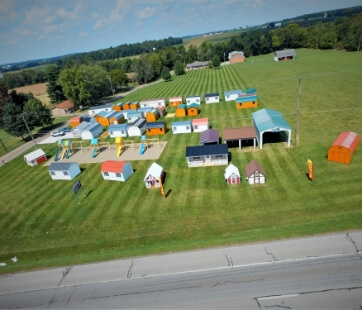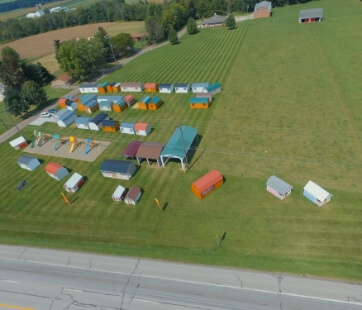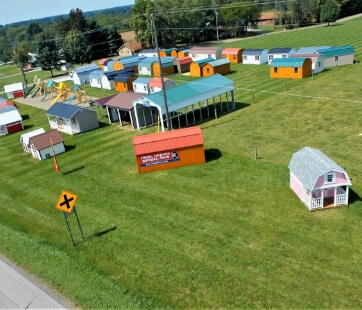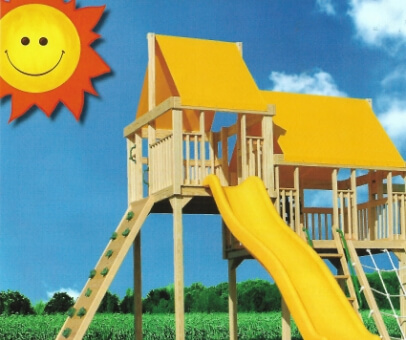 Portsmouth
At Behr's Building, we have years of experience creating beautiful structures from the ground up. Our experienced and knowledgeable staff are passionate about fulfilling your vision to create something unique and special. We take pride in our commitment to quality, efficiency, and safety throughout construction. Moreover, we believe that customer satisfaction is paramount to success; therefore, we strive to meet even the most demanding requirements with precision and accuracy.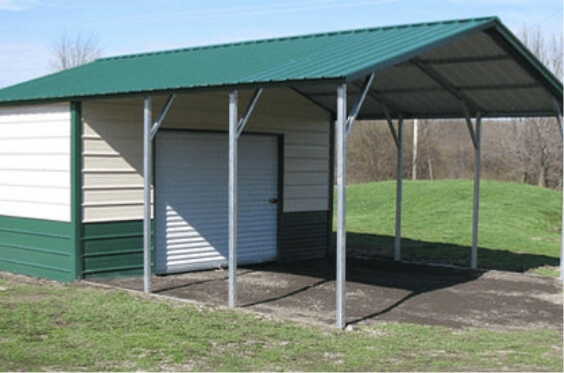 About Portsmouth
Portsmouth, Virginia, is located in the southeastern part of the state. It is considered part of the Hampton Roads metropolitan area and is situated on the Elizabeth River. Visitors can enjoy experiencing all this great history while also taking advantage of modern amenities such as shopping centers, cinemas, and other entertainment venues.
Carports in Portsmouth
Having a carport or garage at home is an excellent way to add convenience, safety, and value to your Portsmouth property. At Behr's Building, we specialize in carports, including metal, aluminum, canvas, vinyl, and fabric coverings. We are experienced in single-bay or multi-bay installations to meet your needs.
Garages in Portsmouth
A garage is an important asset for any home. For homeowners in Portsmouth, Virginia, a garage can protect from the elements and serve as additional storage space. Here at Behr's Building, our team of experienced professionals is the best choice for building your garage. Our team understands the importance of creating safe, secure structures that meet all local codes and regulations.
Commercial Buildings in Portsmouth
Portsmouth, Virginia, is a bustling city full of culture and history. As the third oldest city in the state, Portsmouth has rapidly evolved into one of Virginia's most popular cities. One reason why this is true is that commercial buildings are common throughout the area. There are rules and regulations to follow when putting up your commercial buildings, so it may be the right choice to choose our professionals at Behr's Building.
Why Choose Behr's Buildings?
At Behr's Building, we bring your dream structures to life. Our team of experienced professionals has created a multitude of structures around the world, and each project is done with precision and care. We understand the importance of having the right team to ensure your dream structure comes to fruition. Our team comprises highly skilled architects, engineers, designers, and contractors who specialize in all aspects of construction. With our expertise and knowledge, we are dedicated to ensuring that your vision remains intact throughout its completion.
Contact us today if you're keen on building a structure in Portsmouth. Get started with us now!
Popular Sheds