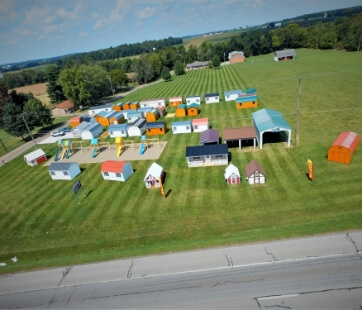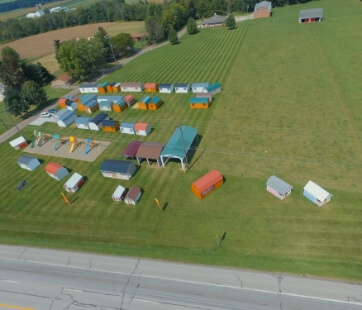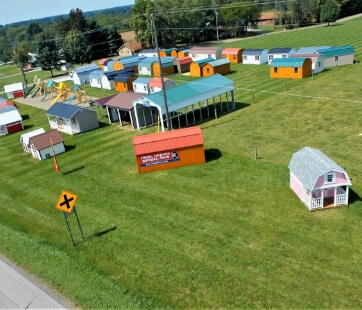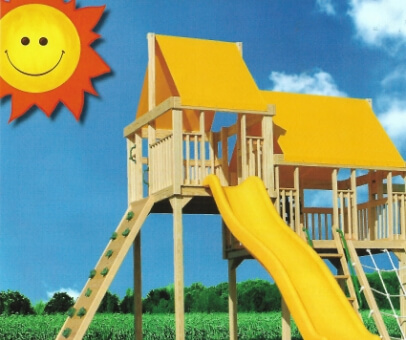 Binghamton
At Behr's Buildings, we have experienced professionals with expertise in all areas of the construction process; we also take pride in providing customers with customized services that meet their unique needs. We offer high-quality materials and proven methods to ensure every job is completed on time and within budget. Furthermore, we strive to provide customers with exceptional customer service at every step – from initial consultations to post-construction follow-up – to guarantee satisfaction throughout the entire process.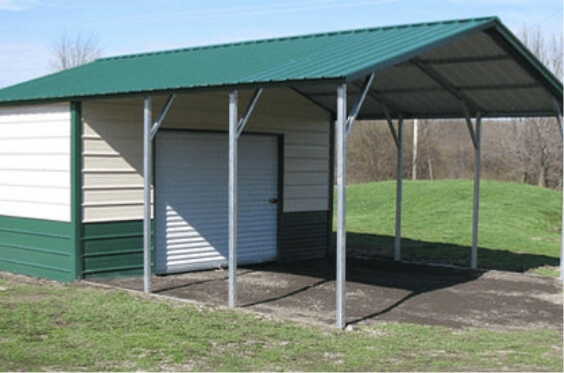 About Binghamton
Binghamton, New York, is a small city in the Southern Tier of Upstate New York. This city has a lot to offer its residents, including plenty of outdoor activities, cultural experiences, and educational opportunities. The city also offers various recreational activities for visitors and locals alike. There's something for everyone here, from its numerous parks and trails to its museums and art galleries.
Carports in Binghamton
Carports provide a great way for homeowners in Binghamton to protect their vehicles from the elements. The city experiences a wide range of temperature and weather fluctuations throughout the year, so having a carport can be essential for keeping your vehicles in good shape. We have a variety of carport designs that you will love.
Garages in Binghamton
Garages are a great way to protect your vehicle from the elements and give you a secure place to store your belongings. Not only do they provide protection from the elements, but they also add value to properties and can even help reduce energy costs.
With our experienced staff and superior product selection, you can rest assured that your new garage will be built to last for years. We aim to ensure your garage is exactly what you need, from the size and design to the materials used. Our team of professionals will work with you every step of the way to ensure that all your specifications are met while staying within your budget.
Commercial Buildings in Binghamton
Binghamton, New York, is an up-and-coming city with many opportunities for business owners. One of the most attractive reasons to put up a commercial building in Binghamton is the potential for increased revenue. With its low cost of living, modern amenities, and growing population, businesses have plenty of opportunities to grow and thrive in this city. For a successful commercial building, it is necessary to have the right partner, precisely where Behr's building comes in.
Why Choose Behrs Buildings?
At Behr's Buildings, we understand that no two projects are alike and will take the time to understand your unique needs. We strive to ensure you have an enjoyable experience throughout the construction process and can offer helpful advice on design options and cost-saving solutions.
Contact us today if you're keen on building a structure in Binghamton. Get started with us now!
Popular Sheds