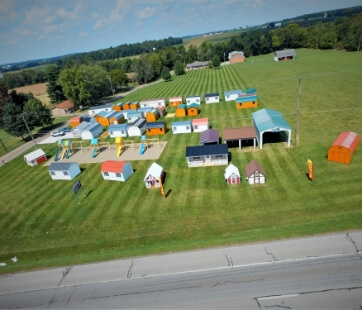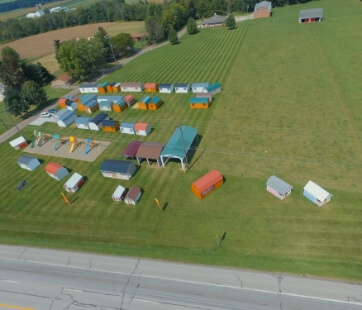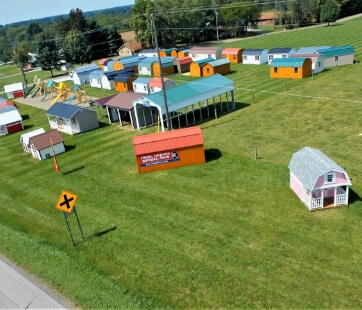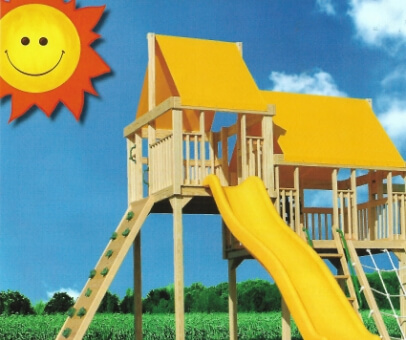 Bexley, Ohio
VISIT US
Constructing additional structures for your home can be a great way to prolong the longevity of your property as your family grows. This can be an overwhelming consideration as there are just so many options out on the market. If you need support from a specialist in carports, garages, or buildings, Behrs Building has extensive experience in satisfying metal structure needs.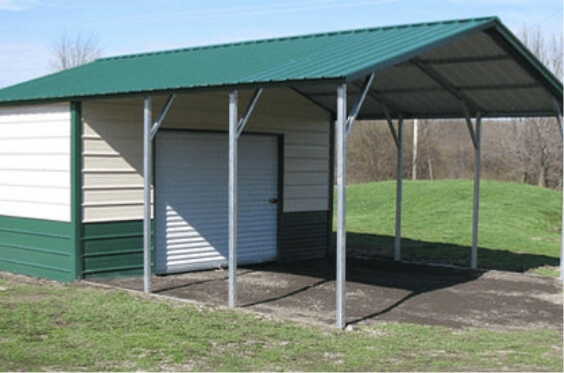 About Bexley, Ohio
Bexley, Ohio, is a first ring suburb of Columbus. The city is well known as one of the best places to live within the state with many close-knit and historic neighborhoods to live in. Many young professionals have opted to relocate and start their families here due to the community culture and the highly rated public school system.
RV Carports in Bexley
RVs normally are unable to fit within a regular carport. Opting for a specialized RV Carport ensures that your vehicle is protected from the elements when you are not using it at a convenient location on your property.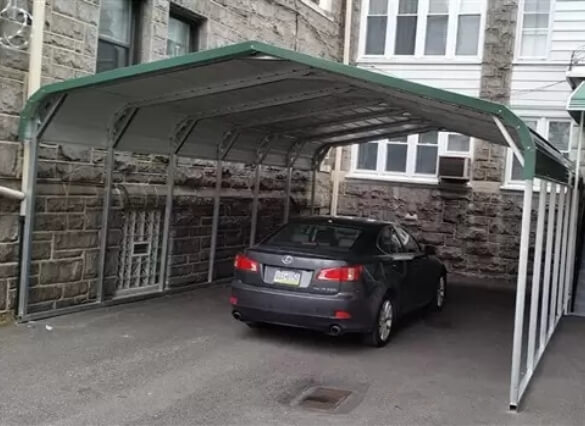 Carports in Bexley
Carports are a great option for those who need shelter to protect their vehicles from rust-inducing elements like rain and snow fall.  Here are the categories that Behrs Building offers.
A-Frame Roof Carports
Regular Roof Carports
A-Frame Vertical Roof Carports
Lean Too Carports
Horse Barn
Kids Playsets in Bexley
Behrs Buildings offers playsets and packages that are suitable for children of all ages. Expansion packs are also available to ensure that your playset continues to grow with your family, remaining relevant for a longer period of time.
Combo Buildings in Bexley
Combo buildings offer a combination of indoor and outdoor spaces for customized blend to meet the diverse needs of our clients. At Behrs Buildings, we offer three roof types and customizability with regards to height, color, and material.
A-Frame Roof Combo Building
Regular Roof Combo Building
A-Frame Vertical Roof Combo Building
Wood & Vinyl Buildings in Bexley
If you need additional storage but do not like the aesthetics of metal, Behrs Buildings also offers wood and vinyl buildings.
Why Choose Behrs Buildings?
Behrs Buildings is an industry leader, linking manufacturers with over thousands of satisfied customers. Our team is able to leverage on this vast network of suppliers and provide the best product options that can meet the needs of our clients.
To reach out to our garage, storage shed, or carport specialists in Bexley, Ohio, feel free to contact us today. You can also call us at (877) 934-6990.
Popular Sheds