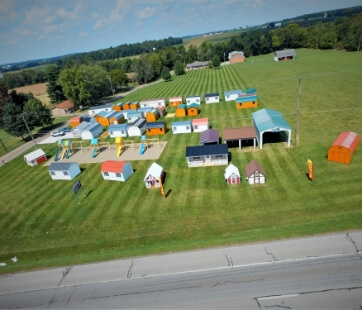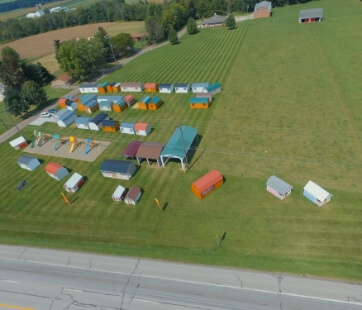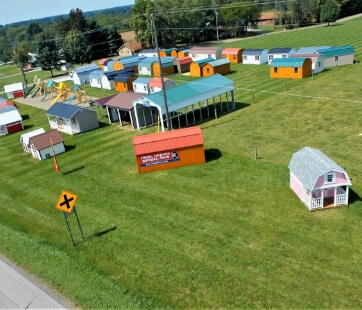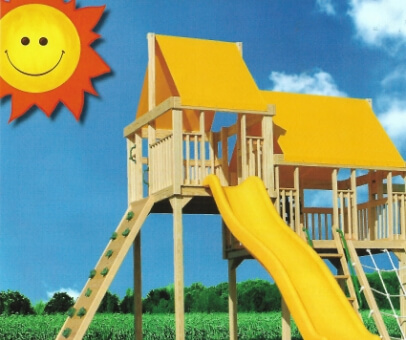 Chicago
Extra storage space is always welcome, regardless of the size of your home or other property, to guarantee the safety and security of your possessions. Behrs Buildings will work with you to find the perfect garage, carport, or commercial building to meet your specific requirements and budget. Learn more about the structures we can source for you.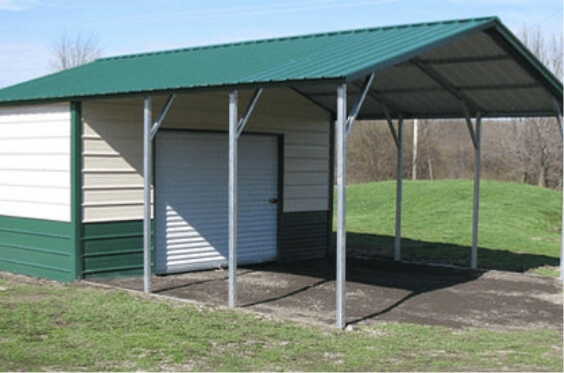 About Chicago
Chicago is the most populous city in the state of Illinois, United States. As of 2020, it has been home to roughly 2,746,388 residents which makes it the most populous city in the Midwest United States.
Carports in Chicago
A garage is the first place most people's minds go when they need a place to keep their car. However, zoning rules and other issues mean that not all landowners can have them constructed on their property. A carport is preferable since it protects your automobile from the sun, rain, snow, and other elements. It protects automobiles from adverse weather, extending their useful life and ensuring that they always look their best.
Garages in Chicago
Garages are an excellent alternative to carports because of the added safety they provide. It has a door and may be made to any size specifications. Our construction experts can assist you in making the necessary arrangements, regardless of whether you need to store one, two, or three automobiles. Your choice of roof style is also an option.
Commercial Buildings in Chicago
In commercial buildings, there are typically many different customization options available. You will have a safe haven away from the elements if you keep inventory, as well as automobiles, tools, and other equipment, or even persons, in a commercial building.
Why Choose Behr's Buildings?
You will be able to contact manufacturers who have a trustworthy name in the sector if you enlist the assistance of the building specialists here at Behrs Buildings. We make it much simpler for you to construct a broad variety of structures, each of which is open to a wide range of customization options. Because of our considerable knowledge and skills, we are able to assist you in securing the most competitive prices and shortest lead times thinkable. We will handle the process from beginning to end, saving you the time, money, and effort that would otherwise be required.
If you would like to reach out to our building specialists in Chicago, feel free to contact us today. You can also call us at (877) 934-6990.
Popular Sheds