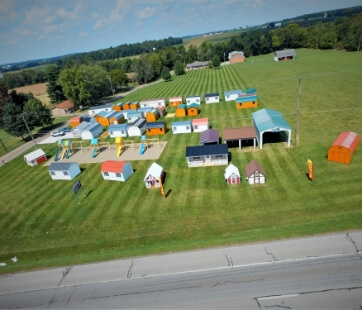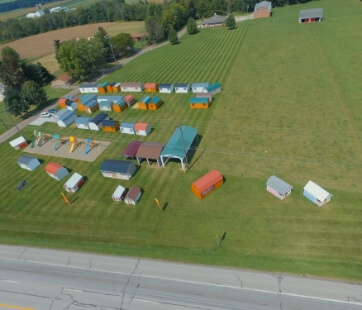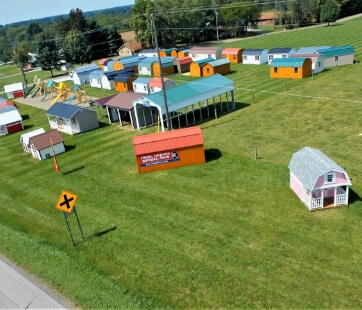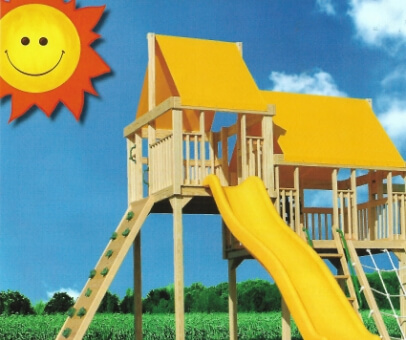 St. Clair Shores
Do you have any plans to construct a unique building in St. Clair Shores, Michigan? Whether you want to create something straightforward like a carport or something intricate like a commercial structure, Behr's Buildings is an essential service provider with expertise in all types of building designs. Reach out to us right now!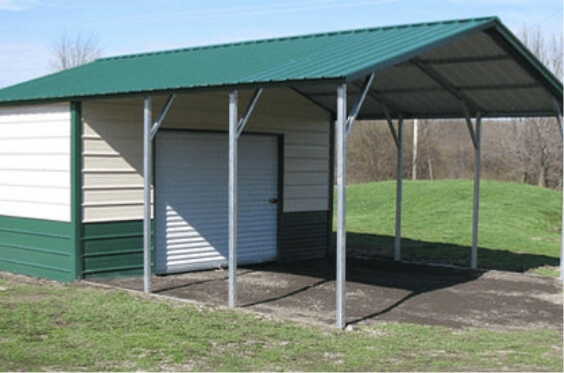 About St. Clair Shores
Situated in eastern Pennsylvania, Allentown is a city with a population of 125,845 as of the 2020 census. It features a few museums such as the Liberty Bell Museum, America On Wheels Museum, and Allentown Art Museum. On the East side of the river, you can find Coca-Cola Park, which is the home field of the IronPigs since the baseball team was formed in 2008.
Carports in St. Clair Shores
Carports can be painted to shield them from rust and corrosion. Because it guarantees the durability of the carport, the paint finish is crucial. Carports from Behr's Buildings are available in the following types:
Regular Roof Carports
A-Frame Roof Carports
A-Frame Vertical Roof Carports
Lean Too Carports
Garages in St. Clair Shores
One of the first things people want to know when thinking about building a garage is the cost. Upgrades, the quality of the materials, and the garage's size will all affect the price. Tell us what you need, and we'll build the garage to suit. We provide a variety of garages, including:
A-Frame Roof Garages
Regular Roof Garages
A-Frame Vertical Roof Garages
Commercial Buildings in St. Clair Shores
Behr's Buildings constructs commercial buildings with A-frame vertical roofs. They are built to endure the occurrence of huge snow loads as well as high wind speeds. Furthermore, the buildings may keep pests away while also preventing decay and fire. Commercial buildings are a good investment since they require less maintenance. They are also reasonably priced and do not require you to pay a lot of money to obtain one.
Why Choose Behr's Buildings?
Our service map shows the extensive network that Behr's Buildings has, including the 48 states that fall within our delivery range. For a smoother installation and to avoid any obstacles, our professionals can help you understand the laws and procedures governing applications for licenses to erect metal buildings, carports, and other structures in your region.
If you would like to reach out to our building specialists in St. Clair Shores, feel free to contact us today. You can also call us at (877) 934-6990.
Popular Sheds