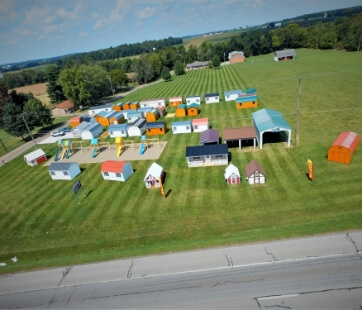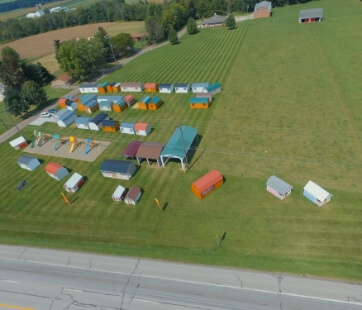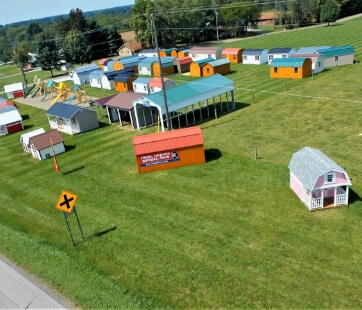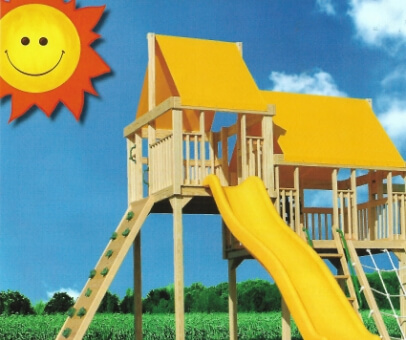 Behr's Buildings is a market-leading supplier of custom metal buildings in Florissant, offering these structures for use in a variety of industries, including agriculture, construction, retail, and small businesses. Our pre-engineered metal buildings are the most reliable, secure choice for you regardless of whether you are constructing it for personal or commercial usage.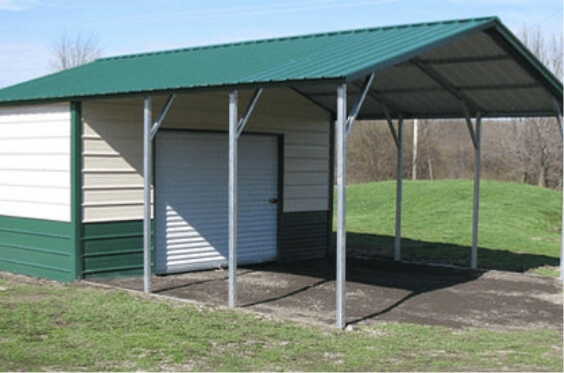 About Florissant
Found in 1786 and located just west of Saint Louis, the city of Florissant is a middle-class suburb. It comprises a total population of 52,533 according to the 2020 US Census, making it the largest municipality in St. Louis County and the twelfth-largest city in Missouri.
Carports in Florissant
If you need a practical and affordable solution to shield your vehicles and other expensive equipment from the elements, consider constructing a carport. For homes without garages, it's an excellent alternative. For more protection from rain or snow, you can add a UV-resistant enclosure kit with easy access and heat-sealed seams for water resistance. Carports can be put to other uses around your property as well. They work incredibly well to keep projects protected from weather damage and to cover an outside work area. It can also be used to provide shade for a backyard patio, deck, or garden area.
Garages in Florissant
Our prefabricated garages are customized specifically according to your requirements, then transported, and installed for your convenience. Constructing a metal garage is the best and most economical way to store your car, gardening tools, holiday decorations, and anything else that you don't want to pack into your living space.
Commercial Buildings in Florissant
A commercial building is a versatile answer for every company's needs and problems. Each of our commercial structures is created to your precise specifications and complies with all applicable local, state, and federal standards of excellence.
Why Choose Behr's Buildings?
As one of the top suppliers of metal buildings in the country, Behr's Buildings understands the value of offering premium goods and excellent customer service. Our skilled staff will be pleased to respond to your inquiries, offer you a price estimate, or assist you in placing an order for your ideal metal building.
Popular Sheds