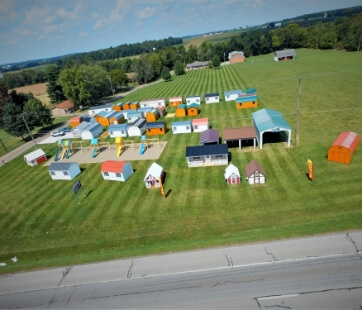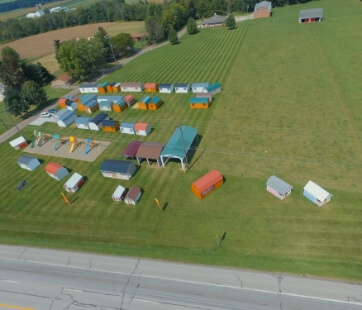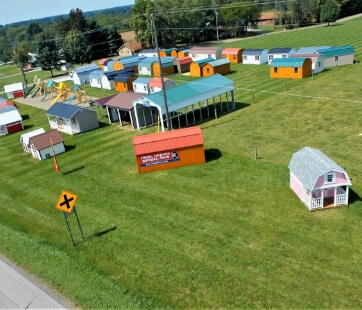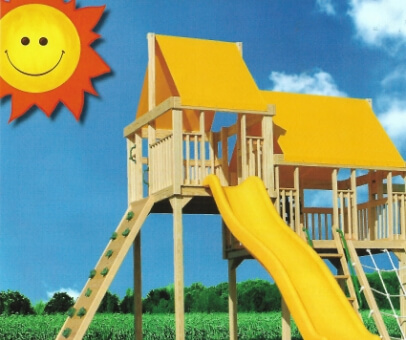 If you are based in Terre Haute, IN and wish to get a building custom-designed and built to your specifications, you have come to the right place at Behrs Buildings. Our team leverages on a network of connections to match you with a steel manufacturer in your area, and from there, we can provide you with color options as well as a quote and lead times.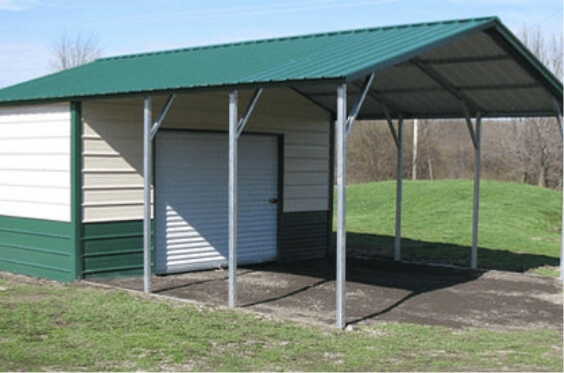 About Terre Haute
The city of Terre Haute is located along the Wabash River. As one of the biggest cities in the Wabash Valley, its nickname is the Queen City of the Wabash. A number of higher education institutions can be found here, including Indiana State University, Ivy Tech Community College of Indiana, and the Rose-Hulman Institute of Technology.
Carports in Terre Haute
If you have limited space to work with, consider building a carport instead of a garage. It serves the purpose of protecting your car from the elements without taking up as much space. We are able to design and build lean too carports, regular roof carports, A-frame roof carports, and A-frame vertical roof carports.
Garages in Terre Haute
Looking to build the garage of your dreams? Whether an A-frame roof garage or a regular roof garage will better suit your needs, you can customize it to your specifications, right down to the number of doors and windows. This includes deciding on the colors of the roof, trim, sides, and ends, which do not have to be the same. You can mix and match across various color options to match the exterior of your house.
Commercial Buildings in Terre Haute
Let us know about the type of building you require to meet your unique business goals, and we can turn that into reality. No matter if you need a carport within close proximity of your office building or you require an additional storage shed, we can complete any project timely, successfully, and to your satisfaction.
Why Choose Behr's Buildings?
At Behrs Buildings, we always strive for excellence in every aspect of our operations. Whether you still have some unanswered questions or are ready to move on to the next stage of design and construction, we are here for you. With over 10,000 satisfied customers in the US, we are confident of making your project a success while abiding by your chosen deadline!
If you would like to reach out to our building specialists in Terre Haute, feel free to contact us today. You can also call us at (877) 934-6990.
Popular Sheds