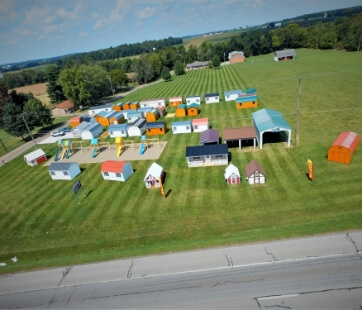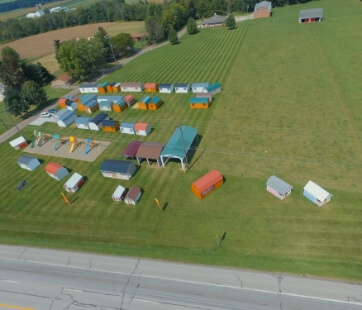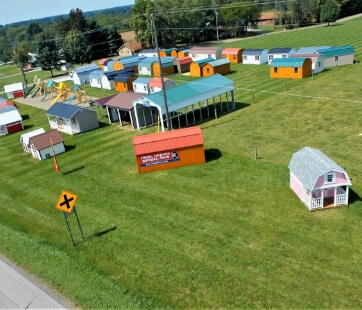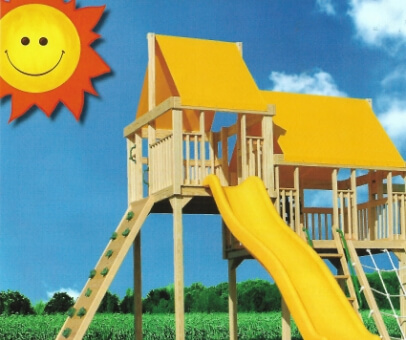 Smithville, OH
Are you planning to build new carports, garages, or any other structure? We have got just what you need right here. At Behr's Buildings, we will be able to build your dream structure. You can design and customize the structure you want as well. With so many options, you can definitely find something that you want. We use good materials to build our structures so you will be assured of their quality.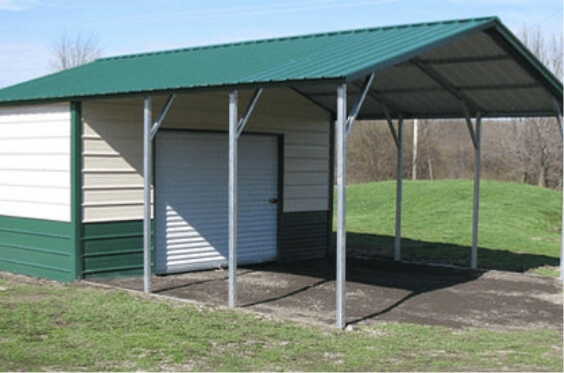 About Smithville, OH
Smithville is a village located in Wayne County, Ohio. It is located along Sugar Creek. The village consists of 1.25 square miles, where 1.24 square miles of it is land and 0.01 square miles is water. The village got its name from a man called Thomas Smith, who was a pioneer settler. Here, you will find the Wayne County Schools Career Center. This is also where the Green Local School District campus is found.
Carports in Smithville
We have various carports available for sale. You can choose the A-frame roof carports, the A-frame metal vertical roof carports, or just the regular roof carports. Here are the carports we have:
A-Frame Roof Carports
Regular Roof Carports
A-Frame Vertical Roof Carports
Lean Too Carports
Horse Barn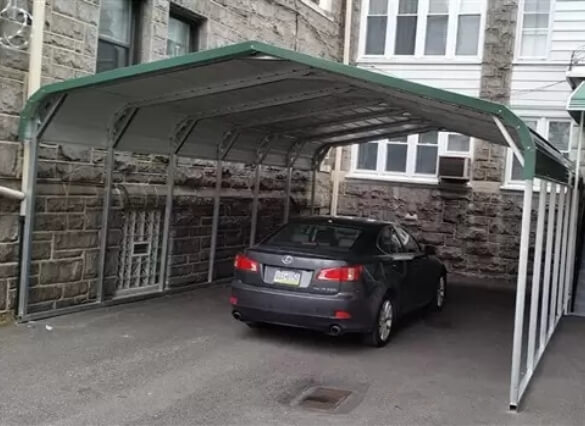 RV Carports in Smithville
As the owner of a vehicle, you want to make sure that your RV is protected from difficult weather conditions such as snow and rain which can result in rust. Here, you can design and build a carport that is custom-tailored to your RV so you have the space that you need.
Garages in Smithville
If you own a car, you need to build a garage for it. Do take a look at the garages we have to offer:
A-Frame Roof Garages
Regular Roof Garages
A-Frame Vertical Roof Garages
Wood & Vinyl Buildings in Smithville
For people who love the wood and vinyl feel of buildings, you can try building one today! It provides you with a traditional and unique element that stands out.
Why Choose Behrs Buildings?
Here at Behr's Buildings, we link up steel manufacturers and customers to create amazing structures. We have worked in this industry for a long time so we have the expertise and experience to help you to create something special. If you are looking to build a carport or a garage, our team will be excited to join you on the journey. Work with us to see what we can build for you today!
To reach out to our garage, carport, or combo building specialists in Smithville, OH, feel free to contact us today. You can also call us at (877) 934-6990.
Popular Sheds