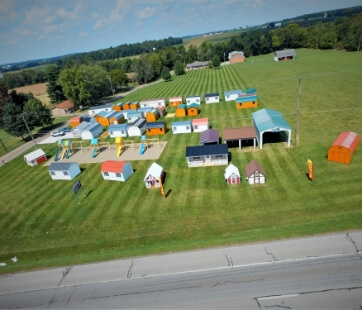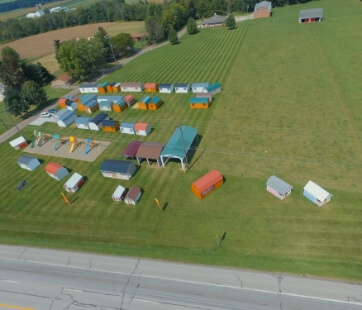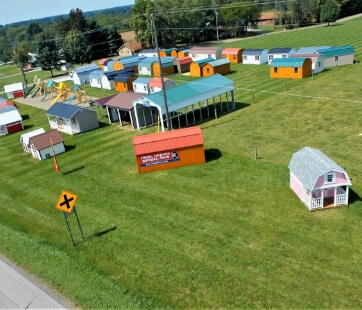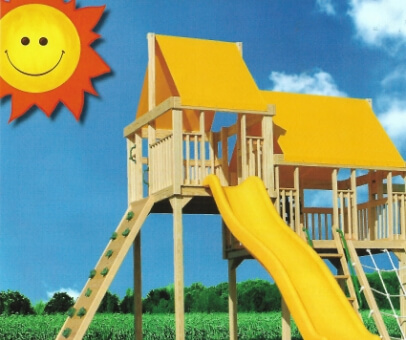 Chevington Woods North, OH
At Behr's Buildings, we have the necessary skills and expertise to build a variety of different metal structures. If you want to build new carports or garages, this is the best place for you. Our structures are steady, strong, and long-lasting. You can pick which structure you want and customize them to fit your needs. Come try it out and see what we can create for you today!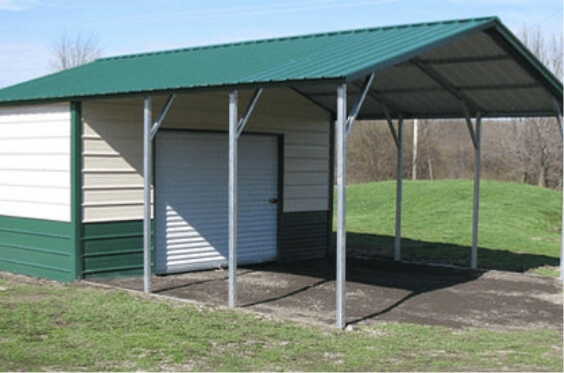 About Chevington Woods North, OH
Chevington Woods North is a great place with many available housing options and you can live in one of the beautiful houses which are found here. You will be able to get them at a good price too. You will find churches, schools, and natural places around the area as well. This place has many available dining and shopping options too.
Carports in Chevington Woods North
We offer many carports so you can simply choose the one that is the most suitable for your needs. Here are some carports we have to offer:
A-Frame Roof Carports
Regular Roof Carports
A-Frame Vertical Roof Carports
Lean Too Carports
Horse Barn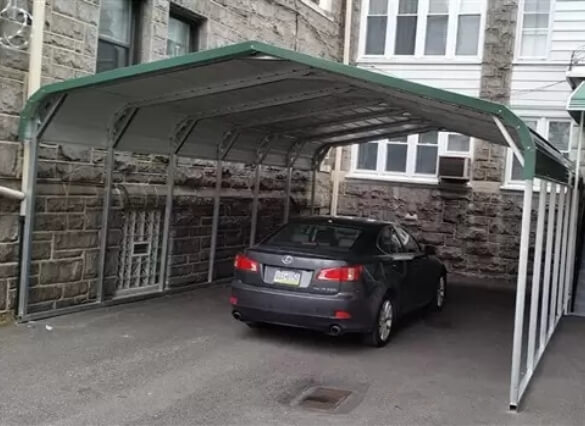 RV Carports in Chevington Woods North
An RV carport will protect your RV from the snow and rain. Wet weather conditions can cause the vehicle to rust and we want to actively prevent that. So, build a carport to keep your RV safe today!
Garages in Chevington Woods North
Garages will help to protect your vehicle so you that can enjoy peace of mind while doing your own things. You can choose the A-frame roof garage, A frame vertical roof garage, or a regular roof garage.
A-Frame Roof Garages
Regular Roof Garages
A-Frame Vertical Roof Garages
Wood & Vinyl Buildings in Chevington Woods North
If you are searching for a wood and vinyl building, this is the place for you. If you already know what you want, you can design and customize your very own building right here.
Why Choose Behrs Buildings?
At Behr's Buildings, we are the link between steel manufacturers and customers across the nation. Whether you are looking to build a carport or a garage or any other structure, we are here to help you along. With our expertise and experience, we can definitely build amazing structures that can be used for a long period of time. We make use of high-quality materials so you can trust our work completely. On top of it all, we work hard to provide you with excellent customer service. We are proud to say that we give you excellent workmanship at affordable prices.
To reach out to our garage, carport, or combo building specialists in Chevington Woods North, OH, feel free to contact us today. You can also call us at (877) 934-6990.
Popular Sheds