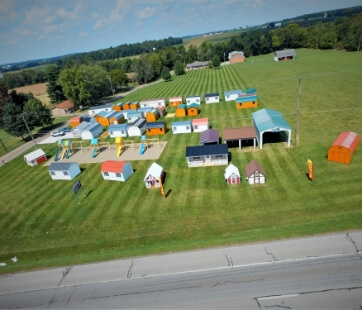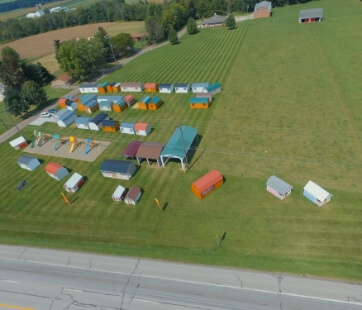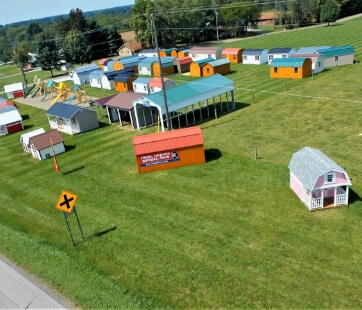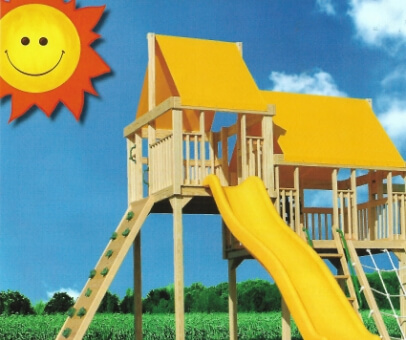 Are you based in West Lafayette, IN and looking to get a metal carport, garage, or custom-designed building constructed? If so, you can entrust our team at Behrs Buildings to make your project a success. We have served more than 10,000 satisfied customers across various industries, and we are confident of making your project a success, too!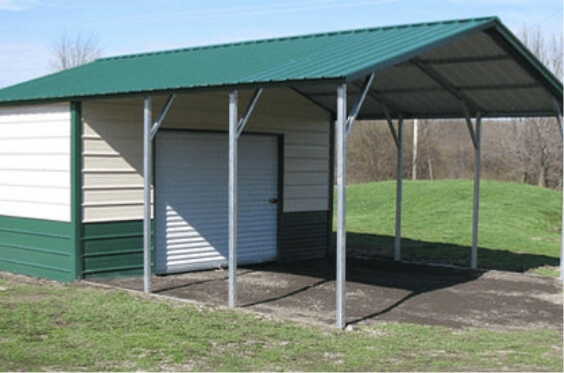 About West Lafayette
West Lafayette is located approximately 65 miles from Indianapolis and 113 miles from Chicago. It carries the distinction of being the most densely populated city in Indiana. The city is home to Purdue University, and its economy largely revolves around this higher education institution. More than 140 companies are located within Purdue Research Park, and out of this figure, close to 100 are technology-related.
Carports in West Lafayette
Carports are purpose-built structures designed to protect vehicles from the elements. Whether your area is prone to heavy rain and snow or you wish to protect your car from strong sunlight, a carport is just what you need, especially if the available space you have is too small for a garage. From lean too carports to regular roof carports and A-frame roof carports, we can make the best recommendation based on your requirements and limitations.
Garages in West Lafayette
We can assist you with the design and construction of a garage in West Lafayette. You will have complete control over the appearance of your garage, and you can mix and match colors as you wish. If you are unsure what will work best for your preferences, budget, and the layout of your space, our team can make the most suitable recommendations.
Commercial Buildings in West Lafayette
Is your business in need of a new carport, garage, or storage shed? No matter the type of budget and business aims you are working towards, we can help you meet all your goals. We have helped many clients to build carports located next to their office buildings, allowing their visitors and employees to benefit from a convenient space to park!
Why Choose Behr's Buildings?
There are many good reasons you should work with our knowledgeable team at Behrs Buildings. With more than 20,000 successful projects and over 10,000 satisfied clients, you can rest assured that we have what it takes to make your project a success!
If you would like to reach out to our building specialists in West Lafayette, feel free to contact us today. You can also call us at (877) 934-6990.
Popular Sheds