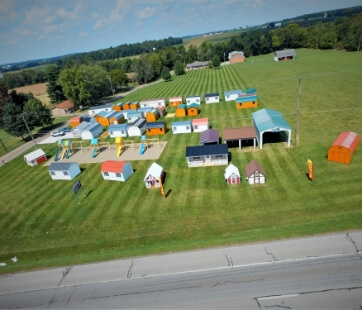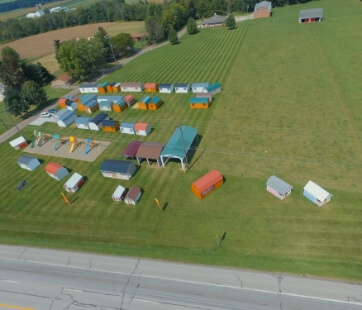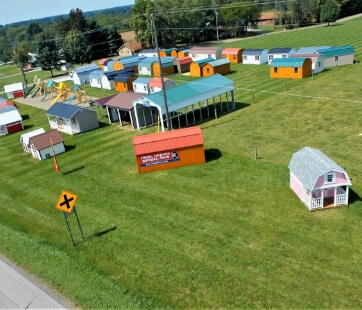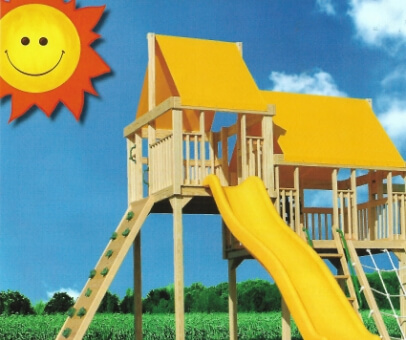 When you are looking to get a building constructed in Kokomo, IN, let Behrs Buildings be your first port of call. We can match you up with a manufacturer in your area, providing you with a quote, color options, and estimated lead times. We can work with both residential and commercial clients to meet all your needs satisfactorily!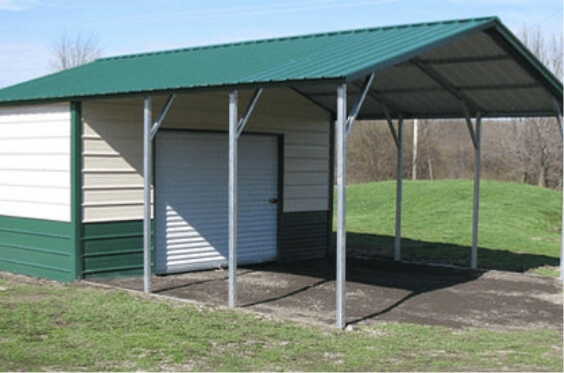 About Kokomo
The city of Kokomo is the county seat of Howard County, Indiana. Many buildings that have been named to the National Register of Historic Places can be found within the city, including the Learner building, Kokomo City Building, Elwood Haynes House, the Old Silk Stocking Historic District, and more. Employment in Kokomo is largely based around the manufacturing sector.
Carports in Kokomo
Carports serve the important purpose of protecting vehicles from the elements. Whether that is rain, snow, sleep, or extremely strong sunlight, you can be sure that your vehicle will be well sheltered underneath a fit-for-purpose carport. You can choose from various types of styles to suit your needs, including A-frame roof carports, regular roof carports, and lean too carports.
Garages in Kokomo
Are you looking to build a garage in your yard? We have various styles for you to choose from, based on your preferences as well as the size of land you have available. On top of that, you can mix and match various colors for your roof, sides, ends, and trim, allowing you to match the exterior appearance of your house.
Commercial Buildings in Kokomo
We are experienced in assisting commercial clients with designing and constructing buildings that will suit various business needs. One good reason to get a carport constructed on your commercial property is to allow guests and employees to enjoy a shorter walk to your office building. You can rest assured our lead times remain as short as possible to minimize any downtime your business may experience.
Why Choose Behr's Buildings?
Having completed more than 20,000 projects successfully, our team at Behrs Buildings hopes to add your name to our growing list of satisfied customers. We are always striving for excellence in all aspects of our operations, whether there is in customer service and communications or the customization and construction side of things!
If you would like to reach out to our building specialists in Kokomo, feel free to contact us today. You can also call us at (877) 934-6990.
Popular Sheds