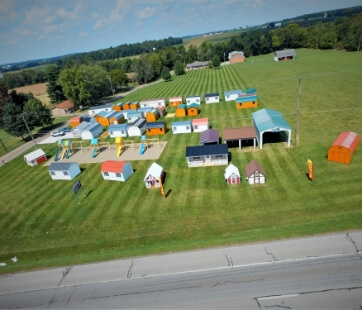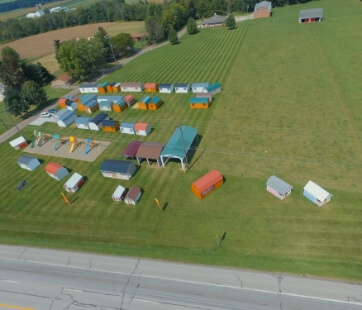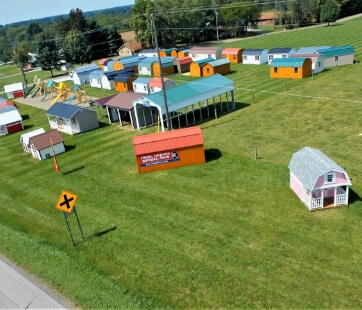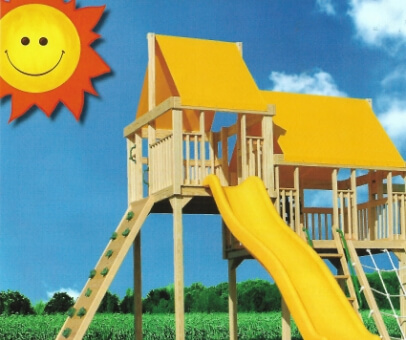 Sugarcreek, OH
At Behr's Buildings, our team of highly trained specialists has everything you need to build great structures. If you want to build garages, carports, or any other structure, this is the best place to do it. Come speak with us today to find out more about what we can do for you!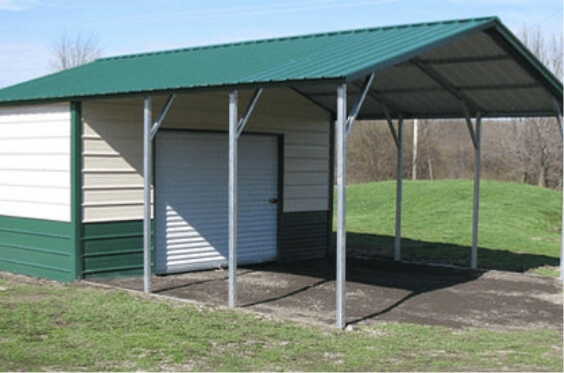 About Sugarcreek, OH
Sugarcreek is located in Ohio. It is known to be the gateway to Amish Country. In the past, Amish families were the first to arrive in Sugarcreek, together with the German and Swiss families. The Swiss people brought their cheese-making heritage. Sugarcreek become known as a Swiss cheese hub. The place started to take on an architectural appearance that made it look like "Little Switzerland". The downtown area still shows off the beautiful Swiss architectural styles. It is home to the world's Largest Cuckoo Clock and it was built back in 1972. Every hour, a series of characters will appear from the clock for a joyful jig. Sugarcreek hosts the Ohio Swiss Festival every year and it is a wonderful celebration that showcases Swiss food, music, dance, and games. 
Carports in Sugarcreek
Come build a brand new carport with us. A carport is great for keeping your car safe when you are not driving it. Here are some carports that we offer: 
Regular Roof Carports
A-Frame Roof Carports
A-Frame Vertical Roof Carports
Lean Too Carports
Horse Barn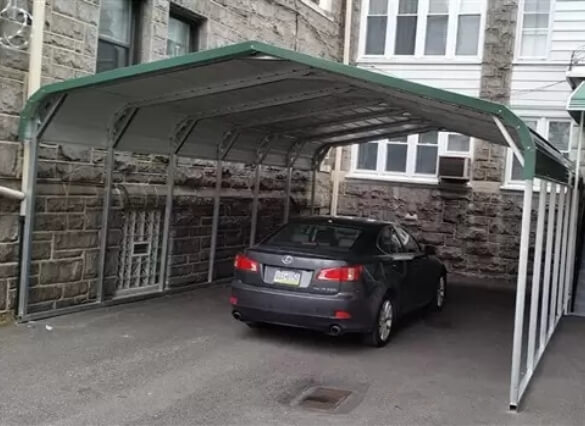 RV Carports in Sugarcreek
If you have an RV, you need to have a carport that can fit your vehicle. Customize your own carport based on the needs of your RV so you have enough space to move around it. 
Garages in Sugarcreek
Car owners will tell you the importance of having a garage. A garage is there to keep your car safe while it is not in use. These are the garages that are available:  
A-Frame Roof Garages
Regular Roof Garages
A-Frame Vertical Roof Garages
Wood & Vinyl Buildings in Sugarcreek
If you are looking for something special, try out the wood and vinyl buildings. For those who like the traditional rustic feel, the wood building is for you. Here is what we offer:
Why Choose Behrs Buildings?
At Behr's Buildings, we have what it takes to build strong, functional structures such as carports, workshops, sheds, and garages. We connect manufacturers and customers from all over the country. Our professionals have the expertise needed to create safe structures that meet your needs. We also guarantee to give you the best price. 
To reach out to our garage, carport, or combo building specialists in Sugarcreek, OH, feel free to contact us today. You can also call us at (877) 934-6990.
Popular Sheds