Rent-To-Own Program Features
Rent To Own
Rent To Own Your Next Structure
At Behrs Buildings, we understand that not all of our customers are in a position to purchase a custom carport or steel building up-front, but that doesn't mean that your vehicle should go uncovered! We're happy to work with our customers, no matter what their budget might be, through our convenient rent-to-own program. This program allows our clients to pay for their building on a timeframe that works for them. There's no credit check required, and we can approve your application as soon as the same day.
Whether you're buying a regular style carport, a deluxe carport, a metal garage, or a camper cover, we're pleased to provide the option of low monthly payments that work for our customers. Don't wait to get the carport or barn you've been wanting. Sign up for our rent-to-own program today and start enjoying your steel structure immediately. All of our customers have their own unique personal situations, so we'll work with you to determine your needs and find a carport and payment plan that fits your particular budget.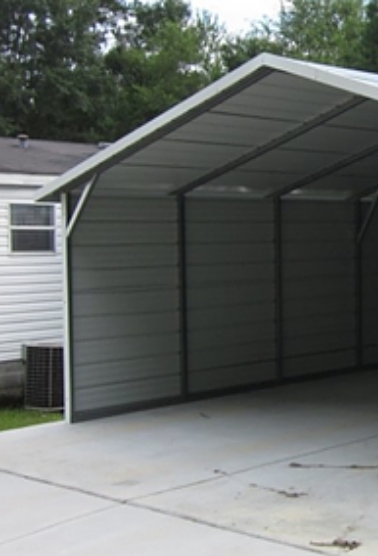 Behrs Buildings rent-to-own program features the following:
No Credit Check
Low Down Payment
Flexible Payment Terms
Payoff with No Penalty
24/7 Instant Approval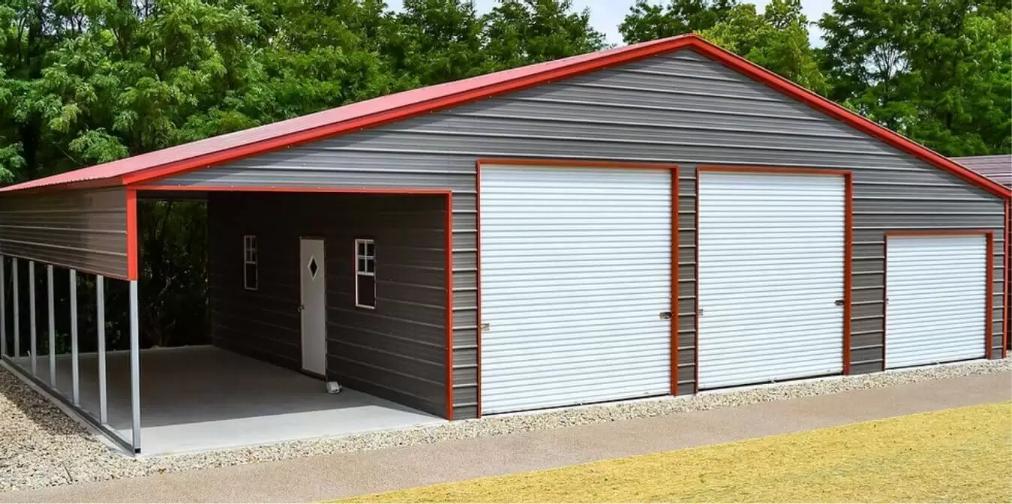 Pre-Qualify for Rent-to-Own
If you are renting a self-storage unit or need more space but don't have the money for purchasing a shed upfront then Rent to own is a good option for you.