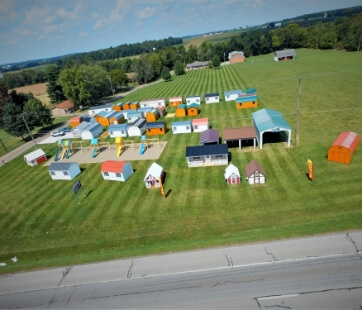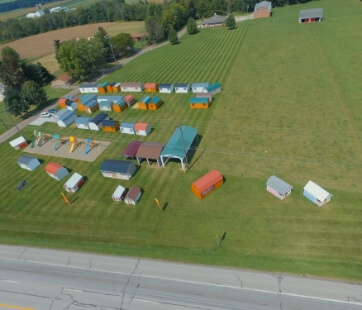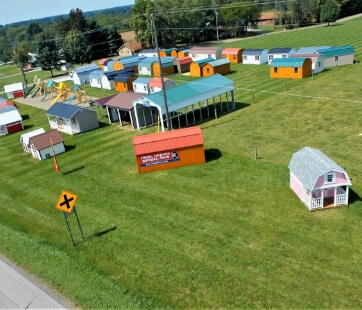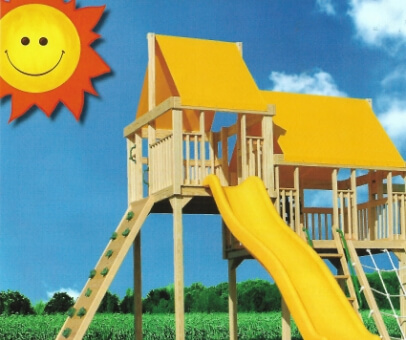 Pataskala, Ohio
VISIT US
If you are planning to settle down in Pataskala, Ohio, one of the most important things is making sure that you have a home that best suits your needs. Behrs Buildings is an independently owned sales office that is able to help you get the right metal carport, workshop, or other types of custom-built structure.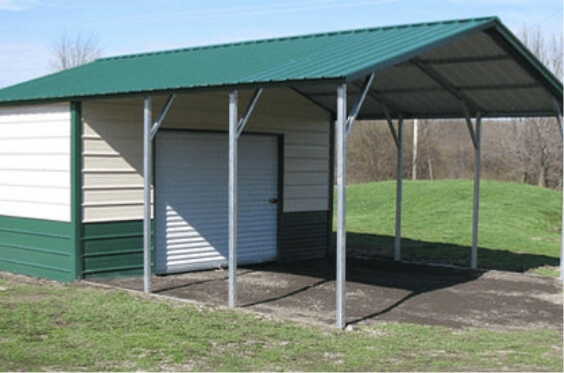 About Pataskala, Ohio
Located within Licking County, Pataskala is a city with slightly under 16,000 populations. This makes it a dynamic city to live in, with residents voting for it as the second best place to raise a family within  Licking county. In fact, it is known as one of the most family-friendly suburbs within the whole of Columbus.
RV Carports in Pataskala
RVs and other larger vehicles generally require larger carports due to their raised height and larger width. However, they important to ensure that your vehicle is still able to have protection against any rust-causing weather elements and potential damage.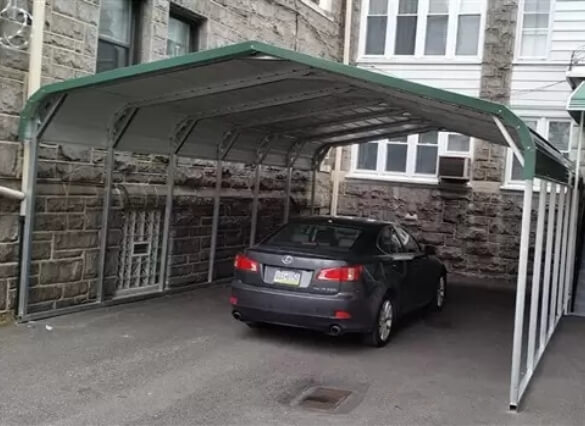 Carports in Pataskala
Carports are an inexpensive structure that can be easily built in order to shelter your cars. They generally do not come with side walls but can be easily converted into other structures with easy DIY materials. More importantly, they are generally not subjected to building codes. Here is the range of different carports that Behrs Buildings offers.
A-Frame Roof Carports
Regular Roof Carports
A-Frame Vertical Roof Carports
Lean Too Carports
Horse Barn
Kids Playsets in Pataskala
Your outdoor space isn't just for storage – consider building your children a playset this summer! Whether it is a clubhouse, play deck, swing, or slide, it is sure to encourage them to spend more time outside and stay active.
Combo Buildings in Pataskala
Combo buildings offer the best of both worlds as they feature the outdoor space that is available in a carport but also interior space for shelter against the climate all year round. They are perfect for gyms and event spaces. Check out the different options available
A-Frame Roof Combo Building
Regular Roof Combo Building
A-Frame Vertical Roof Combo Building
Wood & Vinyl Buildings in Pataskala
If you are looking for a wood and vinyl building, consider Behrs Buildings' Barn Style & Gable option which features a beautiful 19th century aesthetic.
Why Choose Behrs Buildings?
When you choose to work with Behrs Buildings, you can be sure that you are getting the best color options, quotations, and accurate sizing information. All this will be processed by our expert and efficient team in a matter of minutes.
To reach out to our garage, storage shed, or carport specialists in Pataskala, Ohio, feel free to contact us today. You can also call us at (877) 934-6990.
Popular Sheds