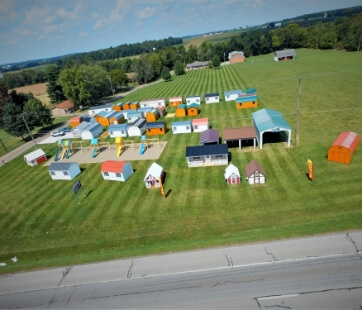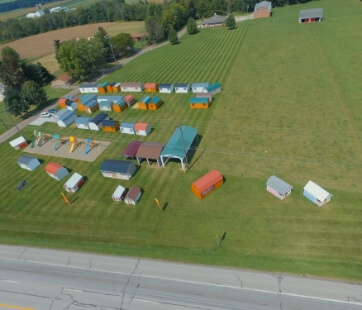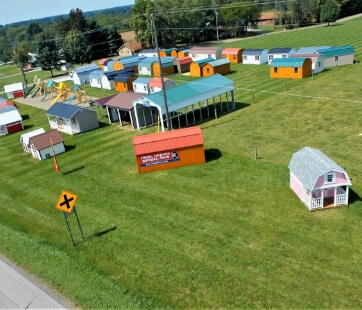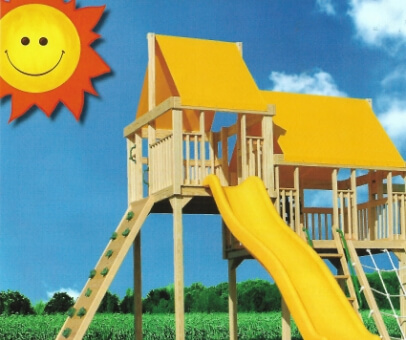 Cedar Hill, OH
At Behr's Buildings, we have the required skills and expertise to build a wide range of structures. If you want to build new carports or garages, we can help you with it. You will be able to choose which structure you want and customize them based on your needs. We are proud to provide you with excellent workmanship and also good customer service that you deserve.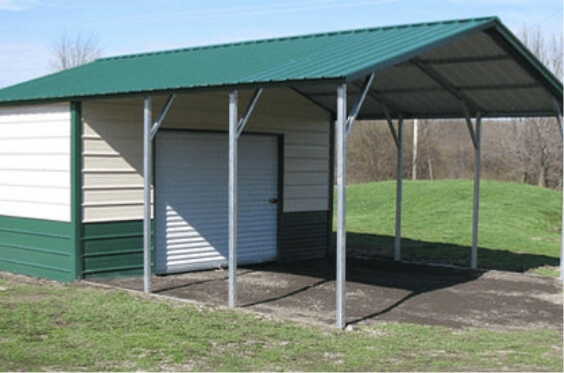 About Cedar Hill, OH
Cedar Hill is an unincorporated community that is located in the northern Amanda Township. It is found in Fairfield County, Ohio. It is at the place where Lancaster-Circleville, Westfall Roads, and Cedar Hill intersect. It is in the west of the county, so it is also west of Lancaster as well as south of the Lithopolis village.
Carports in Cedar Hill
We offer different carports here so you can just pick one depending on which one suits your needs best. These are some of what we have to offer:
A-Frame Roof Carports
Regular Roof Carports
A-Frame Vertical Roof Carports
Lean Too Carports
Horse Barn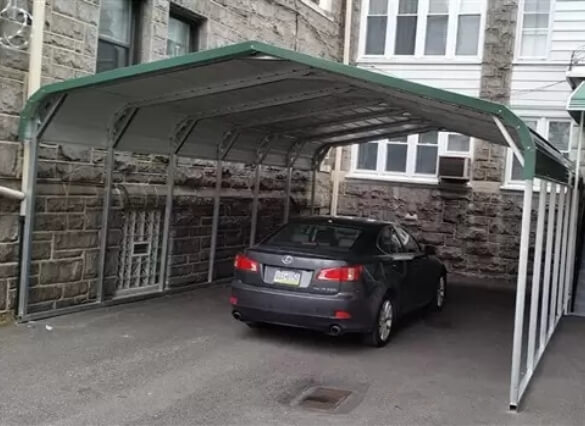 RV Carports in Cedar Hill
Having an RV carport will protect your RV from difficult weather conditions like snow and rain. This prevents the vehicle and parts from rusting. You have the choice to design and create your very own RV carport right here with us.
Garages in Cedar Hill
Garages are meant to protect your vehicle throughout the day so you can enjoy peace of mind. You can choose the A frame vertical roof garage, A-frame roof garage, or a regular roof garage.
A-Frame Roof Garages
Regular Roof Garages
A-Frame Vertical Roof Garages
Wood & Vinyl Buildings in Cedar Hill
If you are looking for a more traditional feel, you can choose the wood buildings that we offer. You need to think about which materials you want to use before building something new. Take a look at what we have here:
Why Choose Behrs Buildings?
At Behr's Buildings, we are the link between customers and steel manufacturers across the nation. No matter whether you are looking to build a carport or a garage or any other metal structure, we are here to help on this journey. With our years of experience and expertise, we can create excellent structures that can be used for a long time. We use only high-quality materials so you can put your trust in us. Besides that, we hope to provide you with excellent customer service as well.
To reach out to our garage, carport, or combo building specialists in Cedar Hill, OH, feel free to contact us today. You can also call us at (877) 934-6990.
Popular Sheds