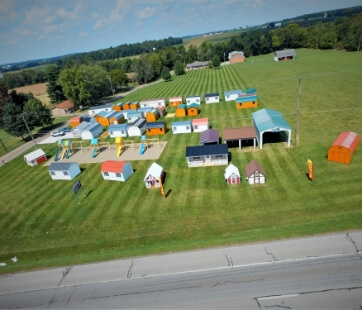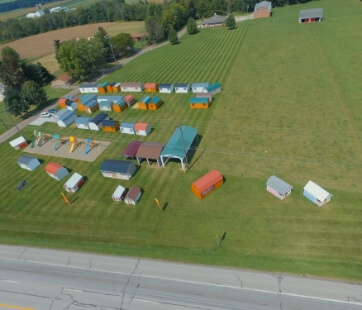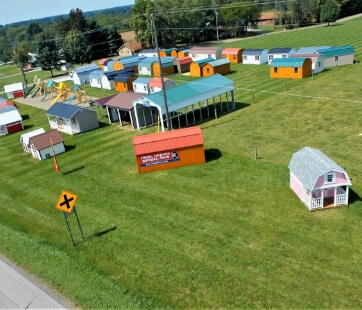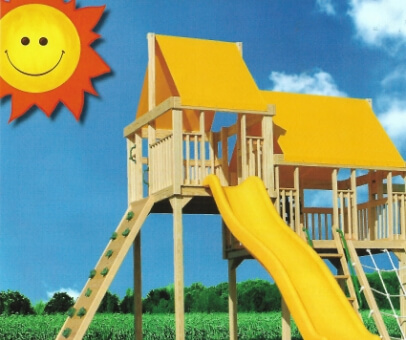 Illinois
At Behrs Buildings, we are focused on getting our clients the best structures possible. Over the years, we have worked to connect clients with steel fabricators in order to ensure that they get the right buildings. Whether it is combo buildings or car garages, you will find our buildings are solidly made and will last for many years.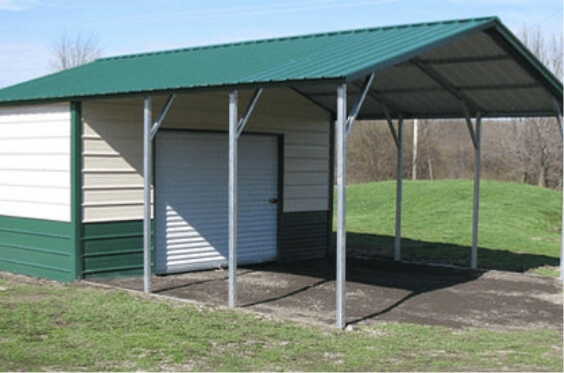 About Illinois
The state of Illinois is located in the Great Lakes Region of the United States and features cities such as Chicago. It is the 25th largest state in the United States in terms of land size. It is ranked sixth in the country when it comes t population size. Some of the key drivers of the Illinois economy include mining, transportation, and manufacturing.
Carports in Illinois
Your Illinois carport is essential for keeping your car in great shape. A carport helps to protect your automobile from storms, ultraviolet rays, and much more. At Behrs Buildings, we are experts when it comes to carports. Here are some of the designs that we can make available to you in Illinois.
A-Frame Vertical Roof Carports
Horse Barn
Regular Roof Carports
A-Frame Roof Carports
Lean Too Carports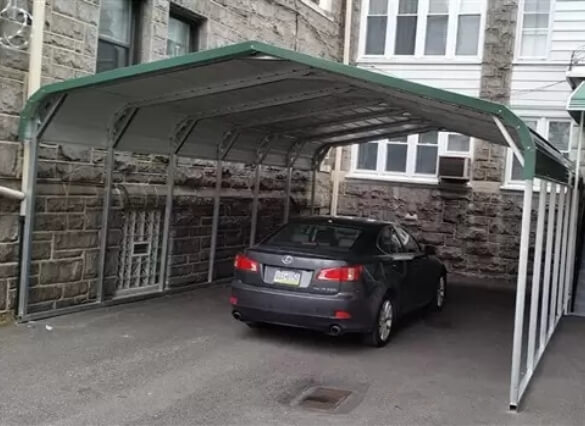 RV Carports in Illinois
Keeping your RV protected from the sun is a great way to ensure that it stays in great shape. The constant expansion and contraction of the RV's parts can cause some areas to deform and eventually crack. Paint also fades when exposed to constant sunlight. An RV carport from Behrs Buildings is the perfect solution to these problems.
Garages in Illinois
A garage is a versatile space that has numerous potential uses. Not only does it protect your vehicle from the elements, but it can also serve as extra storage space for your household. Many garage owners also use their garages as an extra living space. Here are some great garage structures that Behrs Buildings can help you install in your home.
A-Frame Roof Garages
Regular Roof Garages
A-Frame Vertical Roof Garages
Commercial Buildings in Illinois
At Behrs Buildings, we deliver commercial buildings of unmatched quality, ranging from large-scale garages with windows and doors, to other commercial structures that fit into your space. These buildings are designed to meet your storage, workshop, and office needs.
Why Choose Behrs Buildings?
Over the years, Behrs Buildings has been able to deliver outstanding structures to homeowners all across the country. We are a trusted name in this sector, and we have excellent connections with building fabricators. We leverage these networks to deliver outstanding structures to you.
To reach out to our garage, carport, or combo building specialists in Illinois, feel free to contact us today. You can also call us at (877) 934-6990.
Popular Sheds