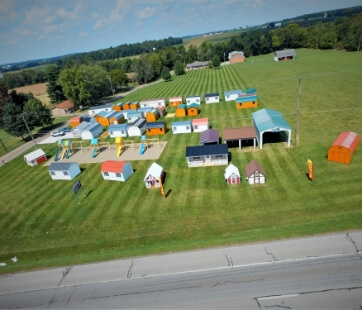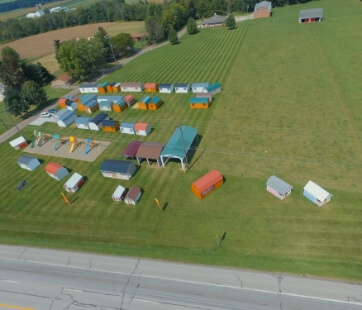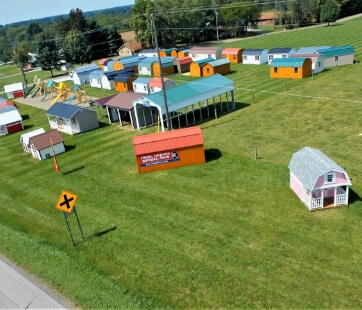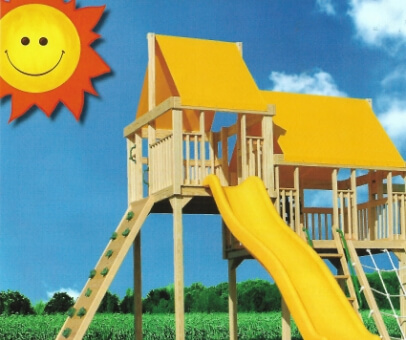 New Rochelle
At Behr's Buildings, we use advanced technology and experienced craftsmanship to create unique designs that look great while still being structurally sound. We know that every customer has different needs and wants, which is why we offer a variety of custom-built structures to meet each individual's specific requirements. Our team is well-trained and knowledgeable about all aspects of building construction, from design to installation. We are prepared to work with you every step of the way to make sure that your project is completed on time and within budget.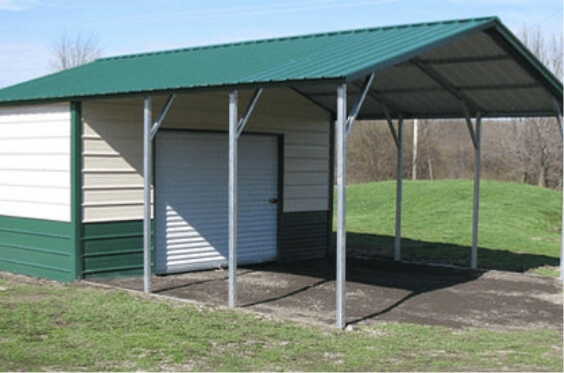 About New Rochelle
New Rochelle is a city in Westchester County, New York. It is a vibrant and diverse suburb of New York City, located just 15 miles from the Bronx and 30 miles from Manhattan. With its beaches, parks, historical sites, and numerous cultural attractions, there is something for everyone in this quaint yet cosmopolitan city.
Carports in New Rochelle
New Rochelle is a great place to live with its many historical attractions, restaurants, and parks. But when it comes to protecting your car from the harsh weather conditions of New York, you need something more than just luck. That's why carports have become an essential part of many homes in New Rochelle. At Behr's building, we design the best carport for your beloved automobile within your budget.
Garages in New Rochelle
Garages in New Rochelle offer residents a convenient and secure place to store their vehicles. For many, having a garage provides an extra sense of security that their vehicle will remain safe from the elements, theft, and vandalism. With the assistance of Behr's building, you can have a safe and secure garage that will meet your needs. Not only are garages great for storing cars, but they can also store tools, equipment, and personal belongings – providing homeowners with extra storage space.
Commercial Buildings in New Rochelle
New Rochelle is the perfect place to build a commercial building. With its proximity to New York City, beautiful waterfront views, and low development cost, it's no wonder many businesses are choosing to construct their commercial buildings in New Rochelle. At our company, we have the experience and resources necessary to make sure your project gets off on the right foot. Our expert team will work closely with you throughout every stage of design, construction, and beyond – ensuring that each step meets your needs.
Why Choose Behr's Buildings?
At Behr's buildings, we are dedicated to providing outstanding customer service and ensuring each customer receives exactly what they're looking for regarding their building needs. Our experts are known for their attention to detail and precision in all aspects of design, construction, and installation, ensuring all customers receive top-of-the-line results every time.
Contact us today if you're keen on building a structure in New Rochelle. Get started with us now!
Popular Sheds