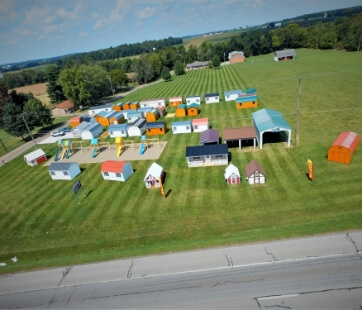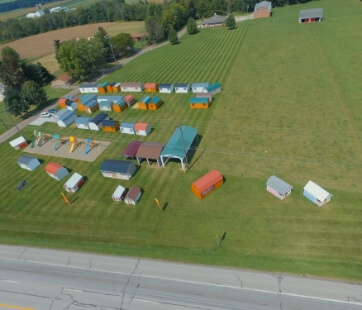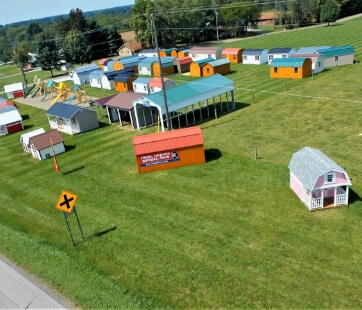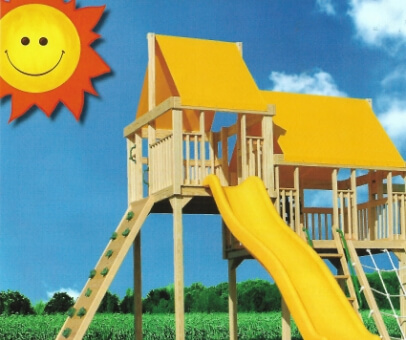 Erie
Are you looking to build a custom structure in your home in Erie, Pennsylvania? Then Behr's Buildings can help you! We are specialists in a wide range of buildings and structures and we're a trustworthy service provider when it comes to constructing carports or complexes like commercial buildings. Find out more from us today!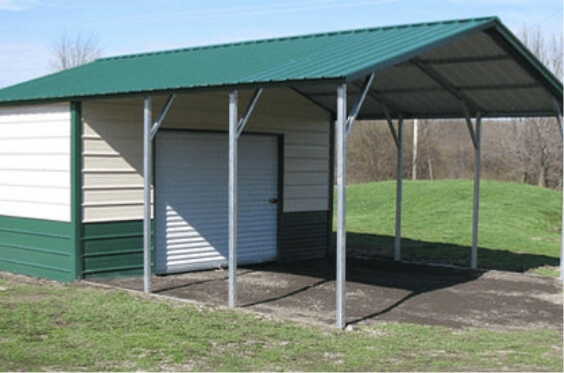 About Erie
Erie is a township situated in the county of Monroe in Pennsylvania State. It has a population of 4,321 in 2020. It shares a border to its south with Toledo city, near Detroit city. Notably, the city of Luna Pier is largely encompassed by the Erie Township. However, they are both autonomously run.
Carports in Erie
Here at Behr's Buildings, we have several types of carports available including:
A-Frame Vertical Roof Carports
Regular Roof Carports
A-Frame Roof Carports
Lean Too Carports
The carport can be used to shield a vehicle from heavy precipitation, sleet, and snow. Barbecues can be held in these weather-resistant and glazed structures even during thunderstorms. To prevent rust and corrosion from setting in your carport structure, it is recommended to put a fresh coat of paint on it.
Garages in Erie
When taking into consideration your garage construction, the first thing you have to keep in mind is the cost. The cost varies depending on a few factors such as the built size, the upgrades and the materials used for the garage. Tell us what you want and we'll build the garage of your dreams. Our range of garages for sale include:
Regular Roof Garages
A-Frame Roof Garages
A-Frame Vertical Roof Garages
Commercial Buildings in Erie
At Behr's Buildings, commercial buildings are constructed with A-frame vertical roofs, which are optimized for durability to resist large wind or heavy snowfall. Not just that, these buildings are designed to prevent the occurrence of fires and also to deter pests. Despite it being a relatively cheaper option, commercial buildings offer so much more and don't require much maintenance as well.
Why Choose Behr's Buildings?
Why do customers all over Erie, Pennsylvania choose us? It's because we not only deliver the highest quality buildings but also at fair prices. We have years of experience in the industry and we have a team of experts that have the know-how to build the ideal building structure that matches your needs perfectly.
If you have questions regarding our buildings, feel free to contact us or you can call us at (877) 934-6990.
Popular Sheds