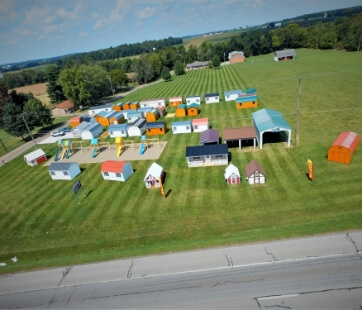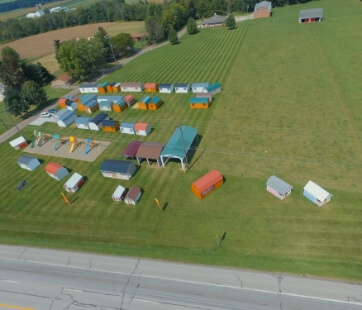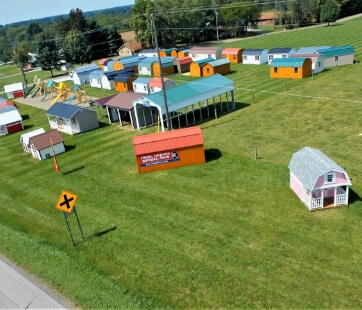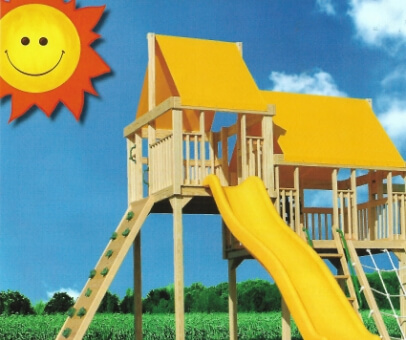 Are you looking to get a building constructed in Greenwood, IN? Whether you are a home or business owner, you can turn to Behrs Buildings as your reliable one-stop shop. We are able to offer a wide range of options on top of providing you with the absolute best lead times and pricing!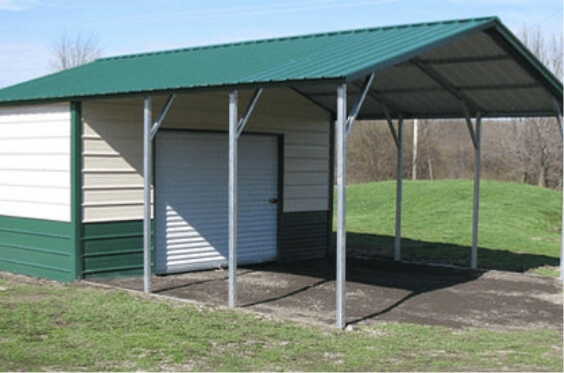 About Greenwood
Greenwood is located in Johnson County and shares a border with Indianapolis. The top employment sectors within Greenwood include the food service, healthcare, retail, and education industries. The city is also the headquarters to a number of notable companies, including Endress+Hauser and Milwaukee Electric Tools.
Carports in Greenwood
Carports are great alternatives to garages, especially if you don't have the available space to construct a garage. They come with all the benefits of sheltering your vehicles from extreme weather conditions. If your carport roof is looking a little tired, come to us for a fresh coat of paint that can help to ward off corrosion for longer.
Garages in Greenwood
You can take your pick from a few different types of rules when you engage our team to be a garage for you. This includes a regular roof, an A-frame roof, or an A-frame vertical roof. If you are unsure what will best suit your needs, we are always ready to make bold suitable recommendations after a thorough initial consultation.
Commercial Buildings in Greenwood
We are skilled in building commercial buildings that can live up to their intended purpose and withstand the test of time. Whether you need additional storage space for your business supplies or you are looking to build a carport that will allow visitors to park within close proximity of your office building, you can rely on our team to get that done for you timely and efficiently.
Why Choose Behr's Buildings?
When you come to our team at Behrs Buildings, you can rest assured that you are getting only the best. Not only do we use the best materials that can be found on the market, but our team also comes with decades of shared experience in construction. With the fastest turnaround time in the industry, you can rest assured that any deadlines you have will be met!
If you would like to reach out to our building specialists in Greenwood, feel free to contact us today. You can also call us at (877) 934-6990.
Popular Sheds