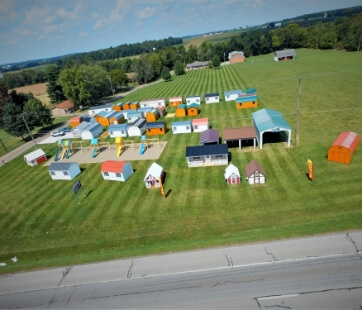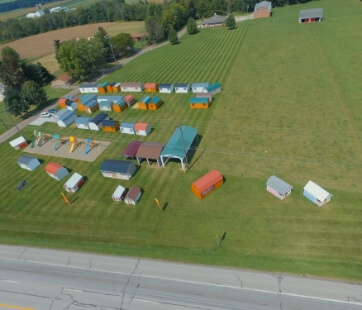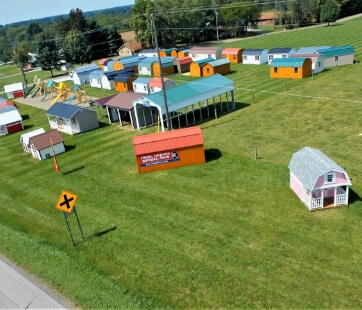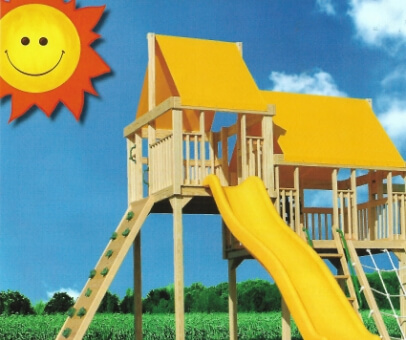 Berlin, OH
If you are looking to build carports, garages, combos, or any other structures, we have got what you need right here. At Behr's Buildings, we will be able to help you to build any structure that you dream of. We use good quality materials so you can feel assured that our structures can last for a long time of use. Furthermore, we work hard to provide you with the best service you can find.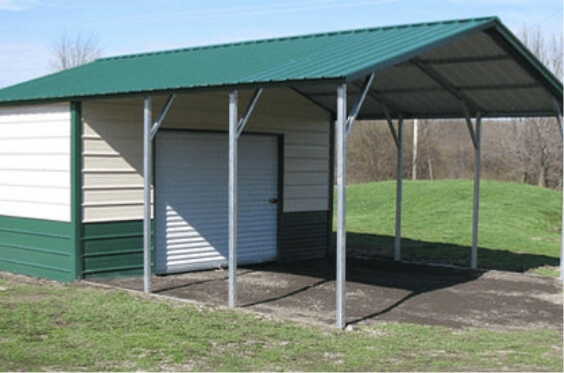 About Berlin, OH
Berlin is an unincorporated community that is found in the central Berlin Township which is in Holmes County, Ohio. Berlin is located in east-central Holmes County at the junction of two routes. The two highways lead west to Millersburg, which is the Holmes County seat. The elevation here has a range of 1,200 to 1,280 feet above sea level. Now, Berlin is considered to be the center of the largest Amish community in Ohio. Ohio has around 56,000 Amish residents, which is a large increase since 1992.
Carports in Berlin
We have various carports here at Behr's Buildings. You can choose the A-frame vertical roof, A-frame metal carports, or regular roof carports. Select the one that suits your needs most. Here are the types of carports we have to offer:
A-Frame Roof Carports
Regular Roof Carports
A-Frame Vertical Roof Carports
Lean Too Carports
Horse Barn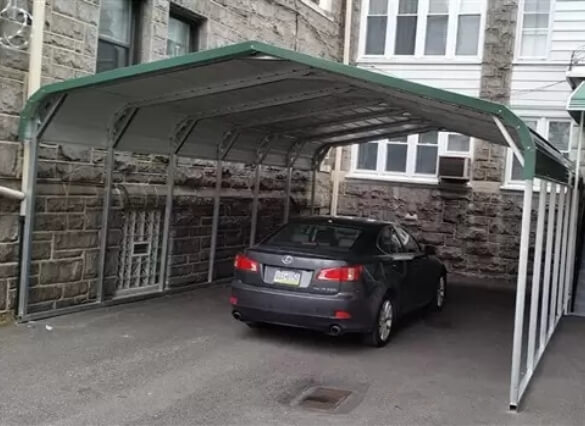 RV Carports in Berlin
You will want to protect your RV from the challenging weather conditions by building a strong carport custom-made to your vehicle's specifications. This will ensure that your RV has enough space to fit inside of it and you can have access to its parts.
Garages in Berlin
If you own a beautiful car, you need to build a great garage to keep it safe. You get to choose the length of the sidewalls, type of roof, as well as the size of doors and windows.
Here, we have a wide range of garages available:
A-Frame Roof Garages
Regular Roof Garages
A-Frame Vertical Roof Garages
Wood & Vinyl Buildings in Berlin
For people who are looking for a more traditional building feel, the wood and vinyl buildings are a great option for your property.
Why Choose Behrs Buildings?
Behr's Buildings is an established business that many of our clients love and trust. We link up customers and steel manufacturers across the nation. No matter if you want to create a metal carport, or a custom-designed building, our team is prepared to help you with it. We have the experience to provide you with the service you need.
To reach out to our garage, carport, or combo building specialists in Berlin, OH, feel free to contact us today. You can also call us at (877) 934-6990.
Popular Sheds