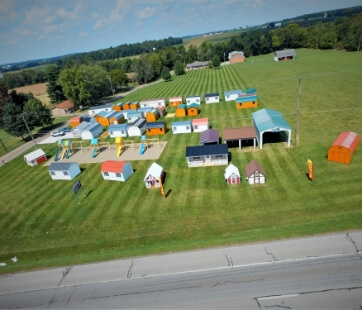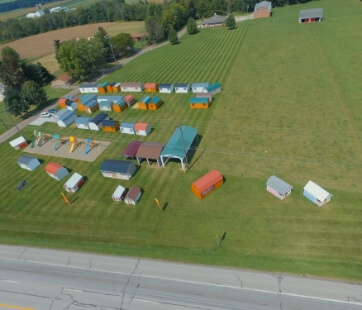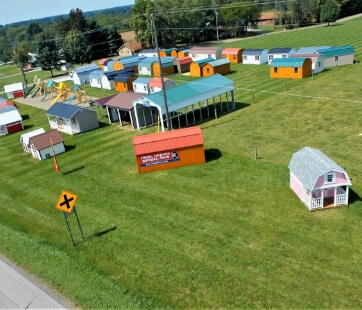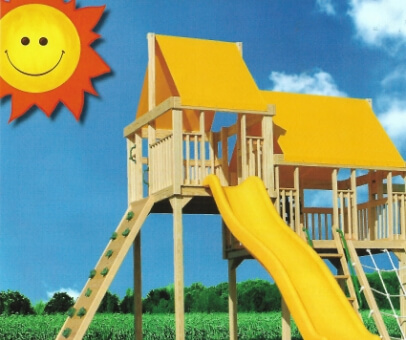 Minnesota
You're looking to add a new carport, a garage or some structure in your home but you aren't sure where to begin? We're your one-stop solution to your structural needs at Behr's Buildings! If you've got a penchant for creativity, you can even use some of it to design your very own build structure that caters to your greatest needs. Talk to us today to help you realize the dream structures in your life.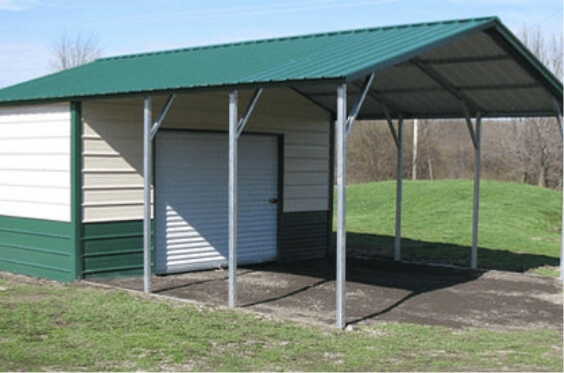 About Minnesota
Minnesota is situated around the northern central region of the United States, where it's bounded by North and South Dakota on the west, Iowa on the south, Canadian provinces in Ontario and Manitoba to the north and places like Lake Superior and Wisconsin on the east. Minnesota entered the Union as the 32nd state on May 11, 1858.
Carports in Minnesota
Here at Behr's Buildings, there are a number of carports available. Based on your varying needs, here are the carports we have:
Horse Barn
A-Frame Vertical Roof Carports
A-Frame Roof Carports
Regular Roof Carports
Lean Too Carports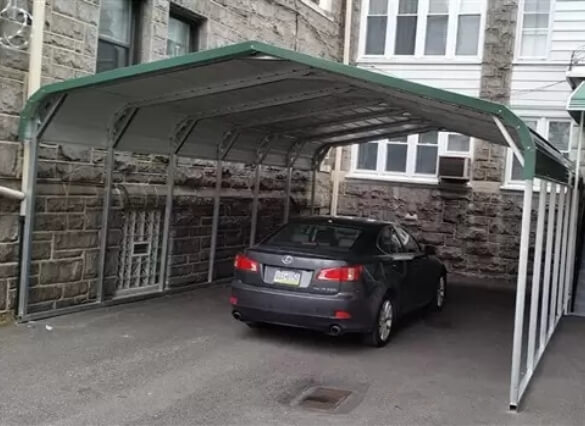 RV Carports in Minnesota
We haven't forgotten about our RV owners either! With an RV carport, you can better safeguard your prized assets from the strong winds and heavy snowfall. This can prevent severe problems later on like rusting on your RV.
Garages in Minnesota
Building a garage will most likely top the list of every car owner in the country because of its importance. It's essential in protecting your vehicles against the weather elements, but it can also serve as an additional storage space for your personal items like bicycles, furniture, and boats. You could even go ahead and convert it into an office space if you wanted to! The garages we have available are:
A-Frame Roof Garages
A-Frame Vertical Roof Garages
Regular Roof Garages
Commercial Buildings in Minnesota
Our commercial structures are low-maintenance structures created from high-quality materials that are highly durable. If you ever need a versatile structure for your commercial space, our commercial structure is the best when it comes to flexibility.
Why Choose Behrs Buildings?
If you're looking to build a garage, a carport, or other structures in your home, we are the best option for you. With our vast amount of expertise and experience over the years, we are confident in building structures that aren't just practical but extremely durable. On top of that, you can even get to freely customize your own structure such that it meets your needs perfectly.
Feel free to contact us today for our garage, carport, or combo building specialists in Minnesota.
Popular Sheds