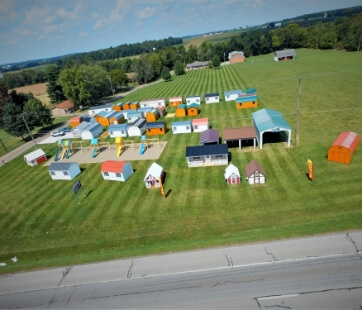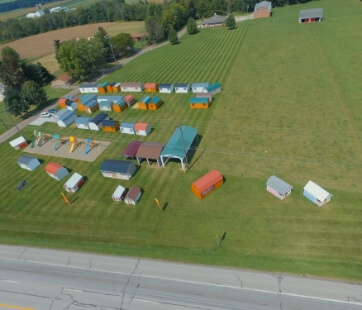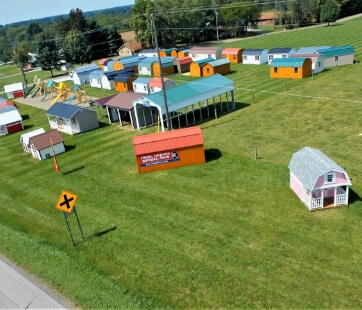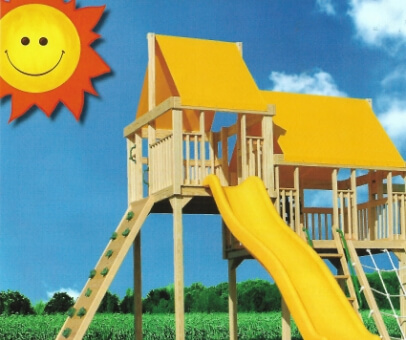 Reading
Are you looking to build your very own customized structure but you aren't exactly sure where to begin? Behr's Buildings is your ideal option! Let us help you in the construction of a wide range of buildings, from garages and carports to commercial buildings, we have everything you need. On our webpage, you can easily design and create your unique designs before you commit money and resources to construct the structure. If that's what you're looking for, then read on to find out more about how we can assist you.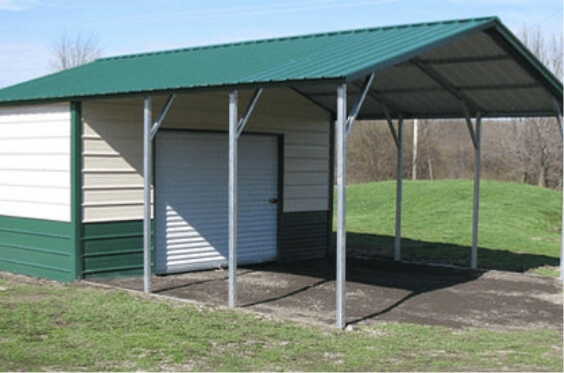 About Reading
Reading is located in Berks County, Pennsylvania along the Schuylkill River. The city consists of mainly mountainous terrain except for the southern corner, where it has rolling piedmont. In 1748, Reading was first laid out as the county seat, on land owned by the sons of William Penn who was the founder of Pennsylvania.
Carports in Reading
Many car owners face the issue of not having enough space to build a garage in their homes. Having a carport is an excellent alternative as it doesn't require much space and is also able to provide optimum protection for your vehicle against harsh weather conditions. If you're interested in getting one, Behr's Buildings has a number of carport types readily available for you, including:
Regular Roof Carports
Lean Too Carports
A-Frame Vertical Roof Carports
A-Frame Roof Carports
Garages in Reading
An easy way of increasing your property value in Reading is to simply build an additional garage. Apart from that, garages offer an effective shelter for your vehicle from theft or weather elements when you are not using the car. Made in the United States, our quality product line includes a number of garages:
A-Frame Roof Garages
Regular Roof Garages
A-Frame Vertical Roof Garages
Commercial Buildings in Reading
With commercial buildings from Behr's Buildings, simply customize or modify your commercial structure to match your lifestyle and your needs. Its extensive and large space means that you'll be able to use the building in numerous ways.
Why Choose Behr's Buildings?
Here at Behr's Buildings, we're committed to helping our clients build quality, durable structures that last for a lifetime, but also at affordable prices. We have a team of experts, along with a diversity of advanced tools and resources, that can help in completing any project we undertake.
If you would like to reach out to our building specialists in Reading, feel free to contact us today. You can also call us at (877) 934-6990.
Popular Sheds