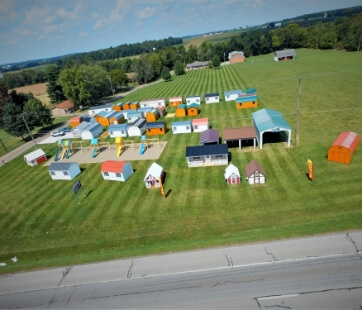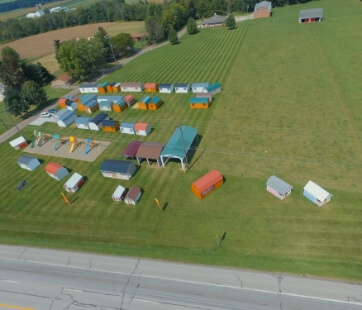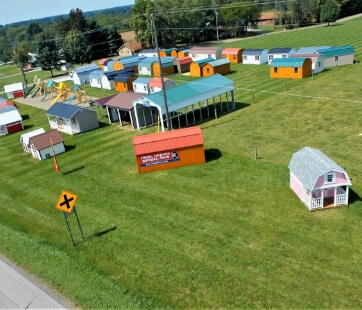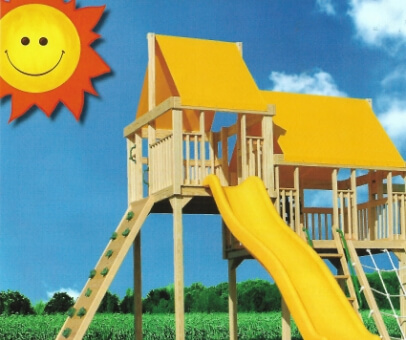 Virginia Beach
We at Behr's Buildings are a premier choice when constructing a new building or remodeling an existing structure. With years of experience in the industry, we have become renowned for our high-quality work and attention to detail. Our team of qualified architects, designers, and contractors is skilled in all areas of commercial construction. From planning to completion, we ensure that your project is completed efficiently and affordably.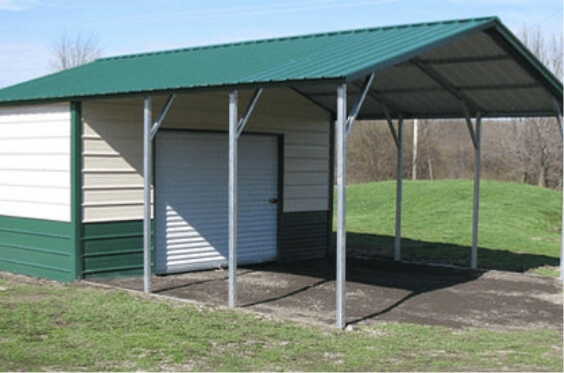 About Virginia Beach
Virginia Beach is a beautiful city located in the southeastern United States, on the Atlantic Ocean coast. Virginia Beach offers something for everyone – pristine beaches, stunning views of nature reserves, thrilling water sports, and amusement parks for the kids. Visitors will find plenty to do all year round in this vibrant coastal city!
Carports in Virginia Beach
Carports offer numerous benefits for Virginia Beach homeowners and can be a great investment for anyone looking to protect their home and vehicles from harsh weather. Carports provide reliable protection from wind, rain, snow, and other inclement weather conditions. We have years of experience in designing and creating custom carports from scratch. Our team of professionals will discuss all of your needs with you, determine what type and style of carport fit best on your property, then work diligently to create something extraordinary for you.
Garages in Virginia Beach
Garages are an integral part of a home. Not only do they provide additional storage, but they can also add value to a home. So, when it comes to the design and installation of your garage, you want a team with the experience and expertise you can rely on. If you want expert advice from experienced professionals, who will create a garage tailored specifically to your needs, then look no further than Behr's buildings!
Commercial Buildings in Virginia Beach
Virginia Beach is a popular destination for businesses and individuals alike. With its beautiful beaches, vibrant culture, and endless growth opportunities, it is no surprise that many people choose to establish commercial buildings in this delightful city. Commercial buildings provide a variety of advantages to the local economy and community as a whole. From job creation to increased tourism, there are several key benefits of having commercial buildings in Virginia Beach. Our experts have built numerous commercial buildings and will be delighted to partner with you.
Why Choose Behr's Buildings?
At Behr's Buildings, we understand that every customer has unique needs regarding their building project. We offer custom-built solutions tailored to meet each customer's requirements. Our experienced team of engineers and technicians ensures that all of their products are built according to the industry's strictest standards of quality and safety – guaranteeing satisfaction with every purchase.
Contact us today if you're keen on building a structure in Virginia Beach. Get started with us now!
Popular Sheds