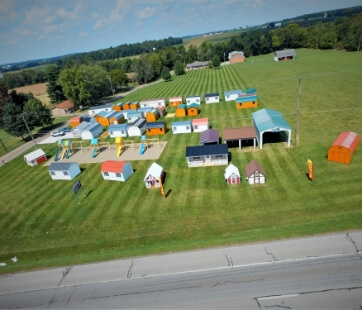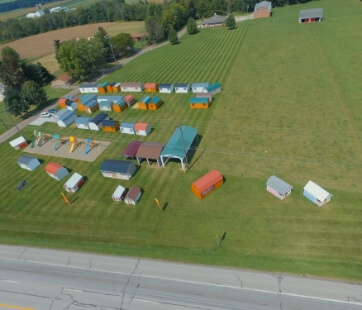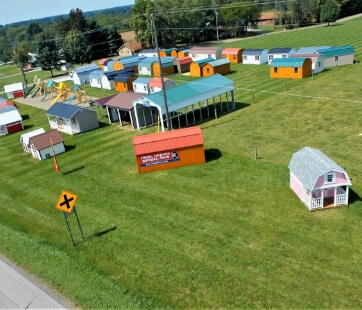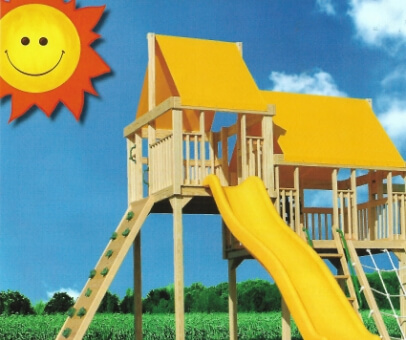 Are you planning on building a metal structure like a garage or a carport for your property? Installing one is not as simple as it sounds; in fact, it can be time-consuming and draining. So, we think it's best you receive professional assistance from Behr's Buildings. We have an easy-to-use website that allows users to freely design and customize their own structures before having to channel any funds and resources to build them. If this is what you need, let us help you in building your dream structure today!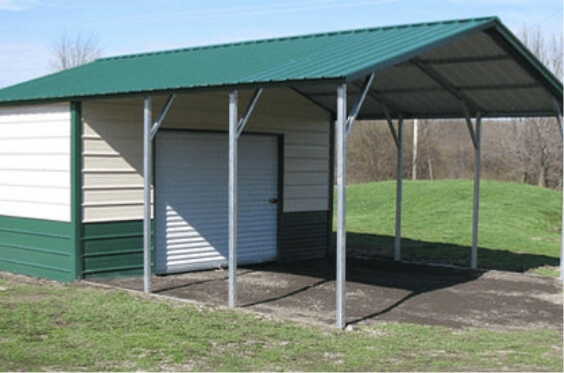 About Yonkers
Situated along the east shore of the Hudson River in Westchester County, southeastern New York, Yonkers city was once a major village of the Manhattan Indians, known as Nappeckamack. The site was acquired by the Dutch West India Company in 1639. The city has a well-diversified industry now, including the manufacture of electronic components, valves, stamped metal products, and plastic bags.
Carports in Yonkers
Many people think that carports can only offer protection of vehicles against weather elements, but they cannot be further from the truth! Due to their roof glazing and their ability to resist weather, carports are excellent alternatives for hosting social events like barbeques and parties. Our range of quality carports in Yonkers consists of the following:
A-Frame Vertical Roof Carports
Lean Too Carports
A-Frame Roof Carports
Regular Roof Carports
Garages in Yonkers
When you choose to purchase a garage, you'll most likely have to consider if you need a single or double-car garage and how large your garage should be. For one-car garages, the minimum size recommendation stands at 14'x24' and they are built with wooden floors. So, if you are looking to house any heavy machinery or vehicles, concrete floors would be a better choice.
Commercial Buildings in Yonkers
Commercial buildings are a real game-changer when it comes to flexibility. With its wide-spanning space, you'll have the choice to customize or modify the space according to your personal needs. On top of that, you can also make requests for certain modifications or changes to your commercial structure.
Why Choose Behr's Buildings?
At Behr's Buildings, our top priority is to ensure the shortest lead times possible, so that you can receive and enjoy your new structures as early as possible. We collaborate with established manufacturers all around the country to ensure quality workmanship in every single job.
Reach out to us today if you're interested in purchasing a metal structure for your property in Yonkers.
Popular Sheds