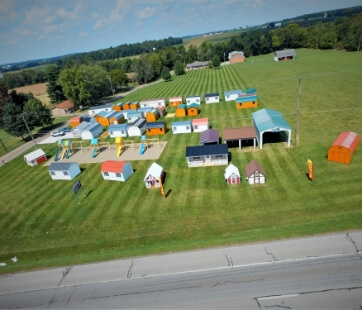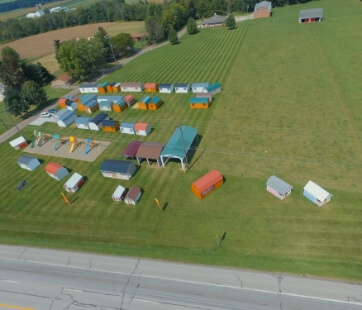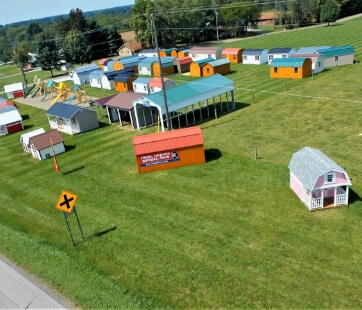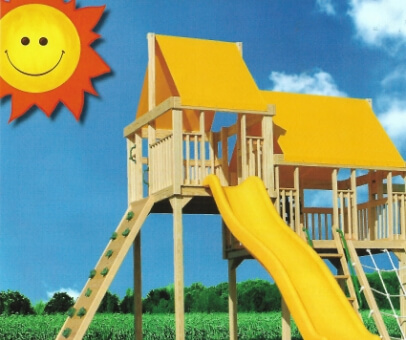 Circle Hills, OH
At Behr's Buildings, we have the experience and skills to build many types of metal structures for you. If you want to build carports, garages, or other structures, you have come to the right place. We will be able to create structures that are strong and steady. Choose the structure you want and customize them according to your own specifications. Do let us know to find out what we can create with you!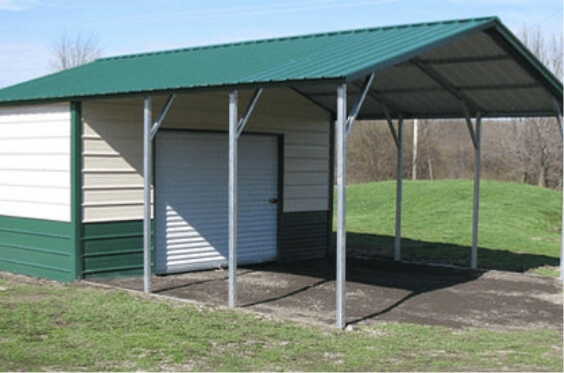 About Circle Hills, OH
Circle Hill is found about 970 feet above sea level. It is under the Eastern Time Zone and also observes daylight savings. You will find dining options here such as Panera Bread and Harrison's. You can buy the daily necessities from Walmart and surrounding malls in the area.
Carports in Circle Hills
We offer many types of carports so you can pick the one that you like best. Here are the carports we have to offer:
A-Frame Roof Carports
Regular Roof Carports
A-Frame Vertical Roof Carports
Lean Too Carports
Horse Barn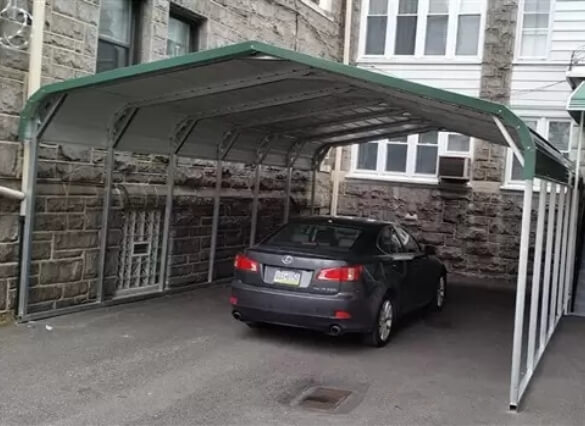 RV Carports in Circle Hills
An RV carport is there is keep your RV protected from elements like snow and rain. Such weather conditions can lead to rusting. Therefore, you need to build a custom carport, especially for your RV.
Garages in Circle Hills
If you have a vehicle, you want to park it in a garage of your own. Garages will protect your vehicle so you don't have to worry much about it. You get to choose from the A-frame vertical roof garage A-frame roof garage, or a regular roof garage.
A-Frame Roof Garages
Regular Roof Garages
A-Frame Vertical Roof Garages
Wood & Vinyl Buildings in Circle Hills
If you are looking to build a wood and vinyl building, we have got you covered. For those who like a more traditional feel for their buildings, you can try this out today. Take a look at the options we have:
Why Choose Behrs Buildings?
Whether you are looking to build a carport or a garage, we are here to help you through every step of this process. At Behr's Buildings, we connect steel manufacturers and customers across the nation. With our many years of expertise and experience, we can build excellent structures for you depending on what your needs are. Using high-quality materials, our metal structures and buildings will stand out from the rest. We provide you with great workmanship at affordable prices.
To reach out to our garage, carport, or combo building specialists in Circle Hills, OH, feel free to contact us today. You can also call us at (877) 934-6990.
Popular Sheds