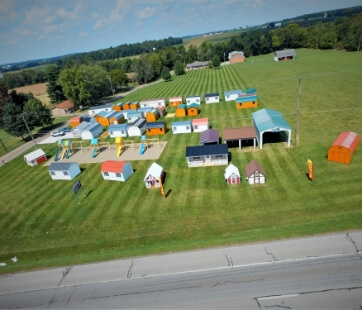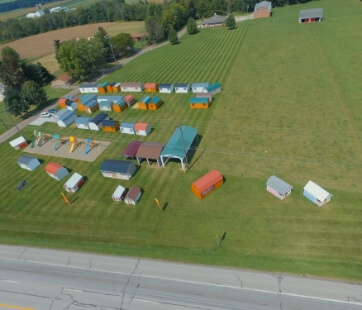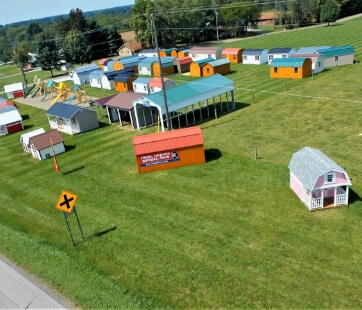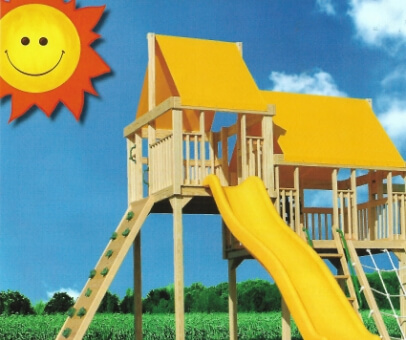 If you are in the market for a structure, welcome to Behr's Buildings. With many years of experience and extensive expertise, you can depend on our professionals to help you get the structure you have in mind. We have worked on over 20,000 projects which ensures that we will put up a building that meets your exacting needs.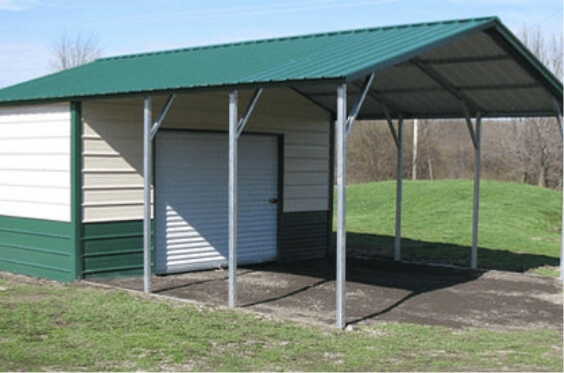 About Columbia
The city of Columbia is situated in the State of Missouri. The city is home to about 120,000 people and was established at the turn of the 17th century. Agriculture was the predominant activity at the time and the city grew around trading centers that were established in the area.
Carports in Columbia
When you are looking for the right carport for your home or office, Behr's Buildings has exactly what you need. We have many different types of carports such as A-Frame Vertical Roof Carports, A-Frame Roof Carports, Regular Roof Carports, and Lean Too Carports. Our carports are sturdy and durable, so your vehicle gets the right protection.
Garages in Columbia
At Behr's Buildings, you can depend on our garages to ensure that your vehicle is safe. Having a garage in Columbia ensures that your vehicle is safe from vandalism, theft, and much more. We are able to build any kind of garage that you need, including two-car garages and bigger ones.
Commercial Buildings in Columbia
If you are wondering if your commercial building will meet all the regulations set for commercial buildings in Columbia, you can be sure that working with Behr's Buildings ensures you are fully compliant. Whether you are looking for premises to use for your business or as a commercial storage unit, Behr's Buildings will ensure you get precisely what you need.
Why Choose Behr's Buildings?
When you come to Behr's Buildings for your building needs, we offer the guarantee that we will deliver precisely what you need. We have undertaken projects across the United States which gives us the expertise to deliver exactly what you need. We also give you the guarantee that we will complete your structure in time.
Contact us today if you're keen on building a structure in Columbia. Get started with us now!
Popular Sheds