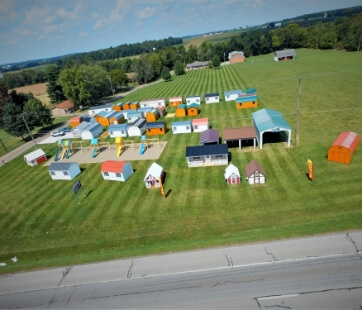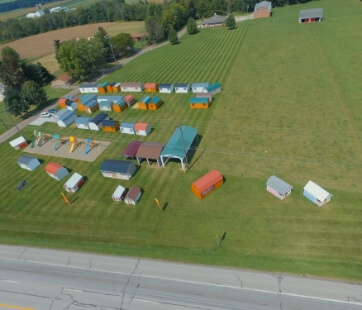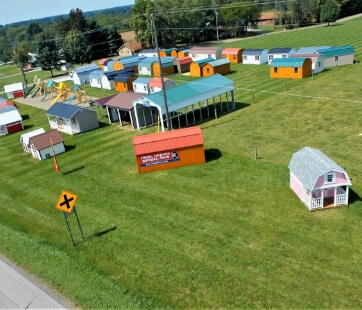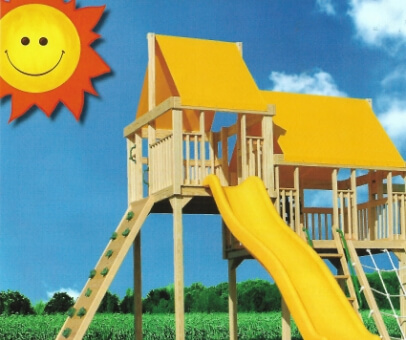 Utica
At Behr's building, we specialize in helping clients design and build a structure that meets their needs. Our experienced team of professionals can guide you through the entire process from concept to completion. We are committed to giving our customers the best quality product for the most competitive price. We offer various services, including custom designs, state-of-the-art materials, and construction techniques, and expert advice on safety regulations and compliance standards.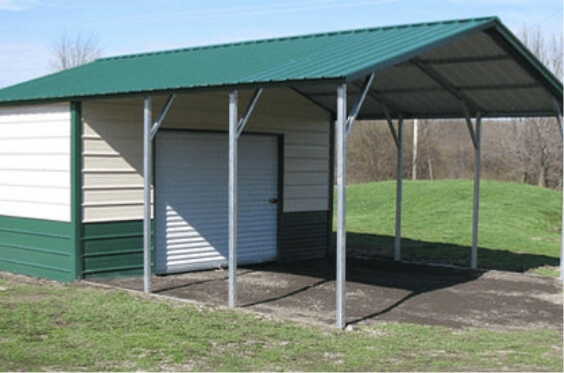 About Utica
As one of the oldest cities in central New York, Utica has a great deal to offer newcomers and long-time residents. With its attractive cost of living, robust job market, and diverse cultural offerings, it's no surprise that Utica is an attractive destination for those looking to move.
Carports in Utica
Utica experiences all four seasons throughout the year, so having a carport can help keep your vehicle safe from damage due to weather conditions like hail and snow. Protecting it from such elements will save money on repair costs that would otherwise have been incurred if the vehicle was parked outdoors without any shelter. Here at Behr's building, we specialize in creating custom-designed carports that look great and provide superior protection from the elements.
Garages in Utica
Homeowners who add a garage to their property will reap the benefits of improved security, additional shelter from the elements, and potential tax break opportunities. An attached or detached garage adds significant security to your home by providing an effective physical barrier between your house and any possible intruders. Our goal at Behr's building is always to provide each customer with exceptional service while delivering a garage they love. We have a proven track record of success – just ask any of our satisfied customers!
Commercial Buildings in Utica
Utica, New York, is a vibrant and flourishing city with plenty of opportunities for businesses to get their start. The city has seen an influx of commercial buildings providing countless benefits to the local community. From increased economic growth to job creation and more, these commercial buildings are helping Utica reach new heights. To breathe life into your dream commercial building, we at Behr's building may be the right partner.
Why Choose Behr's Buildings?
At Behr's Buildings, we offer highly durable structures that meet local building codes while providing energy efficiency benefits. Customers who choose Behr's buildings benefit from long-term savings through reduced maintenance costs and extended life expectancy compared to conventional structures.
Contact us today if you're keen on building a structure in Utica. Get started with us now!
Popular Sheds