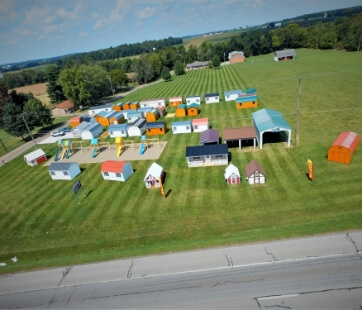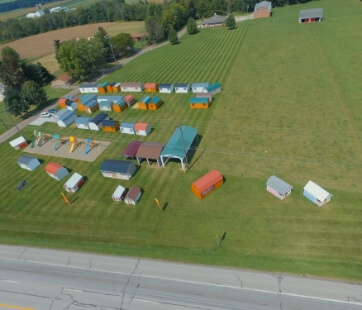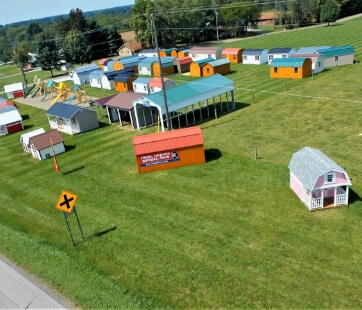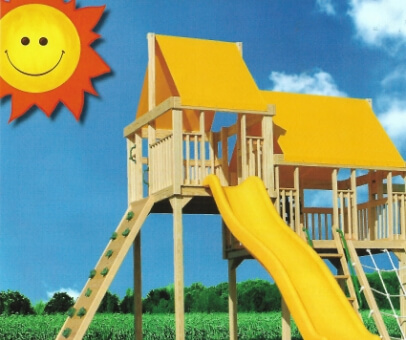 Kentucky
When you are looking for a steel structure for your Kentucky home, Behrs Buildings is exactly what you need. We connect our clients with the best manufacturers of steel structures, ensuring that you end up with effective and durable buildings. By having us handle the process for you, you are assured of the best prices while at the same time not having to run around contacting the manufacturers yourself. Best of all, you can select a variety of designs and even customize your own structure.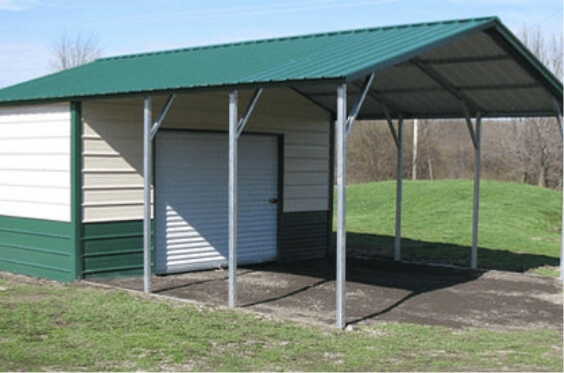 About Kentucky
Located in the southern region of the United States, the state of Kentucky was one of the original four states that made up the commonwealth. Kentucky has an economy that revolves around manufacturing, banking, and many other sectors. The state is ranked number 37 in terms of land size and has a vibrant vehicle manufacturing industry.
Carports in Kentucky
If you are worried that your vehicle will be affected by the elements, we have great news for you. Behrs Buildings can deliver incredible carports to you at a very affordable price. We work with the best manufacturers to ensure that our structures are of the highest quality. Here are some of the carport designs that we can get for you.
A-Frame Vertical Roof Carports
Horse Barn
Regular Roof Carports
A-Frame Roof Carports
Lean Too Carports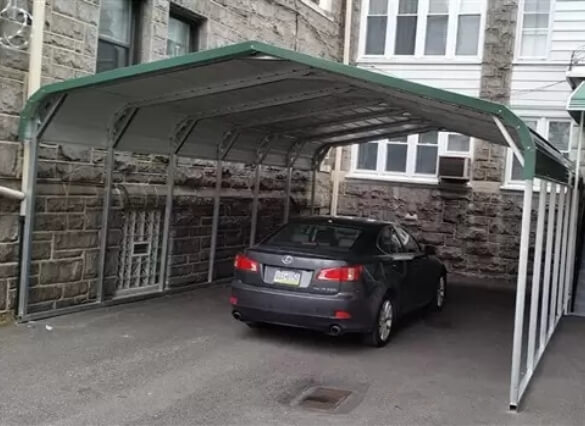 RV Carports in Kentucky
If you need a top-notch RV carport in Kentucky, we have just the right structure for you. At Behrs Buildings, we offer you a number of innovative RV carport designs that will add great aesthetic appeal to your front yard.
Garages in Kentucky
Vehicles need to be protected from the elements, which is why it makes sense to invest in a garage from Behrs Buildings. Our garages are made to your specification and will be ready for installation within the agreed timelines. Here are some garage designs that you can get from us.
A-Frame Roof Garages
Regular Roof Garages
A-Frame Vertical Roof Garages
Commercial Buildings in Kentucky
If you are looking to put up a commercial structure within your commercial space, Behrs Buildings has got just the right designs for you to fulfill your needs. Our commercial buildings also contain large-scale garages that are flexible enough to serve any storage, inventory, office, and commercial needs. You will get value for money with structures that will exceed your expectations.
Why Choose Behrs Buildings?
Kentucky property owners trust us to deliver amazing structures for them. Made with premium materials, you can be sure that our structures will stand the test of time.
To reach out to our garage, carport, or combo building specialists in Kentucky, feel free to contact us today. You can also call us at (877) 934-6990.
Popular Sheds