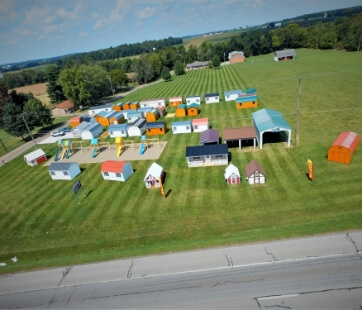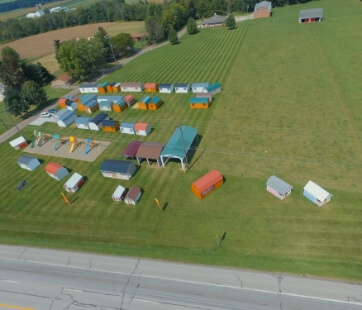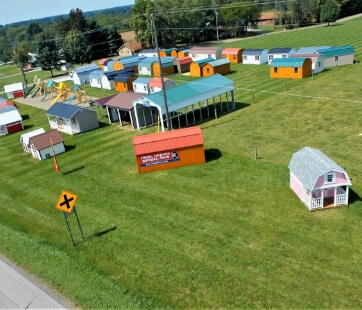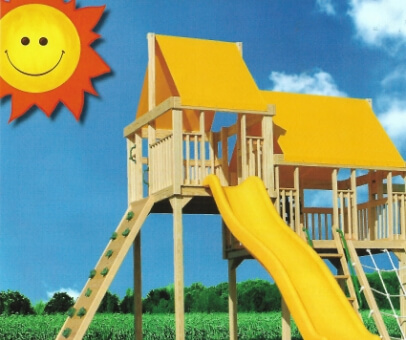 Texas
Behrs Buildings has the expertise, experience, and ability to construct any type of structure or building that you wish and require. We can create high-quality and fully customizable carports, kids' playsets, and anything else your heart desires. Join the rest of our 10k+ satisfied clients and collaborate with us to bring the most incredible constructions to life.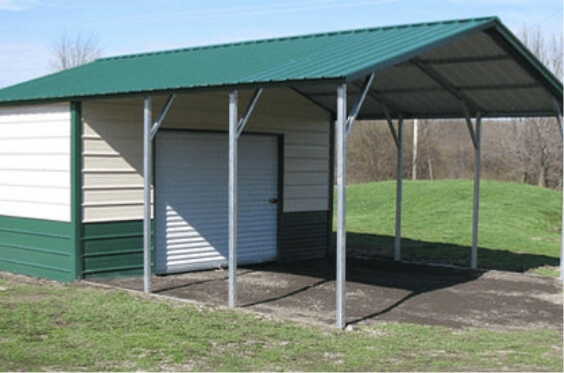 About Texas, OH
Texas is a state in the United States South Central area. With a population of more than 29.1 million people in 2020, it is the second-largest state in the United States in terms of both population and area. Texas also has a diversified topography that includes coastal wetlands and piney woodlands, rolling plains and steep hills, and, the Big Bend desert and mountains.
Carports in Texas
Look no further than Behrs Buildings for customizable, high-quality, and durable carports. With our team of experts, you can get the carports of your dreams efficiently, and rest assured your vehicle can be safe from any bad weather. Be it a regular roof, an A-Frame Roof carport, or a Lean Too carport, Behrs Buildings can build them for you.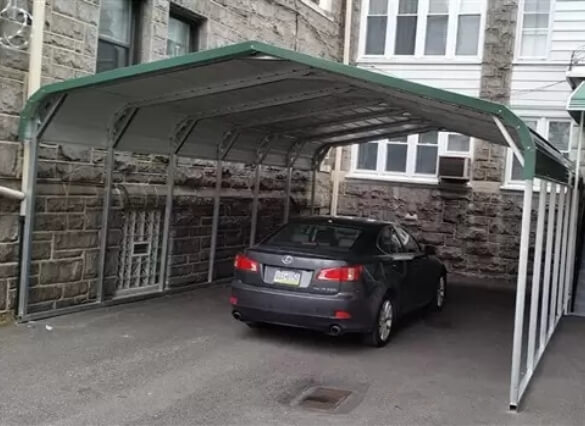 RV Carports in Texas
For the best RV carports, seek Behrs Buildings' team of experts. Not only are they made of high-quality materials directly imported from the United States, but they are also customizable, and can be sent to you efficiently.
Garages in Texas
Did you know that garages can protect your vehicles from harsh weather, but can also provide additional security? Thus, if you own several vehicles, Behrs Buildings' wide variety of customizable and high-quality garages is the perfect choice for you. For instance, you can choose from our regular roof or A-Frame vertical roof garages.
Commercial Buildings in Texas
Commercial buildings are another one of our fortes! We build structures that are high quality and customized to your needs so if you're looking to build a large storage space within your commercial space, then look no further!
Why Choose Behrs Buildings?
If you want to bring the construction or building of your dreams to life, choose Behrs Buildings today. We can directly link steel manufacturers and consumers, employ only high-quality products, and we also take pride in providing you with the greatest customer service available. We have also serviced over 10,000 satisfied clients and completed over 20,000 projects. From wood and vinyl buildings, and carports, to garages, trust Behrs Buildings today.
For more information and assistance from the experts at Behrs Buildings, you can contact us or call us at (877) 934-6990 today.
Popular Sheds