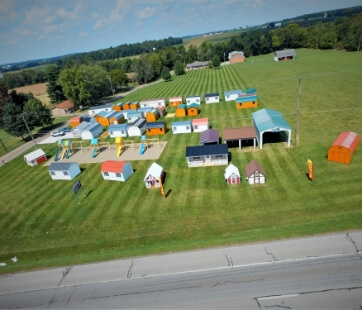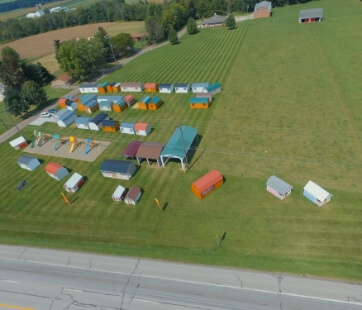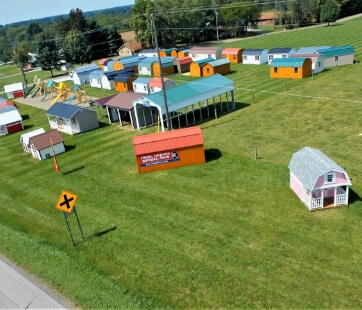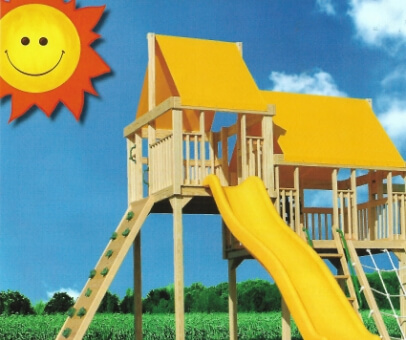 Crystal Springs, OH
If you want to build carports, garages, or any other structures, you have come to the right place. Here at Behr's Buildings, we are prepared to help you build all the structures that you have in mind. We only use the best materials so you can feel certain that our structures will be long-lasting. Additionally, we hope to provide you with the great customer service that you deserve.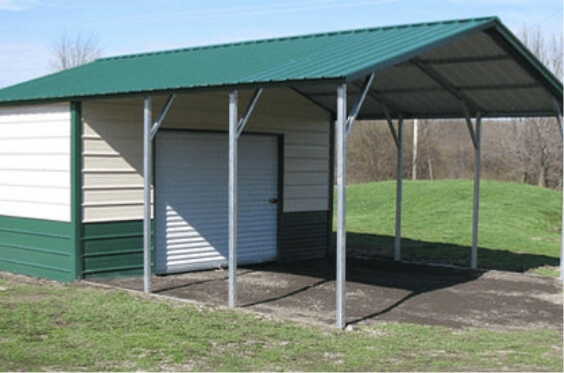 About Crystal Springs, OH
Crystal Springs is an unincorporated community in Stark County, Ohio. There is a post office that was established here at Crystal Springs back in 1874. It remained operating until 1916. Now, you will find the Massillon Post Office nearby. Crystal Springs also had a gristmill. There are some schools and colleges in the area, and one of them is the Kent State University at Stark.
Carports in Crystal Springs
We have different carports for you right here. You can pick the A-frame metal carports, A-frame vertical roof, or the regular roof carports. Simply choose the right one depending on your needs. Here are some of the carports that we offer:
A-Frame Roof Carports
Regular Roof Carports
A-Frame Vertical Roof Carports
Lean Too Carports
Horse Barn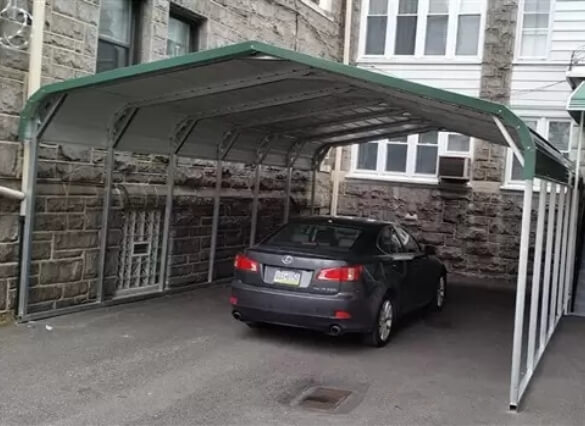 RV Carports in Crystal Springs
If you own an RV, you want to keep it protected from harsh weather conditions such as rain and snowfall so that you can prevent rust. You can start by building a sturdy carport for your vehicle today!
Garages in Crystal Springs
If you have a car, you want to build a garage where it can be safely stored. You can get to choose the length of sidewalls, type of roof, and the size of doors and windows as well. We have many different garages available here:
A-Frame Roof Garages
Regular Roof Garages
A-Frame Vertical Roof Garages
Wood & Vinyl Buildings in Crystal Springs
For people who want a more traditional building feel, the wood and vinyl buildings are a great choice for you. This definitely adds a special and unique touch to your property.
Why Choose Behrs Buildings?
Behr's Buildings is a trustworthy business that links up steel manufacturers and customers across the nation. If you are hoping to build a new metal carport, garage, or workshop, our team is here to help you on this journey. We have the expertise and skills required to build amazing structures at affordable prices too. We hope to provide you with excellent service at all times.
To reach out to our garage, carport, or combo building specialists in Crystal Springs, OH, feel free to contact us today. You can also call us at (877) 934-6990.
Popular Sheds