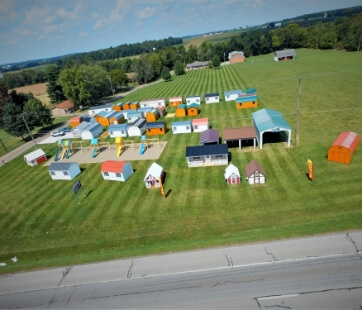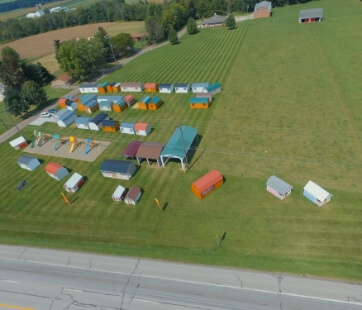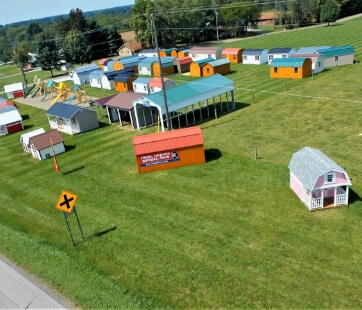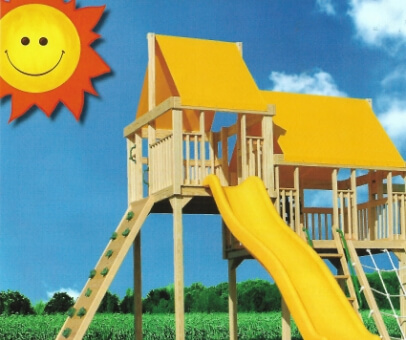 Schenectady
At Behr's Buildings, we offer unparalleled expertise in designing custom spaces. Our experienced engineers work closely with clients to ensure that every detail meets their standards and safety guidelines. Additionally, we use high-quality materials to build durable structures that stand the test of time. From pre-construction planning to professional installation and ongoing maintenance and repair services, there are several reasons why you should choose Behr's Buildings as your partner in creating your dream project.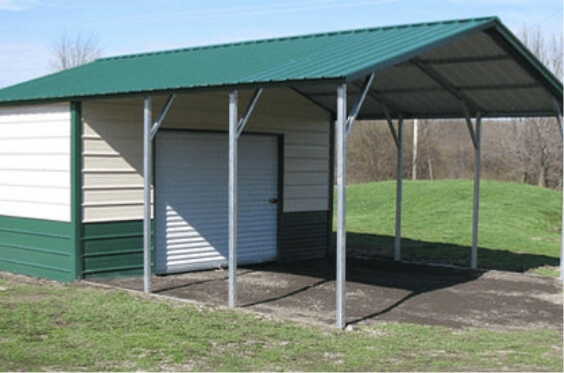 About Schenectady
Schenectady is a city located in the state of New York. It is situated near the Mohawk River and has a population of approximately 65,000 people. The city dates back to 1661, founded as a Dutch settlement by Arent Van Curler. It has since grown into an active community with many modern amenities and attractions. Residents can find plenty of shopping opportunities at local malls and retail stores, not to mention all of the great restaurants serving delicious eats from around the world.
Carports in Schenectady
Carports in Schenectady are an attractive and economical choice for property owners to protect their vehicles from the elements. Carports come in many shapes and sizes to fit any lot or budget. They can be installed easily on any level surface, such as grass or concrete. Take assistance from Behr's buildings for a reliable carport within your budget. Our experts will never fail to please you.
Garages in Schenectady
For over a century, garages in Schenectady have been essential to life. Our team at Behr's buildings has years of experience constructing the perfect addition to any home's landscape. We offer custom garages tailored to your specific needs and budget, ensuring that you get exactly what you need and nothing more. We understand how important it is for our customers to feel secure when building their new garage, and we guarantee our work 100%.
Commercial Buildings in Schenectady
Schenectady, New York, is an ideal location for businesses to set up shops or expand their operations. The city's central location in the state makes it a hub for transportation and other resources needed for commerce. When you need to create a commercial building in this area, there is no better team to trust than us. We at Behr's buildings possess the experience and expertise necessary for constructing commercial buildings.
Why Choose Behr's Buildings?
At Behr's Buildings, customers get exceptional craftsmanship from experienced professionals who take pride in their work. Our commitment to providing quality construction means you can trust that the building you choose will be durable and secure for many years. Every building is constructed using top-of-the-line materials so that you can rest assured knowing it will stand up to whatever Mother Nature throws its way.
Contact us today if you're keen on building a structure in Schenectady. Get started with us now!
Popular Sheds