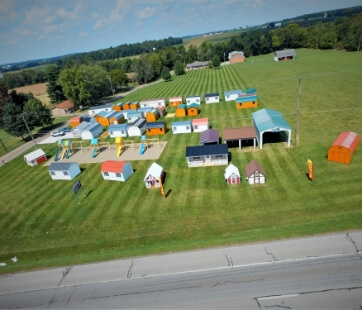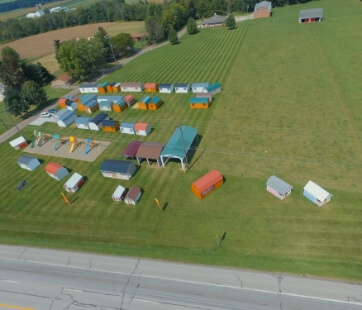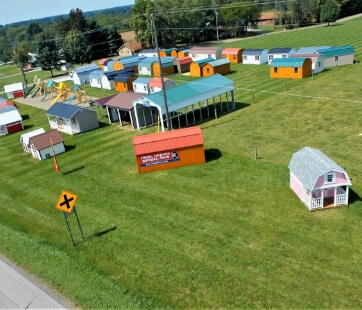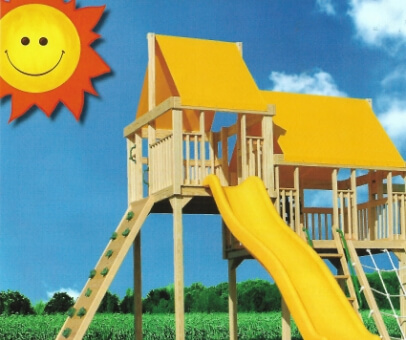 Covington
If you have a lot of underutilized land within the premises of your property and are looking at a structure that can put that area to good use, why not construct a metal structure? Behrs Buildings offers an extensive selection of high-grade garages, carports, big buildings, and more that are fully customizable. We help you secure the best price quote from some of the most reputable manufacturers in the city so you get to enjoy lasting quality and durability.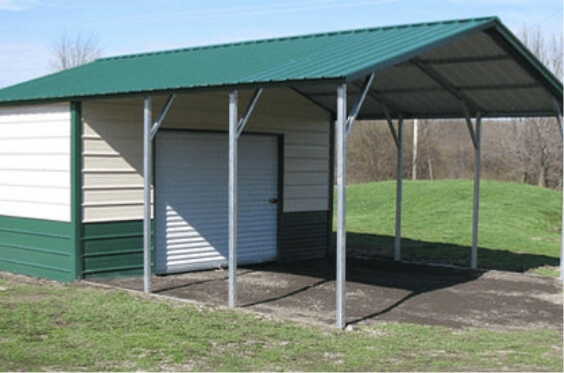 About Covington
Covington is situated within the county of Kenton in Kentucky, United States. The city can be found where Licking Rivers and Ohio meet, towards the northern side of Newport and Ohio. As of 2010, it has been home to roughly 40,640 residents which makes it the biggest city in North Kentucky.
Carports in Covington
As car owners, we want to provide our vehicles with the best possible treatment. This should include sheltering it from external elements like weather, dust, and debris. Building a carport will provide the protection for your vehicle so it does not get exposed to harsh conditions like rain, heat, snow, and hail.
Garages in Covington
Apart from carports, we also have a series of garages that you can choose from. A garage comes with a door, hence it is the ideal option to pick if you prefer a car shelter that you can lock. Depending on the number of vehicles you have, you can select from the one-, two-, or three-door garage options.
Commercial Buildings in Covington
For farming work, construction activities, and other commercial purposes, we recommend constructing a commercial building. Apart from providing workers with a conducive space to complete their job, you will also have more than enough storage space to ensure your tools and equipment get securely stowed away.
Why Choose Behr's Buildings?
Behrs Buildings is the name to trust if you wish to construct a metal structure on your property. We make it accessible for you to connect to credible manufacturers who are known for their workmanship and service. All you need to do is provide us with the dimensions and the different features you would like to incorporate and we will take it from there, saving you time and effort.
If you would like to reach out to our building specialists in Covington, feel free to contact us today. You can also call us at (877) 934-6990.
Popular Sheds