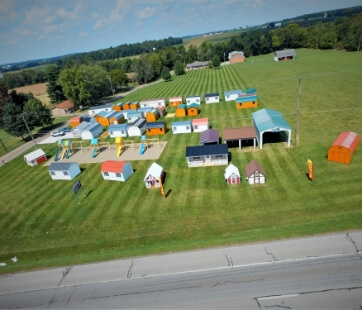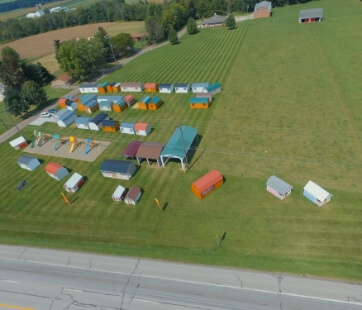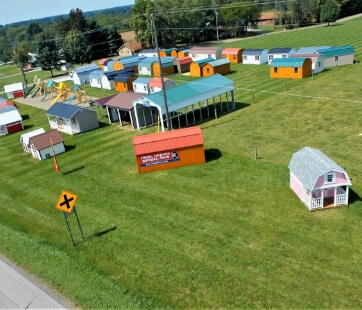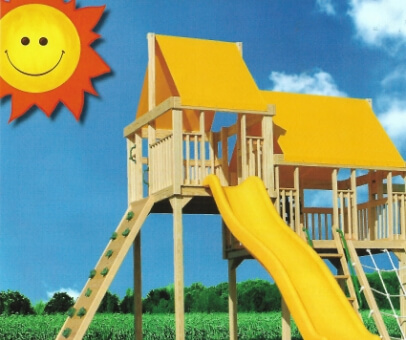 Newport News
If you are looking for a building company that can provide the highest quality of work and maximum satisfaction, then you should look no further than Behr's Building. We are known for providing excellent craftsmanship and attention to detail. We will take your vision and make it a reality, no matter how big or small the structure may be. Our team comprises dedicated professionals who understand all aspects of a successful build, from design to completion.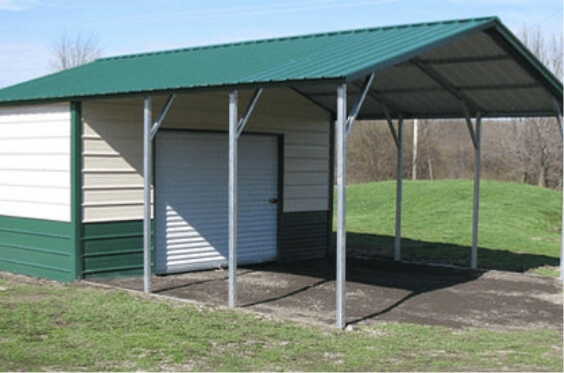 About Newport News
Newport News is located in southeastern Virginia on the banks of the James River. With a population of 180,000 people, it is the fifth largest city in the state and is part of the Hampton Roads metropolitan area. The city was founded in 1858 and has since developed into a thriving community with diverse cultures and activities. The city offers plenty of attractions and opportunities to explore.
Carports in Newport News
Carports are a great way to protect your vehicle from the elements in Newport News. Not only can they provide protection, but they can also add value to your home and make it more aesthetically pleasing. Our team at Behr's Building has provided Newport News residents with top-notch carport installations and repairs for years. We understand the importance of having a sturdy and secure carport that will last for many years, so we use only high-quality materials built to withstand any weather conditions or wear and tear over time.
Garages in Newport News
A garage is a perfect solution when it comes to protecting your beloved car or motorcycle. Here at Behr's Building, we specialize in installing garages that offer the highest quality protection while providing an attractive addition to your home. With our extensive experience in garage construction, we can ensure that you receive the best service when putting up garages in Newport News.
Commercial Buildings in Newport News
At Behr's Building, we understand that investing in commercial buildings can be daunting. That is why we provide comprehensive services to make sure your investment runs smoothly from start to finish. Our construction process includes budgeting, design, permitting, and inspections, ensuring that all aspects of the project meet local regulations and codes. We are also committed to building relationships with local vendors and suppliers for quality materials at competitive prices, so you get the most value for your money.
Why Choose Behr's Buildings?
With years of experience in the construction industry, Behr's Buildings offers various services, from building design and engineering to full-scale construction projects. Our team of experts is highly skilled and has access to the latest technology and resources, allowing us to create beautiful designs that perfectly fit your needs.
Contact us today if you're keen on building a structure in Newport News. Get started with us now!
Popular Sheds