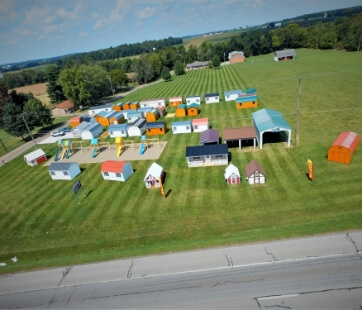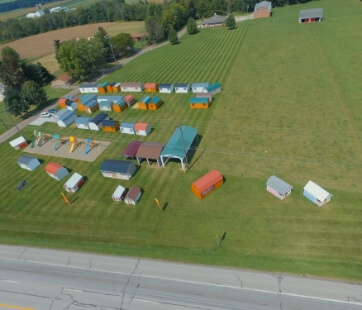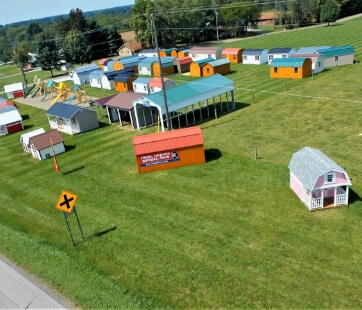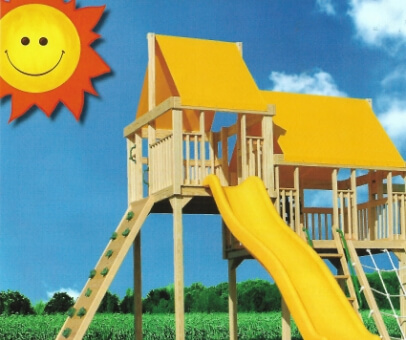 Pennsylvania
When only the best structures will do, please reach out to Behrs Buildings. We are a leading garage, carport, and kids playset provider with years of experience. Our extensive experience in this sector means that we are able to get you top-notch structures at very affordable rates. This in turn offers you great value for your money as well as significantly reduced construction time. Get in touch with us today for a quote.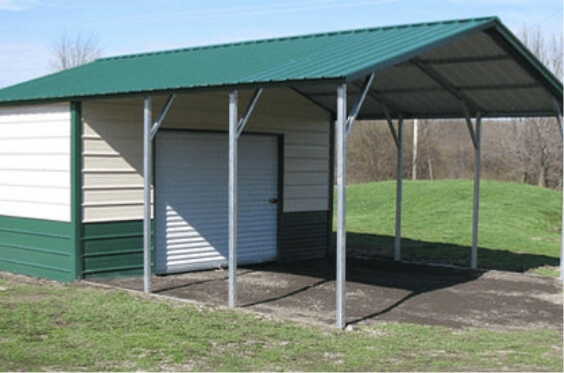 About Pennsylvania
The state of Pennsylvania is situated in the eastern region of the United States. Pennsylvania borders New Jersey, Delaware, New York, and New Jersey. The state is deeply embedded in the history of the United States, having been at the center of the American Revolutionary War. Major cities in this state include Pittsburgh and Philadelphia among many others.
Carports in Pennsylvania
There are some good reasons why you should create a carport for your automobile. Not only do carports help to protect your vehicle from the elements but they also ensure that your vehicle is safe from falling objects. Branches, trees, and objects dropped by birds can damage your vehicle or shatter the windows. A carport keeps your vehicle safe from all these issues. Here are some of the different types of carports that we have:
A-Frame Vertical Roof Carports
Horse Barn
Regular Roof Carports
A-Frame Roof Carports
Lean Too Carports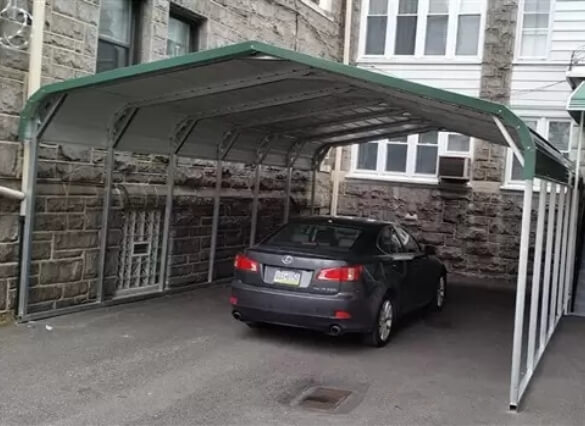 RV Carports in Pennsylvania
Your RV can create great moments for your family while camping or exploring the great outdoors. For these moments to last longer, it is important that you protect your RV as best as you can. One way of doing this is to ensure that your RV is stowed away in an RV carport from Behrs Buildings.
Garages in Pennsylvania
Your Pennsylvania garage is not only great for stowing away your vehicle but you can also use it as an additional storage space. This way, you get to declutter your house while keeping your treasured memorabilia safe. Here are some types of garage structures that Behrs Buildings can put up for you.
A-Frame Roof Garages
Regular Roof Garages
A-Frame Vertical Roof Garages
Commercial Buildings in Pennsylvania
We understand how with growing needs, commercial spaces begin to seem more limited. Thankfully, there are quick ways to create more space to match these needs by installing commercial structures. These are well worth their money as they save you the costs associated with moving to an entirely new space.
Why Choose Behrs Buildings?
At Behrs Buildings, we believe in offering our clients the best possible structures. This is the reason why we go out of our way to find the best construction materials for our structures. This makes our garages and carports extremely strong and durable.
To reach out to our garage, carport, or combo building specialists in Pennsylvania, feel free to contact us today. You can also call us at (877) 934-6990.
Popular Sheds