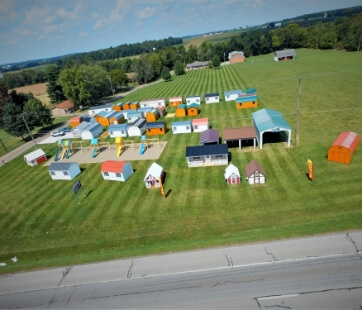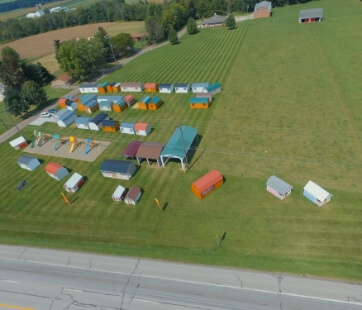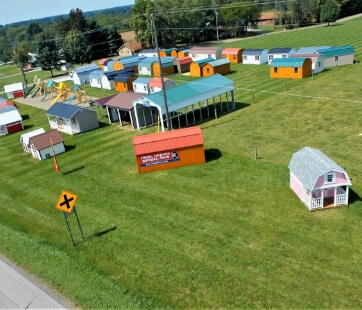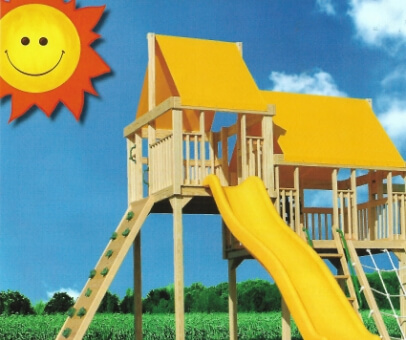 Wooster, Ohio
VISIT US
ARE YOU LOOKING TO BUILD GARAGES, SHEDS OR CARPORTS?
If you are planning to build such structures, this is the place for you. At Behr's Buildings, our professional team of experts have the training and expertise needed to build these metal structures. We do our best to provide you with both good quality and service. Work with us today and we are sure that you will be satisfied with the results.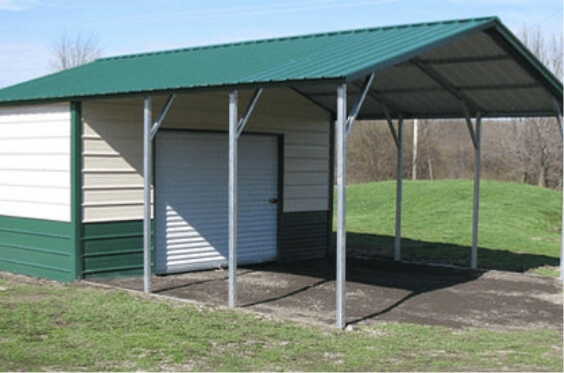 About Wooster, Ohio
Wooster is a city located in Wayne County, Ohio. It is located in northeastern Ohio about 50 miles away from Cleveland, 35 miles to the southwest of Akron and 30 miles to the west of Canton. The population is about 26,119 in 2010. Wooster is the largest city in Wayne County. Wooster is where the main branch and offices of Wayne County Public Library is found at. The College of Wooster is here too. Wooster is known to be one of the top cities for business friendliness and strategy.
RV Carports In Wooster
We offer many RV carports as well. You can choose the sizes of the panels and you can decide which roof you want based on your own needs.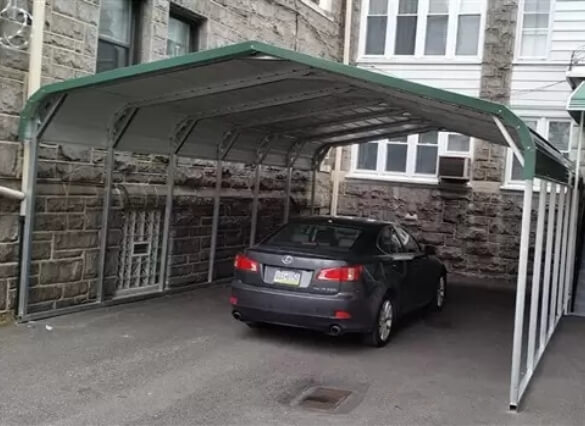 Carports In Wooster
Carports are structures that are used to protect vehicles and cars from rain or snow. We offer you various carports to choose from. Here are some of the available choices:
A-Frame Roof Carports
Regular Roof Carports
A-Frame Vertical Roof Carports
Lean Too Carports
Horse Barn
Kids Playsets In Wooster
Children enjoy their time playing in playsets so you can consider building one for your kids today! We have the Discovery Satellite, Super Nova, Voyager Satellite, and more.
Combo Buildings In Wooster
If you are looking to build a combo building, you can choose from a few different options. These are some of the combo buildings that we offer:
A-Frame Roof Combo Building
Regular Roof Combo Building
A-Frame Vertical Roof Combo Building
Wood & Vinyl Buildings in Wooster
We can build wood and vinyl buildings such as:
Why Choose Behrs Buildings?
Behr's Buildings is where customers are linked up with manufacturers. After many years in this field, we have built a brand that many of our clients return to and trust. We always strive to provide you with excellent service and quality products. Our services come at affordable prices as well. If you are looking to build a carport, shed, garage, or any others, our team is ready to help with that.
To reach out to our garage, storage shed, or carport specialists in Wooster, Ohio, feel free to contact us today. You can also call us at (877) 934-6990.
Popular Sheds