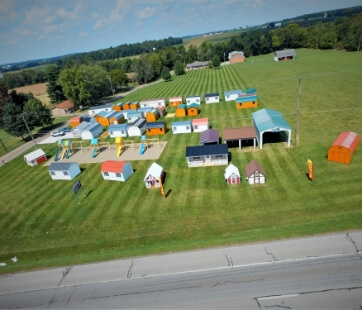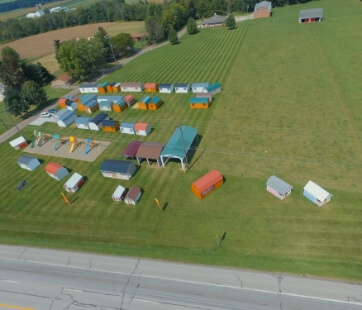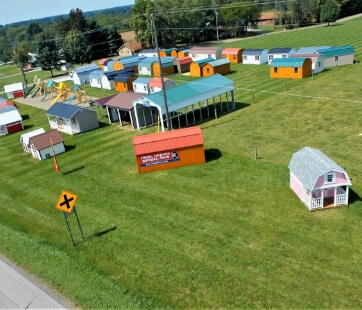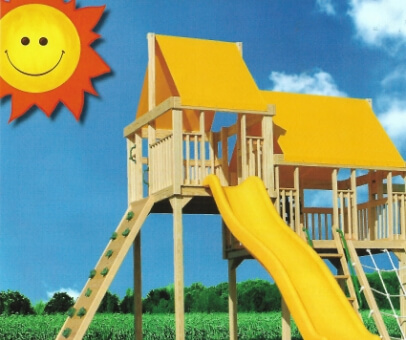 Kalamazoo
Are you considering building a combo building, a garage, or a carport? Undertaking such a task will undoubtedly take a lot of time and resources. We are here to provide professional assistance. Using Behr's Buildings' virtual platform, you can visualize your structure before investing time and money in a real-world building. This is how you can ensure that your real-world structure will be error-free and to your satisfaction.  We have resources to help you enhance your life. Make use of them!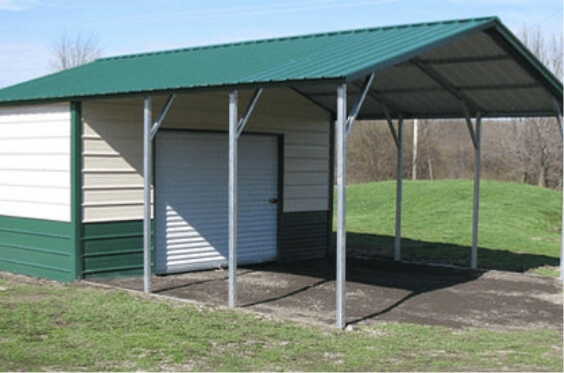 About Kalamazoo
Kalamazoo is a city in the south of Michigan with many notable sites, like the Kalamazoo Valley Museum, which is a treasure trove of science, technology and history exhibits, and even a whole planetarium. Playing an active role during the American civil war, it is the home of Nathan Thomas, who had helped more than a thousand slaves escape their bonds.
Carports in Kalamazoo
The carport can be used to shield a vehicle and protect it from heavy precipitation, sleet, and snow. Barbecues can be held in these weather-resistant and glazed structures even during thunderstorms. Make the space more stylish and welcoming by adding hanging baskets or plants. The following carport varieties are available in Kalamazoo.
Lean Too Carports
Regular Roof Carports
A-Frame Roof Carports
A-Frame Vertical Roof Carports
Garages in Kalamazoo
Building a garage in Kalamazoo? You will need to determine how much space you require – the typical choice would be a one or two-car garage. 14′ x 24′ is the minimum recommended size for one-car garages. Garages that have storage areas or workspaces should add a minimum of 6′ to 8′ to the structures. Wooden floors are typical for one-car garages, however concrete floors are advised for those storing large machinery or trucks.
Commercial Buildings in Kalamazoo
A commercial building doesn't need to be maintained as often as concrete or wooden structures. They can shield you from harsh weather because they are strong and resilient. A-frame vertical roofs are used in commercial buildings to withstand severe winds and heavy snowfall.
Why Choose Behr's Buildings?
We at Behr's Buildings have helped clients build a variety of structures, ranging from carports and garages to commercial buildings throughout the United States. You'll receive the best lead times and pricing in the industry thanks to our large network of manufacturers and years of experience.
If you would like to reach out to our building specialists in Kalamazoo, feel free to contact us today. You can also call us at (877) 934-6990.
Popular Sheds