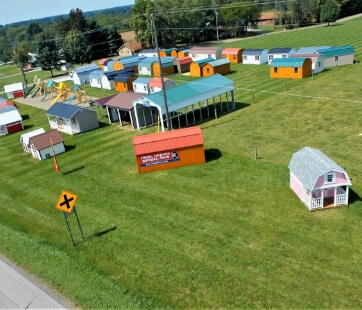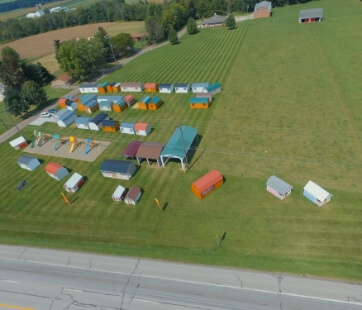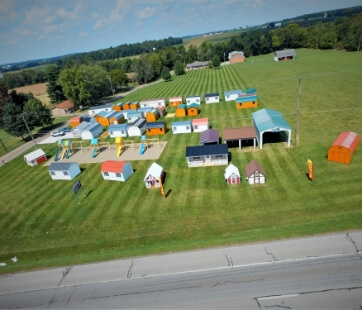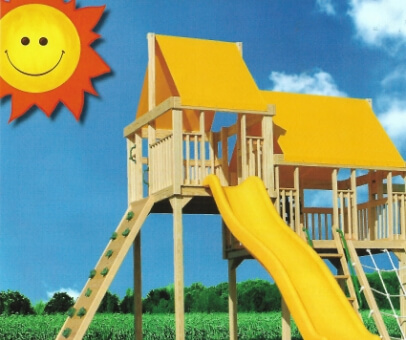 Obetz, Ohio
VISIT US
Adding a new structure to your home ensures that there is sufficient space for everything in your home as you age. This includes new vehicles, more storage space, and even a new living area. Behrs Building offers a wide range of different structures that can help to add value and functionality to your property.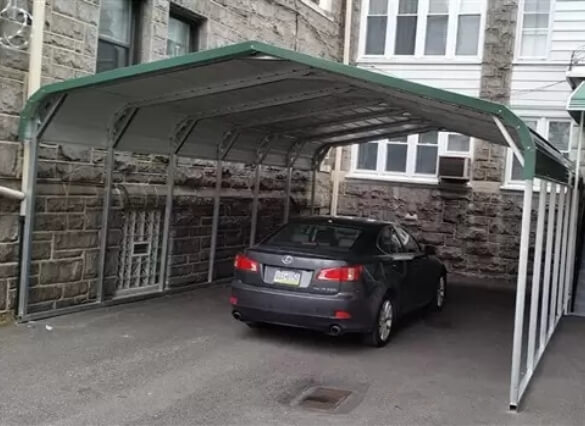 About Obetz, Ohio
Obetz is a village in Franklin County that has a population of just over 5,000. It is best known for being home to Fortress Obetz which is a 6,500 seat stadium that has hosted many festivals, concerts, sporting events, and many other events.
RV Carports in Obetz
Unlike regular cars, RVs are larger and wider. This means that it can be hard looking for a parking space or shelter that is accessible and close to the home. Build your own RV carport by customizing the specifications to the space needed for your vehicle.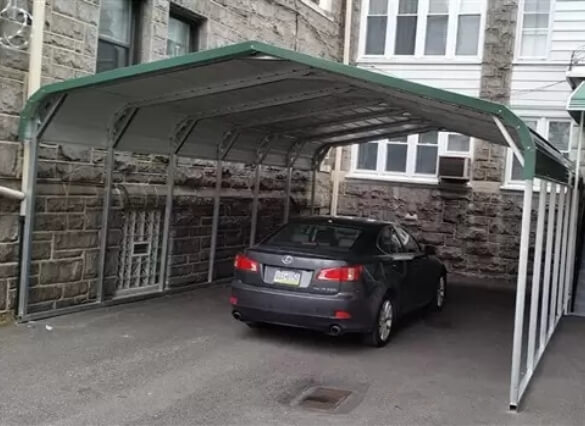 Carports in Obetz
The carports that we offer to residents in Obetz have these different roof types:
A-Frame Roof Carports
Regular Roof Carports
A-Frame Vertical Roof Carports
Lean Too Carports
Horse Barn
Having a wide selection ensures that everyone is able to find a solution that suits them and the overall aesthetic that they want to achieve with their home.
Kids Playsets in Obetz
Kids are now spending more time at home. Building a playset in your backyard ensures that they are able to stay engaged and entertained throughout the day without having to leave the safety of your property.
Combo Buildings in Obetz
It might sound like you need two buildings if you want a patio and a secured indoor space. However, you can easily achieve both by opting for a combo building. Having three types of different combo buildings ensure that property owners are able to have options no matter their budget or aesthetic preference.
A-Frame Roof Combo Building
Regular Roof Combo Building
A-Frame Vertical Roof Combo Building
Wood & Vinyl Buildings in Obetz
If your main structure is mainly made of wood or vinyl, choosing our BarnStyle & Gable can help ensure that there is a consistent aesthetic throughout your property.
Why Choose Behrs Buildings?
Behr's Building is a sales office that specializes in connecting customers with reliable building manufacturers across the country. Our team is able to help guide your through the different specifications like sizing, pricing, colors, and even the lead times for a stress-free project.
To reach out to our garage, storage shed, or carport specialists in Obetz, Ohio, feel free to contact us today. You can also call us at (877) 934-6990.
Popular Sheds