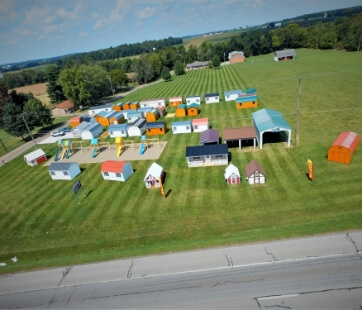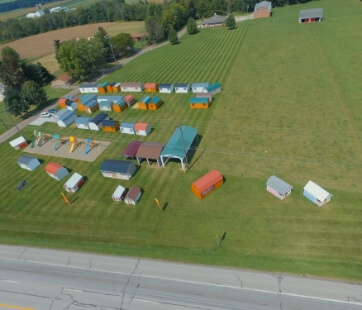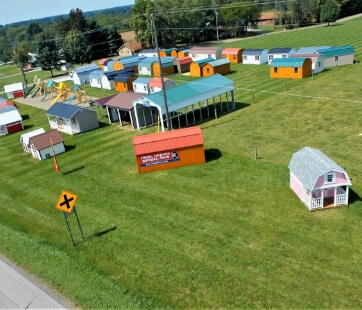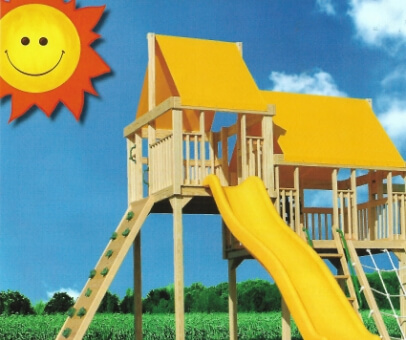 Tennessee
Are you looking to titivate your home this summer with an additional carport, a garage or some other structure? Let us help you to realize the structure that you've always wanted. Our team at Behr's Buildings is ever ready to help you build the most durable of structures. What's more, you can even get to show some of your creative flair in designing your very own build structure. Talk to us today!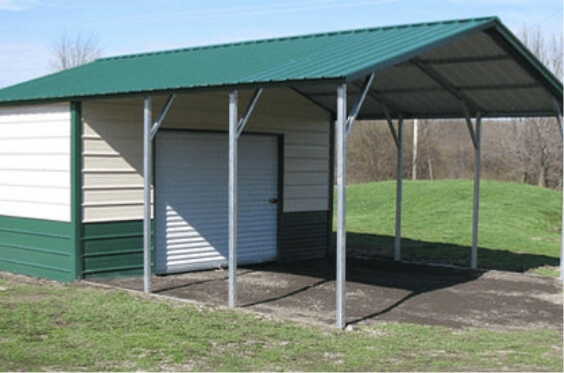 About Tennessee
Tennessee first joined the union in 1796 as the 16th state to do so. Standing at just under 432 mile long and 112 miles wide, Tennessee is bounded by Arkansas and Missouri to its west, North Carolina in the east and naturally bordered by the Mississippi River to the east. Tennessee is also known as having the centers of country and blue music in Memphis and Nashville respectively.
Carports in Tennessee
Based on your budget and varying requirements, we have a range of carports on offer, including:
Horse Barn
Regular Roof Carports
A-Frame Roof Carports
Lean Too Carports
A-Frame Vertical Roof Carports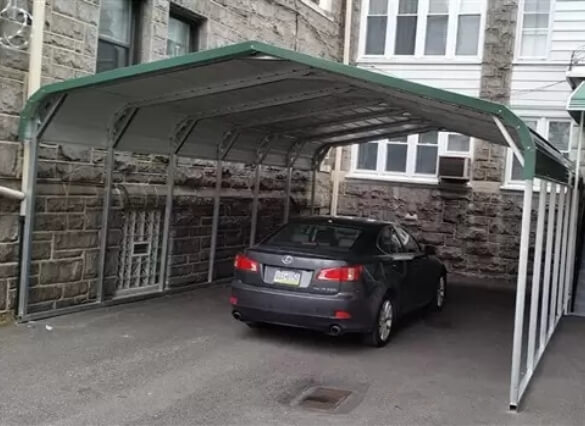 RV Carports in Tennessee
We haven't forgotten about our RV owners too! We also offer carports specifically for RVs so as to provide the essential protection from the harsh weather elements like snow and rain. You can get one for your RV that still provides you with sufficient space for accessibility.
Garages in Tennessee
Every car owner understands the necessity of having a garage and so do we. We have a series of garage options available for you:
A-Frame Vertical Roof Garages
A-Frame Roof Garages
Regular Roof Garages
Commercial Buildings in Tennessee
As your commercial business expands, the amount of space or storage that you require will also increase. This is where commercial buildings can come in by offering you the area that you require. We have worked with dozens of different clients so you can be assured that we can provide you with the most suitable option for your needs.
Why Choose Behrs Buildings?
Behr's Buildings is an independently operated sales office that serves to link the best steel manufacturers for our customers across the country. With our extensive expertise and experience over the years as an industry leader, we are confident that we're best equipped to help each customer with the best prices and lead times around. You won't need to worry about a thing as we'll do the research for you and guide you every step of the way. Don't wait any longer! Come talk to us to see what we can help you with.
If you wish to talk to any of our building specialists in Tennessee, you can contact us today or call us at (877) 934-6990.
Popular Sheds