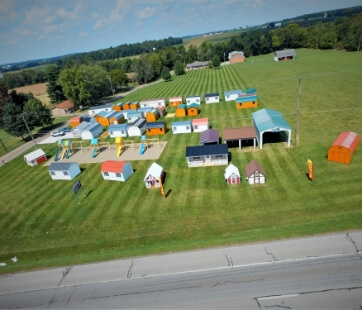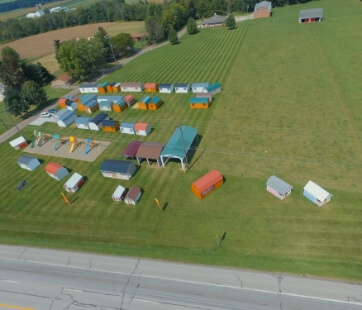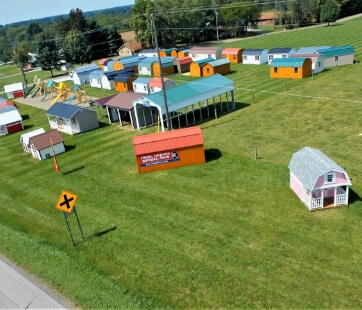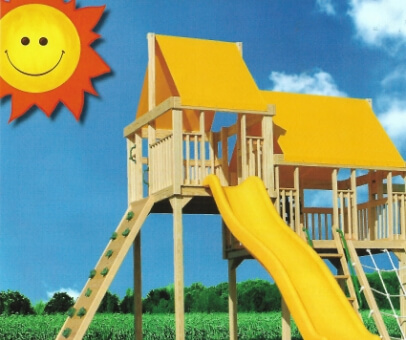 Suffolk
At Behr's Building, our commitment to excellence ensures that your structure will be built with quality materials designed for longevity and safety. We use only the best components, so you can trust that you have chosen a reliable partner for bringing your dream structure into reality. Our team comprehensively understands all aspects of design and engineering that are essential for any successful project.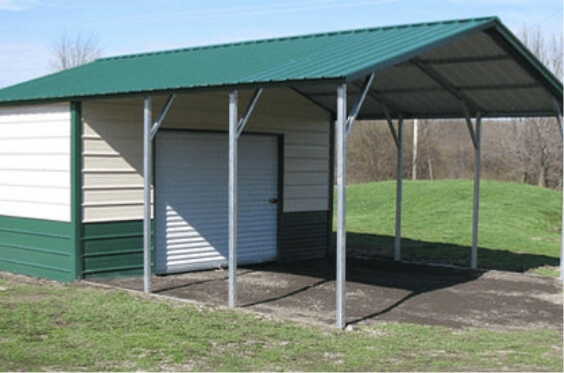 About Suffolk
Suffolk, New York, is a beautiful and vibrant county located on the eastern end of Long Island. With over 1.5 million residents, it is the fourth most populous county in New York State and is home to some of the country's most popular beaches and tourist attractions. From historic sites to delicious seafood restaurants, Suffolk has something for everyone.
Carports in Suffolk
Choosing the right contractor to build your carport is an important decision. After all, it's not just a structure; it's a part of your home that you need to be sure will add value and last for many years. We are the best choice at Behr's Building if you want quality work done on time and at fair prices. Apart from that, we offer numerous designs for you to choose from.
Garages in Suffolk
A garage attached to your home in Suffolk, New York, is necessary. Not only does it offer you the convenience of parking your car or storing other items safely and securely, but it also provides additional benefits. Owning a garage can help improve the value of your home, provide shelter from inclement weather, and even give you more usable square footage. With Behr's Building, you will have a resilient garage in no time without hurting your pockets.
Commercial Buildings in Suffolk
The diverse economic makeup of the region allows businesses to thrive and capitalize on various markets. Building and constructing commercial buildings in Suffolk County has become a popular trend, offering many advantages for those interested in investing in the area. However, numerous rules and regulations must be met when building a commercial. With Behr's Building, you will achieve that.
Why Choose Behr's Buildings?
If you've been dreaming of building your dream structure, then you're in the right place. We at Behr's Building can help make that dream a reality with our one-of-a-kind design and construction services. With years of experience, we are the experts in making your vision come alive. Our team is dedicated to providing unparalleled expertise from conception to completion to turn your concept into a reality.
Contact us today if you're keen on building a structure in Suffolk. Get started with us now!
Popular Sheds