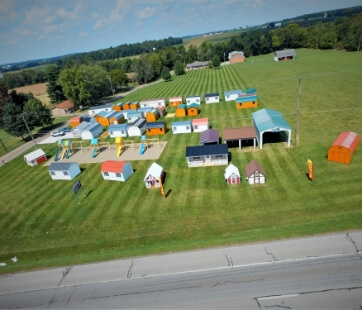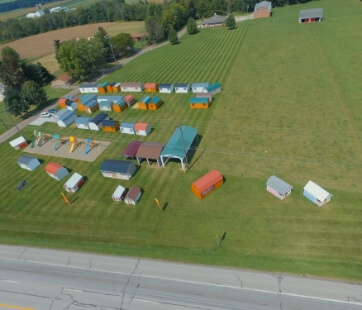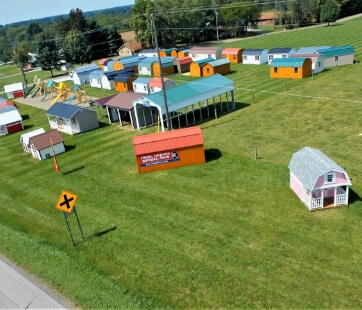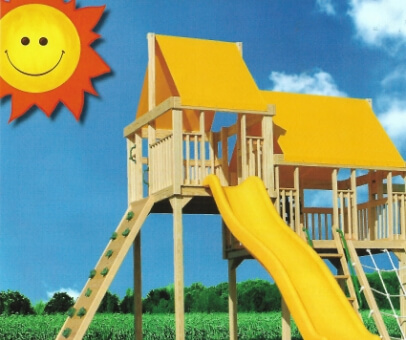 Philadelphia
Building a structure of your own design can be a challenging and time-consuming process. If you are thinking of constructing a garage, carport, or commercial building with a custom design, perhaps Behr's Buildings can lend a hand. We have a virtual structure builder on our website to help you visualize how your building would look, and the expertise to make that building a reality once you are done designing your desired structure!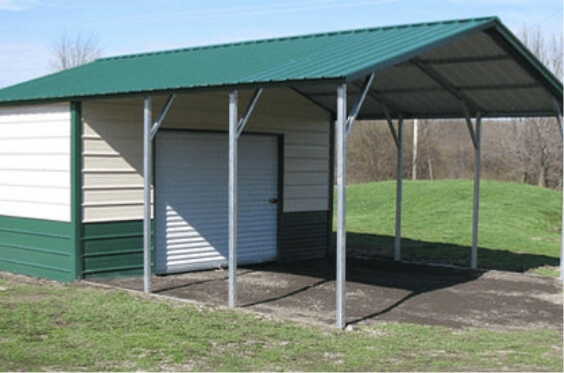 About Philadelphia
Philadelphia is the largest city in Pennsylvania and is famous for its rich history, displayed at locations such as the Liberty Bell, an iconic symbol of American independence, and the Independence Hall where the Declaration of Independence and Constitution were signed.
Carports in Philadelphia
Bad weather conditions can be damaging for your vehicles, and cause them to sustain damage that cost a hefty sum to fix. Protect your vehicles by housing them in a carport, which is specially built to be sturdy, long-lasting, and weather-resistant. It can also serve as a multipurpose feature for when you want to host a barbecue whilst it is storming outside. Behr's Buildings offers the following carports:
Frame Roof Carports
Frame Vertical Roof Carports
Regular Roof Carports
Lean Too Carports
Garages in Philadelphia
One of the main factors that go into consideration when you want to build a garage is its price. To calculate the cost, you will need to take into account the design, materials, upgrades, and size of your garage. Once the details are fixed, we can start to build your desired garage accordingly. We proved:
Frame Roof Garages
Frame Vertical Roof Garages
Regular Roof Garages
Commercial Buildings in Philadelphia
Commercial buildings by Behr's Buildings can be modified or customized according to your needs. They are built with A-frame roofs to ensure maximum durability against bad weather conditions, and would not require frequent maintenance.
Why Choose Behr's Buildings?
To choose Behr's Buildings is to choose an efficient, budget-friendly option for constructing your building. Our team of professionals has years of experience building structures of high quality and durability. In addition, we believe that the best way to construct a building that meets the needs of our customers is to involve them in the design process.
If you would like to reach out to our building specialists in Philadelphia, feel free to contact us today. You can also call us at (877) 934-6990.
Popular Sheds