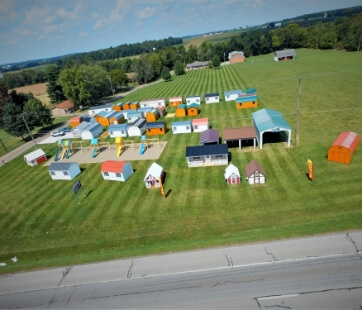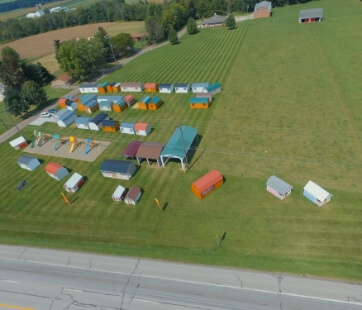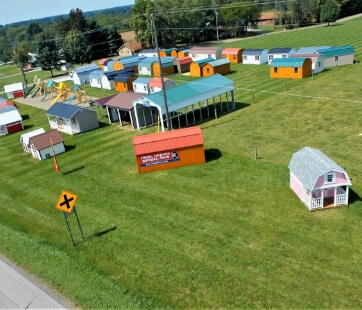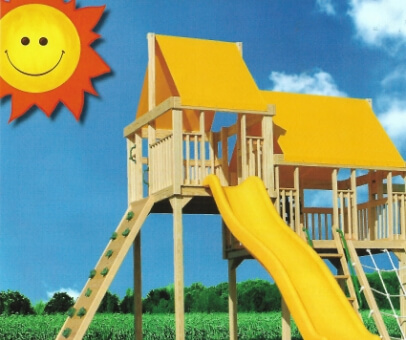 Weilersville, OH
At Behr's Buildings, we have what it takes to build the best structures possible. If you are looking for new carports, combo buildings, or garages, this is the place for you. We provide excellent services at affordable prices. Come talk to us today to find out more!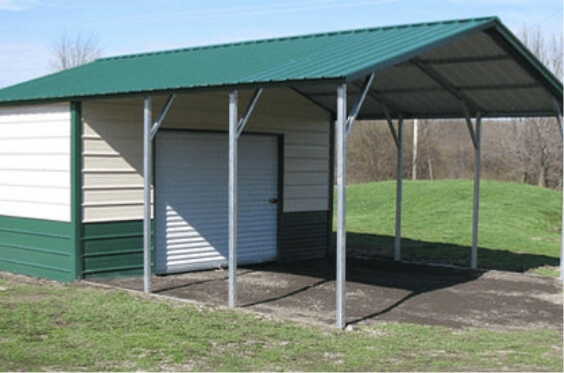 About Weilersville, OH
The City of Weilersville is located in Wayne County, Ohio. If you are visiting the area, you can stay in Hampton Inn Wooster, Cobblestone Hotel & Suites, or St. Paul Hotel Wooster. For a delicious meal, you can try popular food places such as Green Leaf Restaurant, Pizza Hut, and Broken Rocks Café & Bakery. You can head to Walmart Supercenter if there are any essentials you need to buy. Near the area, you can grab coffee at Muddy Waters Café & Grille, Tulipan Hungarian Pastry & Coffee Shop, or Starbucks. With so many options for dining and entertainment, you will be spoilt for choice. 
Carports in Weilersville
If you are looking to build a new carport, we can help you with that. A carport is a sturdy and useful structure that can keep your car safe. These are some carports that we offer: 
Regular Roof Carports
A-Frame Roof Carports
A-Frame Vertical Roof Carports
Lean Too Carports
Horse Barn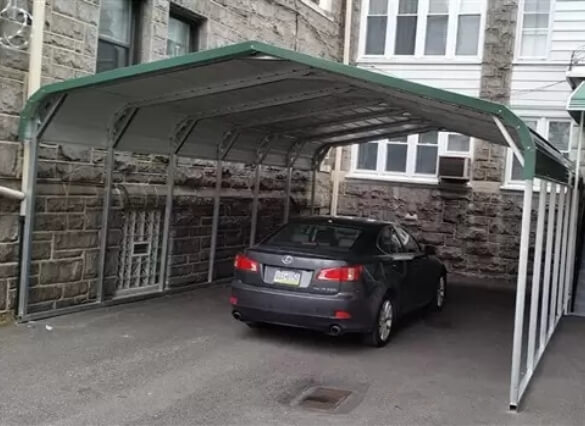 RV Carports in Weilersville
If you drive an RV, you will want to consider building a carport for your RV. Get your own carport to protect your precious RV from harsh weather conditions. 
Garages in Weilersville
A garage is highly important as it is meant to keep your car safe. Choose one with the roof of your choice. You can pick the regular roof, A-frame roof, or A-frame vertical roof. Here are the garages which are available:  
A-Frame Roof Garages
Regular Roof Garages
A-Frame Vertical Roof Garages
Wood & Vinyl Buildings in Weilersville
If you are looking for a wood and vinyl building, this is the right choice for you. Build a different building that stands out from others. This is what we offer:
Why Choose Behrs Buildings?
At Behr's Buildings, we are prepared to build all kinds of structures such as carports, combo buildings, and garages that will meet your requirements. We link customers and manufacturers from all over the country. Our professional team can build structures that are strong and long-lasting. Furthermore, we promise to bring you high quality at the best price. 
To reach out to our garage, carport, or combo building specialists in Weilersville, OH, feel free to contact us today. You can also call us at (877) 934-6990.
Popular Sheds