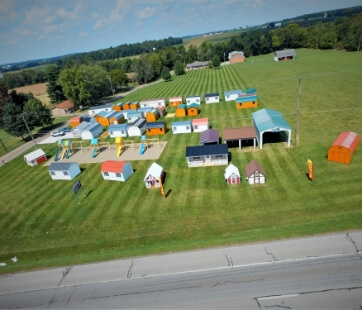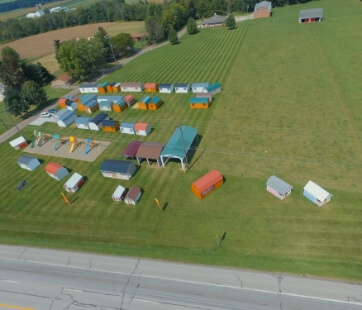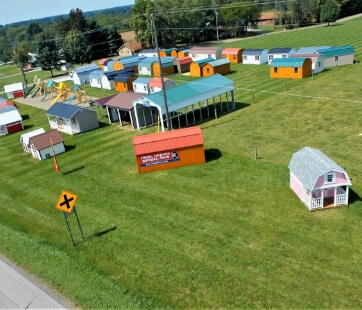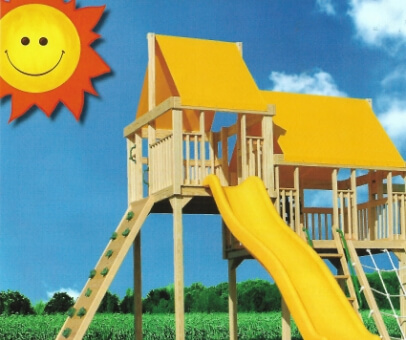 As a state with diverse industries, the need for industrial & commercial buildings, warehouses, and workshops in Missouri is increasing. Are you searching for a reliable and sturdy metal garage or utility building in St. Peters? We are here to assist you in finding the ideal metal structure for your requirements at a reasonable price.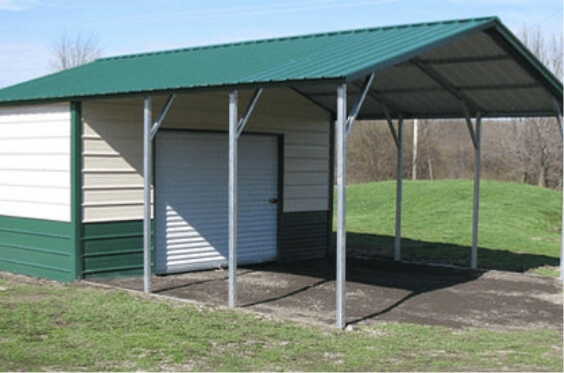 About St. Peters
With a population of 52,575 people as per the 2010 census, St. Peters is a city in the state of Missouri's St. Charles County. St. Peters, which has earned national recognition as a desirable location to live, offers affordable housing and a supportive environment for businesses.
Carports in St. Peters
A cost-effective method of shielding your automobile from the sun and rain is with a metal carport. They work well in locations where a garage would obstruct views and access. Behr's Buildings offers a wide range of metal carport sizes and types to suit your needs at affordable prices. Our specialized carports are expertly constructed to provide your vehicle, boat, RV, agricultural machinery, and other valuables with the best possible weather protection.
Garages in St. Peters
Metal garages are a great addition to your house, farm, or business because they are economical and long-lasting. They continue to demonstrate that they are a more cost-effective option than stick-built garages. They are not only more reasonably priced, but they are also quite sturdy and furnished with wind and snow ratings where they are required. Our metal garages are genuinely a more affordable and upkeep-free option for your personal property.
Commercial Buildings in St. Peters
Many small and large enterprises can benefit from the durability and affordability of our commercial buildings. These structures are made of top-notch steel and are intended to withstand bad weather. Our metal structures are the most secure construction you can buy without breaking the wallet, regardless of the type of business.
Why Choose Behr's Buildings?
Our knowledgeable and well-trained team of building specialists is one of the best in the business. With our wealth of experience, choosing and customizing a metal building for your requirements is a hassle-free process.
Call us now to speak with one of our building specialists and make an order for a metal building that may be easily customized.
Popular Sheds