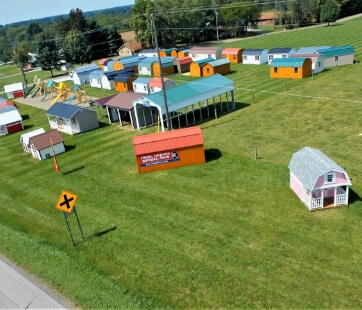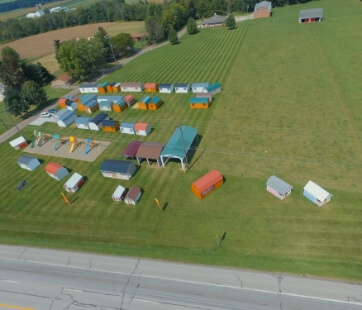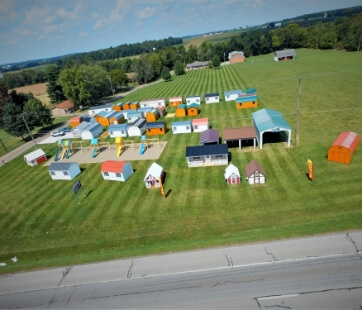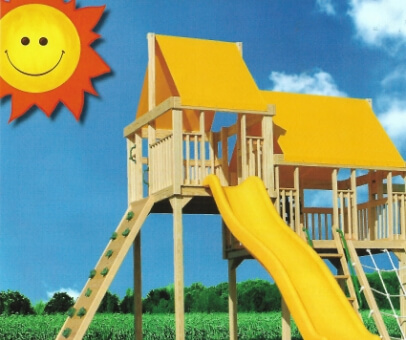 Canal Winchester, Ohio
VISIT US
It is hard to completely predict what you will require from a home at the time of building. To remedy situations where you run out of space, the best option is to consider out buildings like carports and garages that can easily accommodate new vehicles and activities. Behrs Building specializes in creating metal structures and has had years of experienced in linking up reliable manufacturers with individuals hoping for an extension for their home.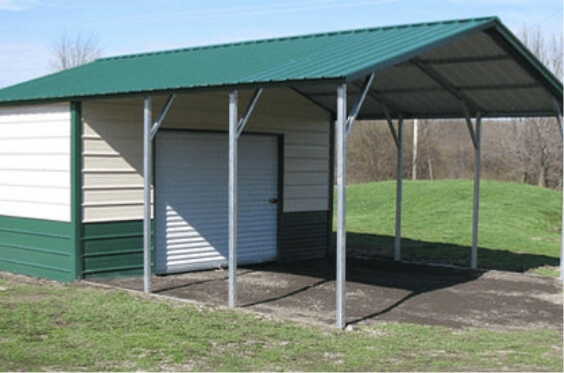 About Canal Winchester, Ohio
Canal Winchester is a city with a population of just under 9,000 and has gained a reputation as one of the best places to live within Ohio. In particular, this is a great option for those who enjoy being around nature as there are a lot of parks.
RV Carports in Canal Winchester
RVs generally do not fit into regular carports due to their larger width and height. Behr Building offers customized buildings and specialized RV carports that can ensure that even your largest RVs will have sufficient protection from the elements year round.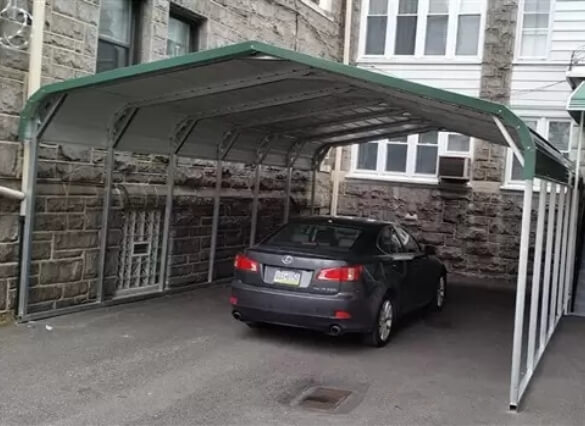 Carports in Canal Winchester
Having a carport creates more sheltered space on your property to protect your vehicles and belongings. Not only is it easily expanded and customized, but it can is also an easy DIY project. This is a summary of the different carports that Behrs Building offers.
A-Frame Roof Carports
Regular Roof Carports
A-Frame Vertical Roof Carports
Lean Too Carports
Horse Barn
Kids Playsets in Canal Winchester
Behrs Buildings offers a wide range of different playsets. You can either opt for a package or customize your own with the many components and expansion packs. There are options for different ages with safety features like handrails and inserts.
Combo Buildings in Canal Winchester
If you are drawn to the outdoor space of the carport, but still want the security of a garage, a combo building is the solution that you need. Behrs Buildings offers three roof types to suit different environments and aesthetics.
A-Frame Roof Combo Building
Regular Roof Combo Building
A-Frame Vertical Roof Combo Building
Wood & Vinyl Buildings in Canal Winchester
Depending on the design of your home, a metal building may not match the aesthetic that you are aiming for. This is why our team at Behrs Buildings offers a range of different wood and vinyl building options as well.
Why Choose Behrs Buildings?
Behrs Buildings strives to link the best manufacturers with the customers. This is done with our team's experience in sales and service expertise after serving thousands of different clients nationwide.
To reach out to our garage, storage shed, or carport specialists in Canal Winchester, Ohio, feel free to contact us today. You can also call us at (877) 934-6990.
Popular Sheds