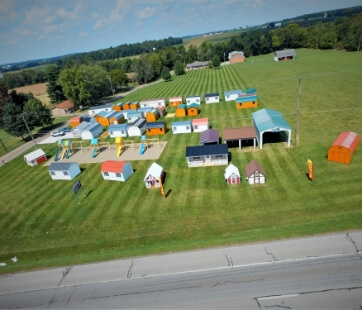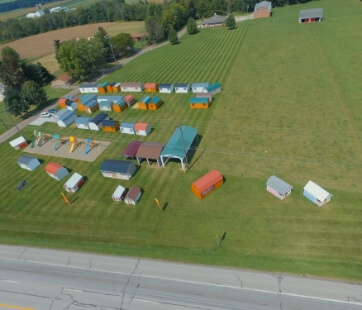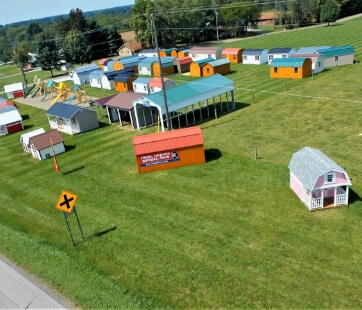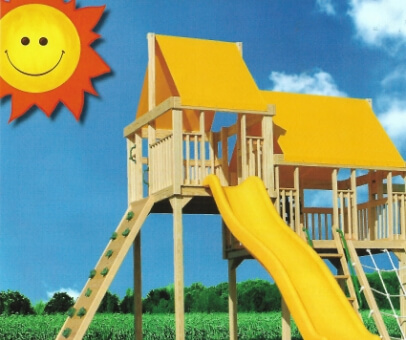 Behrs Buildings is dedicated to providing outstanding buildings that stand out in order to suit the unique requirements of our customers. We have the skills and expertise to bring your idea to reality, whether you require a carport or a more complicated construction like a combination building.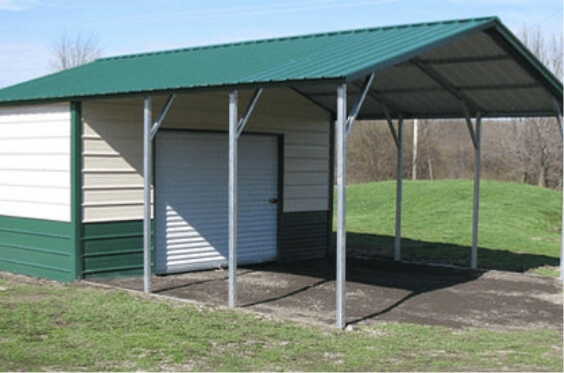 About Gary
Gary, Indiana, was founded in 1906. It quickly became a major industrial center, drawing workers from all over the country to its steel mills and workshops. Today, Gary is still home to many thriving manufacturing businesses, as well as to workers who depend on these enterprises for their livelihoods. The city is also experiencing a cultural renaissance, with new restaurants and art galleries opening up across town.
Carports in Gary
Owning a car is an essential part of modern life. However, keeping your vehicle in good condition requires a lot of work, including regular maintenance and protection from outside elements. A carport can help to safeguard your vehicles by sheltering them from harsh weather conditions like extreme heat, heavy rain, hail, and even snow. Not only does a carport provide shelter from these elements, but it is also significantly less expensive than building a garage or other enclosed structure for your vehicles. So whether you need to protect one or multiple cars, a well-built carport can be an ideal solution for safeguarding your vehicles and keeping them in top condition all year long.
Garages in Gary
A garage is an enclosed structure that protects your automobiles from the elements, keeping them safe from wind and rain. A garage can also prevent potential thieves by making it harder for them to get access to your vehicle. With our years of experience in construction and auto protection, we can help you design, build, and maintain the ideal garage to keep your car safe and secure.
Commercial Buildings in Gary
By prioritizing both affordability and flexibility in our commercial structures, we can build smarter buildings that serve our needs today while opening up new possibilities for tomorrow. Furthermore, our commercial buildings are designed to withstand harsh weather and require minimal maintenance.
Why Choose Behr's Buildings?
Our team is dedicated to constructing buildings that completely fit your specifications and delivering them in a timeline that works for you. So, if you're seeking a quality bespoke structure, we are your ideal choice. We'll work together with you from start to finish to design the ideal structure for your needs. And, best of all, all of our services are reasonably priced.
If you would like to reach out to our building specialists in Gary, feel free to contact us today. You can also call us at (877) 934-6990.
Popular Sheds