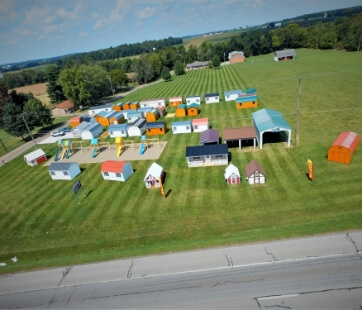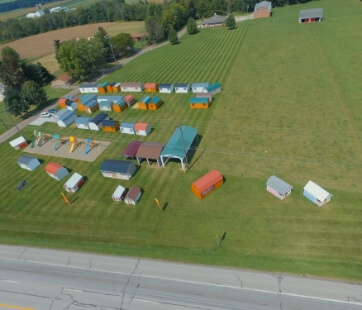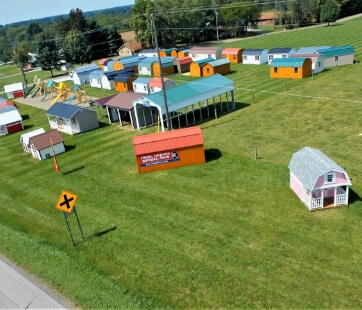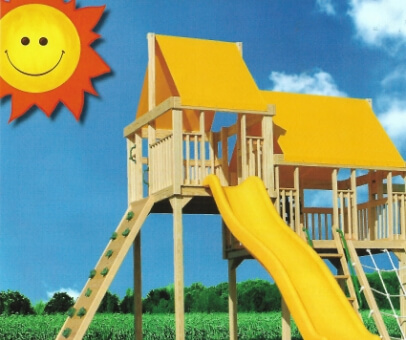 Parral, OH
If you are looking to build carports, garages, or other structures, this is the right place for you! At Behr's Buildings, we are specialists in creating strong and long-lasting structures for our customers. No matter what you want to build, we have got what you need. If you want to, you can even customize your own structure too. To find out more, do reach out to us today!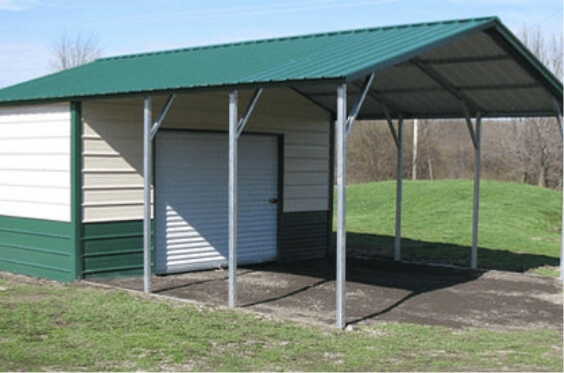 About Parral, OH
Parral is a village that is located in Tuscarawas County, Ohio. Parral was established in 1900. It was named after Parral, Mexico. There used to be a post office called Parral here too. The village consists of a total area of 0.18 square miles, all of it is land. There are some hotels here such as the Holiday Inn Express and Carlisle Inn Sugarcreek. If you are looking for delicious food, you can head to Dutch Valley Restaurant, Hog Heaven, Uncle Primo's, and Texas Roadhouse. They all have great reviews on Yelp. Then, visit New Towne Mall and Walmart Supercenter for all your shopping needs. 
Carports in Parral
If you are looking to build a new carport, we are ready to help with it. A carport is perfect for sheltering your car on days when there is rain or snow. Pick one with the type of roof that you like. These are some carports we have to offer: 
Regular Roof Carports
A-Frame Roof Carports
A-Frame Vertical Roof Carports
Lean Too Carports
Horse Barn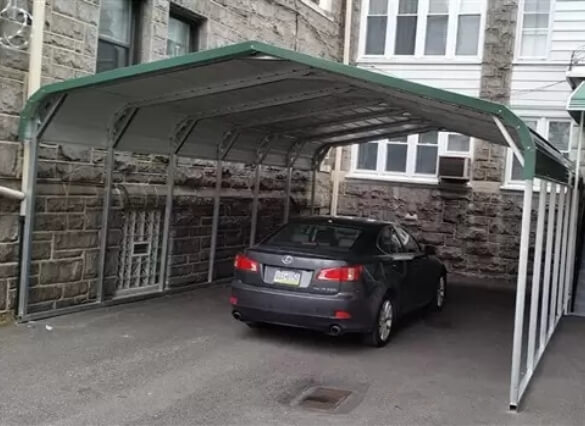 RV Carports in Parral
If you have an RV, it can be hard to find a carport that is specifically catered for your vehicle. But not to worry. Here, you can customize your own carport based on the needs of your RV.
Garages in Parral
A garage will certainly help to keep your car safe. Any car will need a garage to store it. Here are some of the garages we have:  
A-Frame Roof Garages
Regular Roof Garages
A-Frame Vertical Roof Garages
Wood & Vinyl Buildings in Parral
Wood and vinyl buildings are special buildings if that is more your style. If you want to be different, why not try out something new? Here is what we have to offer:
Why Choose Behrs Buildings?
Here at Behr's Buildings, we can build various structures such as carports, garages, combos, and workshops. We link up manufacturers and customers across the country. Our team of professionals comes with the expertise to create great structures. We always provide excellent customer service and guarantee to give you the best price possible. 
To reach out to our garage, carport, or combo building specialists in Parral, OH, feel free to contact us today. You can also call us at (877) 934-6990.
Popular Sheds