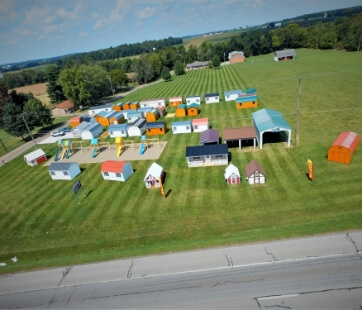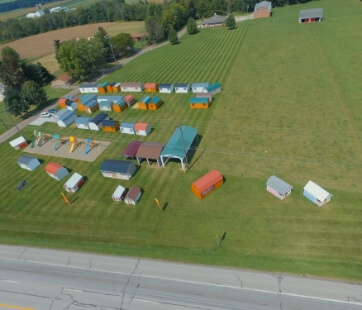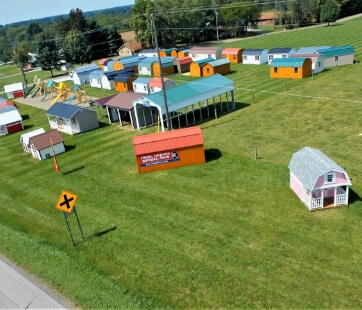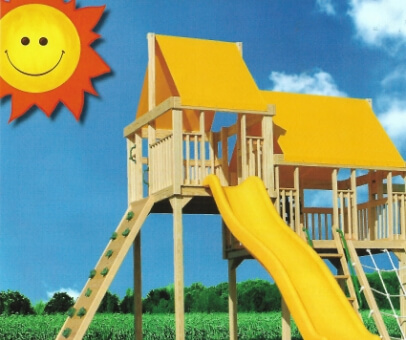 Do you need a customized structure for your property but you don't know where to start? Fortunately for you, Behr's Buildings has the solution. We can help you with constructing a structure such as a garage, carport or commercial building. With our easy-to-use website, you can design your structure virtually before committing time and money to the project. Come talk to us today if you're for such services!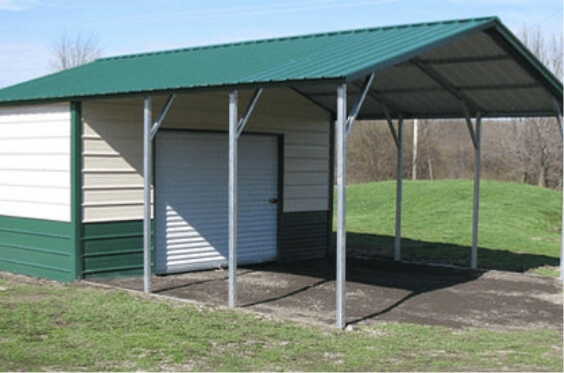 About Springfield
Founded in 1821, Springfield is a seat of Sangamon County and the current capital of Illinois, U.S. Situated approximately 100 miles away from cities like Missouri and Louis, it sits in the central part of the state, along the Sangamon River. Springfield was initially named Calhoun, after the former U.S. Senator and Vice President, John C. Calhoun. Its name was changed in 1832, taking inspiration from the nearby Spring Creek.
Carports in Springfield
If you own a car but for some reason can't build a garage on your property, carports are excellent alternatives that can also shelter your vehicles from adverse weather conditions. Behr's Buildings provides a range of carports for you to select from, depending on your needs.
Garages in Springfield
Constructing a garage is a great way to boost the value of your Springfield property. Not just that, garages can also help safeguard your vehicle when it is not in use. Our high-quality line of garages in Behr's Buildings includes:
A-Frame Roof Garages
Regular Roof Garages
A-Frame Vertical Roof Garages
Commercial Buildings in Springfield
Customize and modify your very own commercial building as you deem fit or to match your specific lifestyle. Its wide span and spaciousness allow you to utilize the space in any way you wish.
Why Choose Behr's Buildings?
We are an independently run company and sales office, linking customers with top-notch manufacturers throughout the country. When you choose to work with us, you'll never need to worry about the quality or end product of your building structures. Our extensive network allows our customers to access the best quality buildings in the market, albeit at competitive rates and with excellent lead times available.
If you have any inquiries, contact us today to reach out to our building specialists in Springfield now.
If you would like to reach out to our building specialists in Richmond, feel free to contact us today. You can also call us at (877) 934-6990.
Popular Sheds