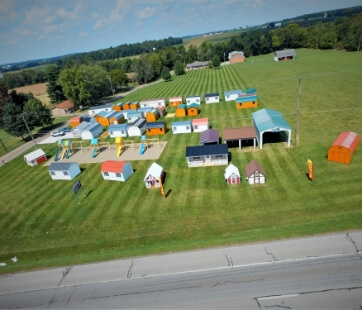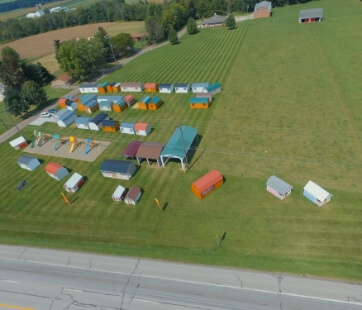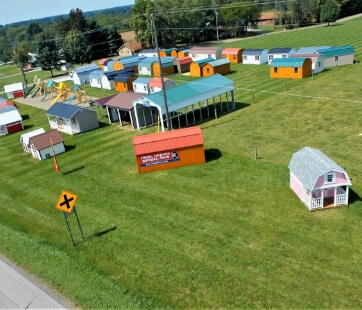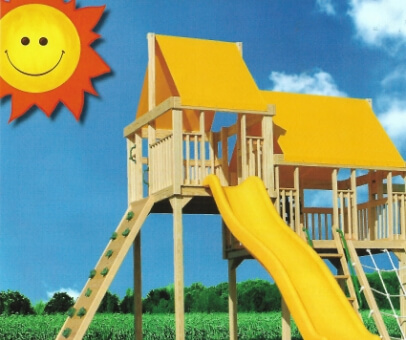 When only the best structures will do, Behr's Buildings is the right partner for your project. We have many years of experience and the expertise you need to get your dream garage or commercial building. Property owners in Springfield and elsewhere trust us to get them the needed structures. All our buildings are durable, strong, and designed to meet your precise needs.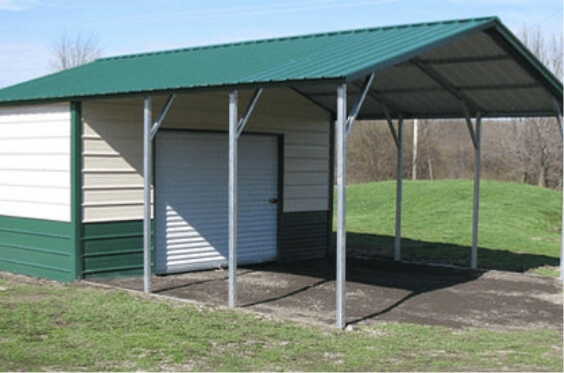 About Springfield
Springfield is in Missouri and is home to about 100,000 residents. The city was established t the turn of the 17th century when immigrants from other parts of the United States and Europe moved into the area. Agriculture was the principal economic activity, although the city became diverse and featured many different commercial activities.
Carports in Springfield
When you need the best carport designs for your vehicle, you can depend on Behr's Buildings to get you exactly what you want. We are an established company with a reputation for delivering excellent structures. With over 20,000 projects undertaken, you can be certain that we will get you the perfect carport.
Garages in Springfield
Behr's Buildings is your best bet if you are looking for a one-car garage or a bigger one in Springfield. We bring our experience and expertise to the table, ensuring you get the precise structure you need. Our garages are durable and strong, assuring you that your automobile will be safe.
Commercial Buildings in Springfield
Commercial buildings need to meet all the requirements that local and state agencies stipulate. This is why many commercial property owners prefer to work with Behr's Buildings. We leverage our experience to ensure you get the precise structure you need. We also ensure that it meets the set regulations, which gives you peace of mind to proceed with the business at hand.
Why Choose Behr's Buildings?
Working with Behr's Buildings ensures that you get the right structure that you need to be done. We take our time to discuss your needs as well as the budget that you have. This way, you can get the perfect structure for your needs.
Contact us today if you're keen on building a structure in Springfield. Get started with us now!
Popular Sheds