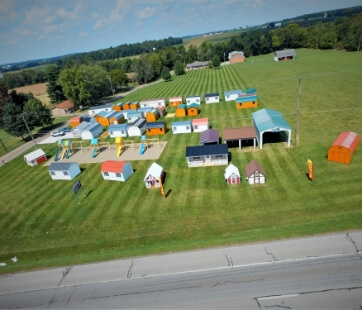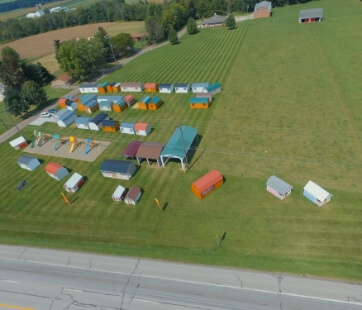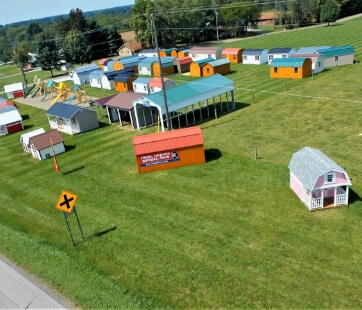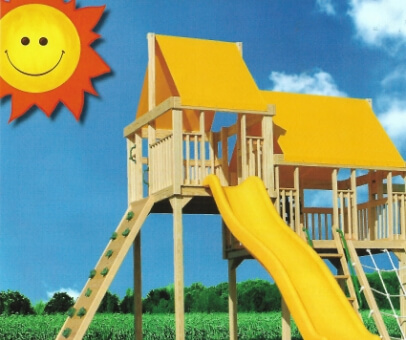 Walnut Creek, OH
At Behr's Buildings, our specialists have the skills and expertise needed to build excellent structures for you. If you need to have new carports, garages, or combo buildings, this is the best place to find them. Come talk to us today to find out more about what we can do!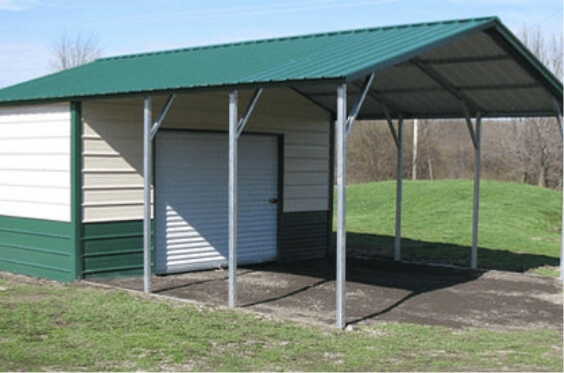 About Walnut Creek, OH
Walnut Creek is a community that is located in Holmes County, Ohio. It is found in an area with a large Amish population and it is a popular place for tourists to visit. If you do visit Walnut Creek, there are plenty of fun and exciting places for you to explore. You have to check out the German Culture Museum to experience an impressive collection of memorabilia that displays its German, Swiss, and Amish heritage. You will get a better understanding of the place's history and a snapshot of life back then. Enjoy delicious meals at Der Dutchman Restaurant or Rebecca's Bistro and buy some chocolates from Coblentz Chocolates, a gourmet chocolate lover's dream. 
Carports in Walnut Creek
Build a new carport with us. This will help to ensure your car is safe when it is not in use. Here are some carports you can consider: 
Regular Roof Carports
A-Frame Roof Carports
A-Frame Vertical Roof Carports
Lean Too Carports
Horse Barn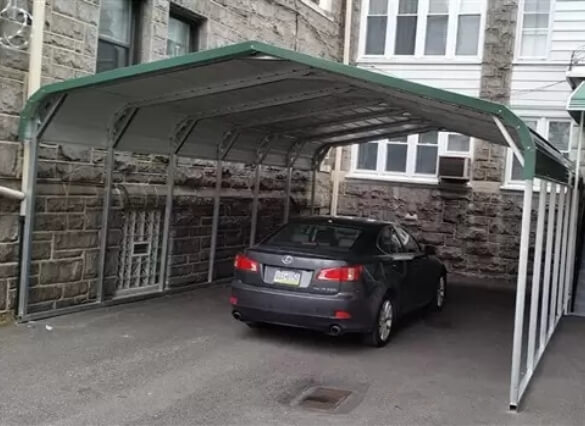 RV Carports in Walnut Creek
If you drive an RV, you need to have a carport for your vehicle. You will be glad to know that you can design and customize your very own carport. This will give you the space you need to navigate around your vehicle. 
Garages in Walnut Creek
A garage is meant to keep your car safe and it is of great importance. Here are some of the garages which are available:  
A-Frame Roof Garages
Regular Roof Garages
A-Frame Vertical Roof Garages
Wood & Vinyl Buildings in Walnut Creek
If you are looking for something new, you can try the wood and vinyl buildings. This is for those who love the traditional rustic feel of wood. This is what we have to offer:
Why Choose Behrs Buildings?
At Behr's Buildings, we help you build functional structures such as carports and garages. We connect manufacturers and customers from all over the country. Our dedicated team is here to build excellent structures that meet your needs. Not only that, we guarantee to give you high quality at the best price. 
To reach out to our garage, carport, or combo building specialists in Walnut Creek, OH, feel free to contact us today. You can also call us at (877) 934-6990.
Popular Sheds