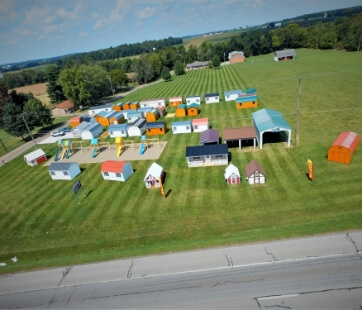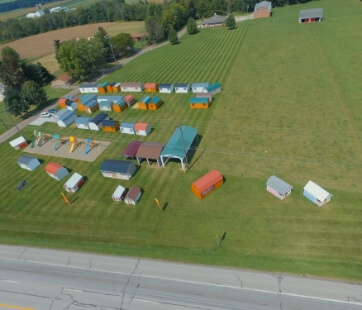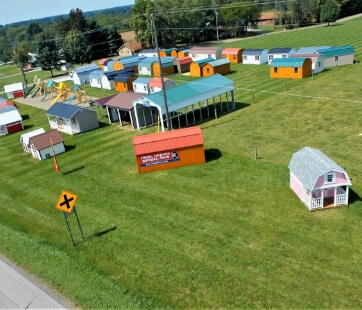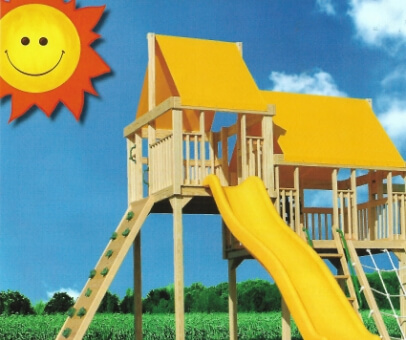 Whether you want to open an auto workshop, hobby workshop, greenhouse, retail outlet, large manufacturing facility, or simply keep your vehicles, tools, crops, and equipment, our building structures will meet your needs. Our structures for sale in O' Fallon are simple to install, need little upkeep, and extend without difficulty as needed.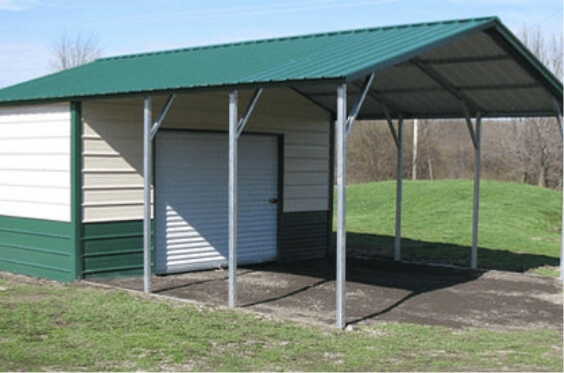 About O' Fallon
Founded in 1856, O'Fallon is the largest suburb of St. Louis, the largest municipality in St. Charles County, and the seventh-largest city in Missouri as of the 2020 census, which put its population at 91,316. The city is consistently ranked as one of the top places to live in America.
Carports in O' Fallon
A useful addition to any outdoor area is a carport. To shield their vehicles from the weather and to increase storage capacity, many Americans are resorting to metal carports. Their adaptable design allows them to stand alone or attach to your house or barn. Simple carports can become fully enclosed structures by adding walls.
Garages in O' Fallon
A metal garage is a good option if you lack a garage or require more space. Metal garages can be easily converted to serve as craft sheds, guesthouses, or offices for a private space when working from home by installing components like electricity, insulation, doors, and windows. Additionally, with a variety of siding, roof, and color choices, they may be tailored to fit your house or barn.
Commercial Buildings in O' Fallon
Due to its usefulness, commercial buildings are growing in popularity in the United States. They are incredibly adaptable and provide a cost-effective method to increase the storage area and value of any property. They may serve practically any purpose, from basic domestic usage to complex business purposes.
Why Choose Behr's Buildings?
Our structures are adaptable, flexible, and reasonably priced, and they may be used for practically any storage, industrial, commercial, or residential application. Choosing us means you will never need to worry about the quality of the products you select because we only offer the best. Just as many clients have done, you can place your trust in us to provide you with great pricing and efficient service.
Popular Sheds