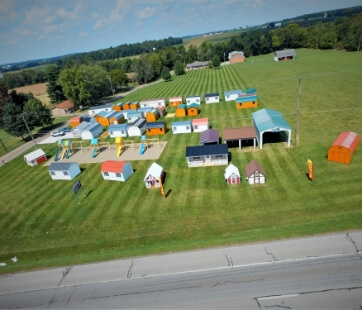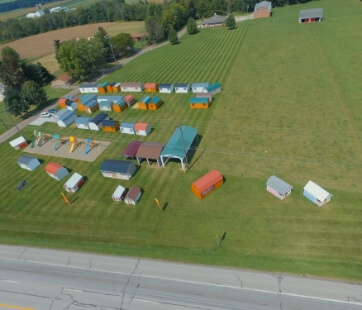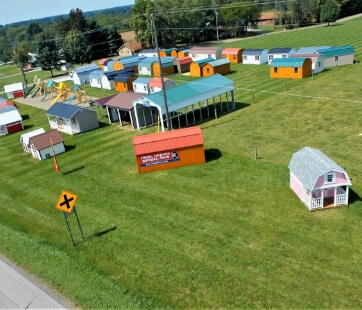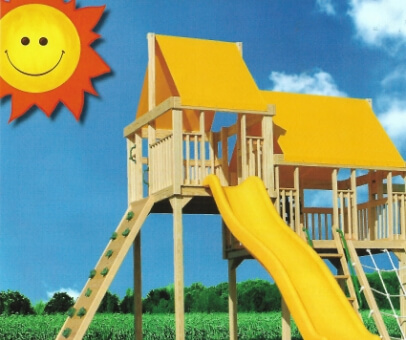 Plain, OH
If you want to build garages, carports, workshops, or any other structure, you have come to the right place! Here at Behr's Buildings, we are specialists in building all kinds of structures to meet your needs. Just let us know what you want to build and we will do it for you. If you want to, you can even get to customize your own structure. Reach out to us today to find out more!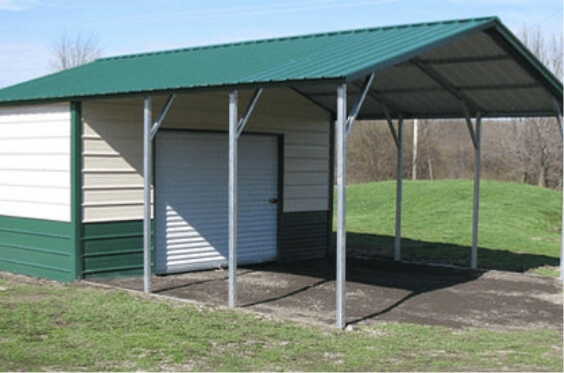 About Plain, OH
Plain is a village that is located in the Madison and Union counties in Ohio, found along the Big Darby Creek. Plain's mission is to govern with integrity and to promote the safety, prosperity, and well-being of the citizens and the community. You can visit Turtle Creek Tavern, Nazareth, The Barn at Rocky Fork Creek, Harry Buffalo, or Hibachi Express for a delicious meal. Then, drop by Stoneridge Plaza, Costco Wholesale, or Marshalls & HomeGoods for your shopping needs. You can grab some coffee at Starbucks or Dunkin Donuts here too. 
Carports in Plain
If you wish to build a new carport, we can help you to build the perfect one. A carport is ideal for sheltering your car from the weather elements. Just select one with the type of roof you want. These are some carports that we have: 
Regular Roof Carports
A-Frame Roof Carports
A-Frame Vertical Roof Carports
Lean Too Carports
Horse Barn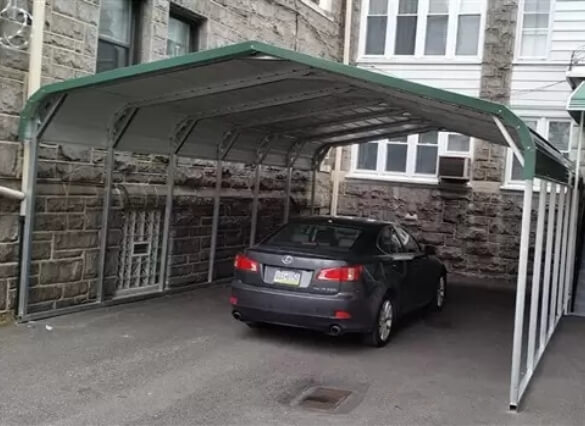 RV Carports in Plain
If you have an RV, you will want to find a carport that is just right for your vehicle. Over here, you will be able to customize your own carport depending on your specific RV so you can have sufficient space. 
Garages in Plain
Most car owners will have a garage too. A garage is important to store your car and keep it safe. These are some of the garages we have to offer:  
A-Frame Roof Garages
Regular Roof Garages
A-Frame Vertical Roof Garages
Wood & Vinyl Buildings in Plain
Wood and vinyl buildings are great if they are your style. To stand out from the rest, you can try something new. This is what we offer:
Why Choose Behrs Buildings?
At Behr's Buildings, we can build structures such as carports, workshops, and garages. We are the strong link between manufacturers and customers across the country. Our team of professionals is equipped with the experience and skills to build wonderful steel structures. We provide high quality at affordable prices. 
To reach out to our garage, carport, or combo building specialists in Plain, OH, feel free to contact us today. You can also call us at (877) 934-6990.
Popular Sheds