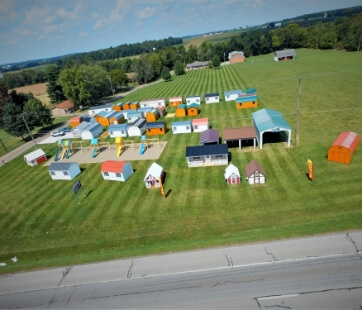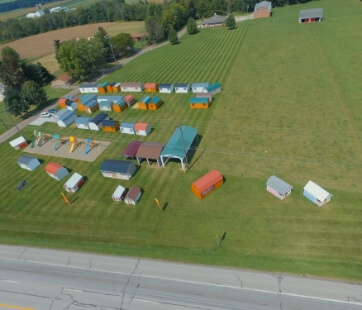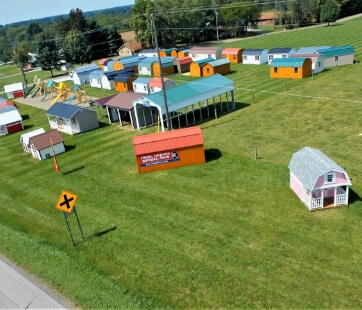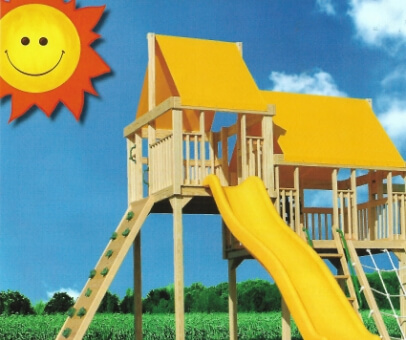 Hampton
At Behr's Building, we offer a unique combination of experience, expertise, and dedication that sets us apart from other construction companies. Our team has been in the industry for decades and understands best practices in construction methods and materials. We are committed to providing our clients with superior workmanship that meets their standards and expectations. Our projects adhere to building codes and regulations, ensuring safety measures are followed throughout each project stage.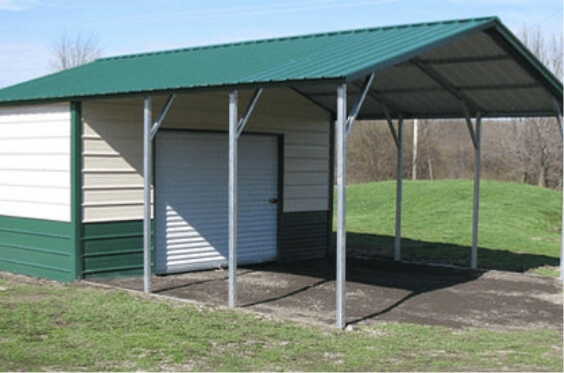 About Hampton
Hampton, Virginia, is located in the Hampton Roads region of southeastern Virginia. It is home to approximately 137,000 people and is the seventh-largest municipality in the state. Hampton's rich history dates back to 1610 when English settlers arrived and established Jamestown.
Carports in Hampton
Having a carport in Hampton is one of the most important decisions homeowners must make. Not only will it add value to the home, but it can also protect vehicles from the elements and keep them safe from theft. Homeowners should consider adding a carport for several reasons. We have numerous designs available to incorporate the best carport in your residence.
Garages in Hampton
Having a garage in Hampton is important for many reasons. Not only does it provide a safe place to store your vehicle, but it also offers protection from the elements. A garage can help protect your car from wind, rain, snow, and other harsh weather conditions that can cause damage over time. Whether you seek an outdoor storage solution or need a custom-designed, multi-car garage, we have the expertise to meet your needs.
Commercial Buildings in Hampton
Hampton is a bustling city with plenty of potential for business owners. The recent plans to build a commercial building in Hampton could mean more opportunities for anyone looking to start or expand their business. Investing in commercial buildings can give you the tools and space necessary to make your business dreams a reality. We have put up a large number of successful commercial buildings.
Why Choose Behr's Buildings?
At Behr's Buildings, we understand that there are often tight budgets, schedules, and quality expectations when it comes to construction and remodeling projects. We pride ourselves on our ability to work closely with clients throughout every step of their project to achieve these goals while staying within budget and meeting deadlines.
Our team is happy to offer advice on how best to complete your project and provide valuable insight into what materials would suit your particular needs.
Contact us today if you're keen on building a structure in Hampton. Get started with us now!
Popular Sheds